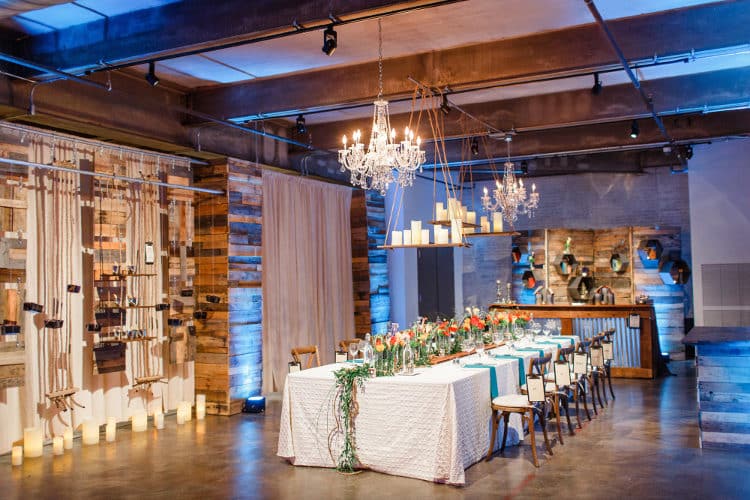 Breaking the Mold
If you thought Cyber Monday was just an event for big retailers, think again. The JDK Group Catering & Events wants in on all the fantastic deal-giving going on at the end of this month, so we're doing it… NOW!
Our promotion actually lasts all month long, or when all the deals have been given out, and ends officially on Cyber Monday. So, thanks to everyone who's booked an event with The JDK Group before, but this Cyber Monday month-long promotion is for new clients only.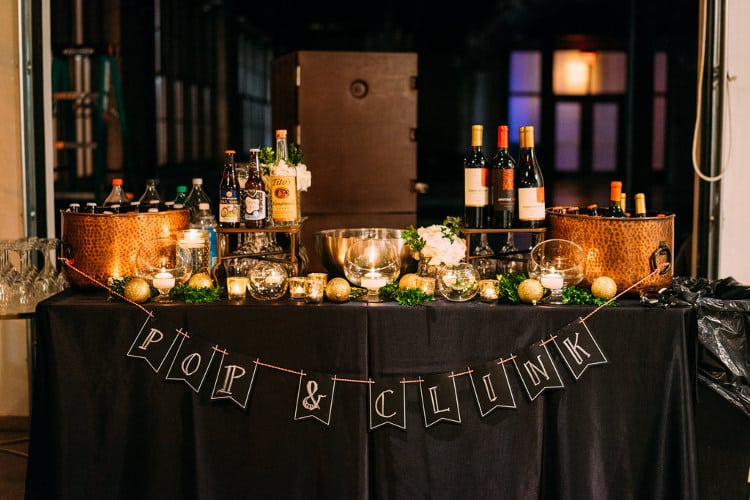 To those new clients on the fence out there- what are you waiting for?! If the holiday stresses have been weighing on you in the midnight hour, or if you've always wanted a professionally catered holiday party, now's your chance. Booking a professionally catered party is a surefire way to have those holiday stresses completely taken care of. Our team will handle all of the food and decoration so you don't have to! There's a lot of things to take care of around the holidays, and we can help you with them.
At JDK, we have a host of different menu packages to suit whatever holiday party you're looking to host. Perhaps you're interested in a smaller holiday cocktail party? We also have more traditional holiday lunch buffets and plated dinners complete with enticing holiday favorites! If a buffet-style presentation is more up your alley, then we do those flawlessly too!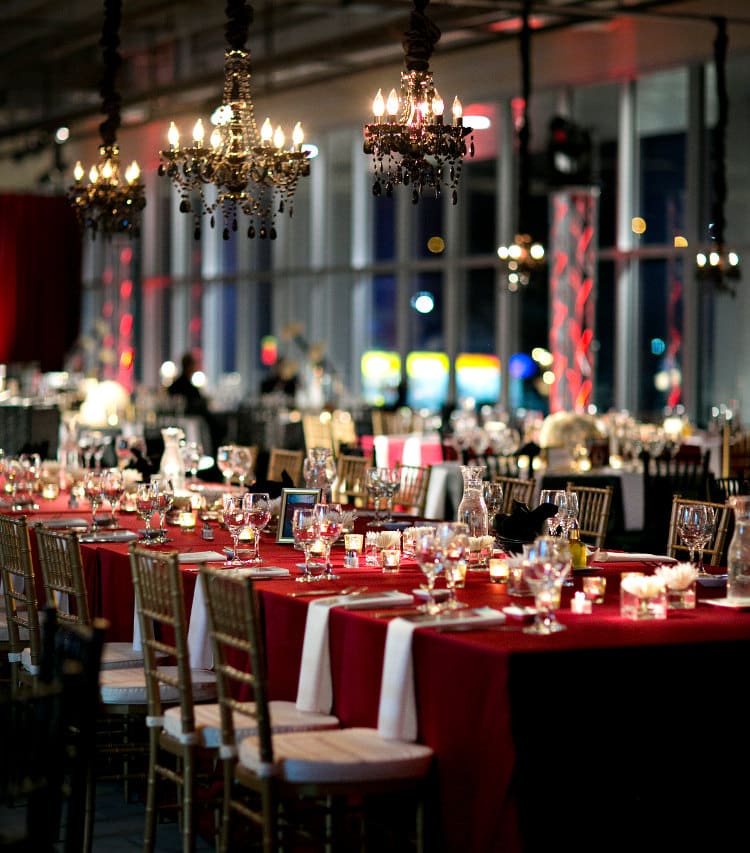 So, if you want us to host an awesome full-service catered event for you, then be sure to read the details of our Cyber Monday promotion below.
Promotion Details!
Just to reiterate; this Cyber Monday, month-long promotion is for new clients only!
The first 10 clients to book a catering event with The JDK Group will get a $100 gift card to spend either at The Garlic Poet or the Grain + Verse Bottlehouse.
The deal starts on November 1st and ends on November 28th!
It's limited to the first 10 new clients, so take advantage of the deal while you can! That's an $100 to spend at two of the more interesting, and delicious restaurants in central PA.
About Garlic Poet and the Grain + Verse Bottlehouse
The Garlic Poet is about uniting people through wonderful food, a unique menu, and a one-of-a-kind atmosphere. To achieve this, the restaurant invests in the community by sourcing its ingredients locally. The menu is constantly changing and the Chef's Daily Features and Libations will always have you trying something new.
The Grain + Verse also has a totally unique menu- you're sure to find something you've never had before. Like its name implies, there are also a huge array of beers (300+) to choose from! They also have kegged homemade cocktails, which are totally new for 2017. Both restaurants have an unrivaled atmosphere. They also events packed throughout both of their respective calendars, so be sure to check them out!
You Snooze, You Lose!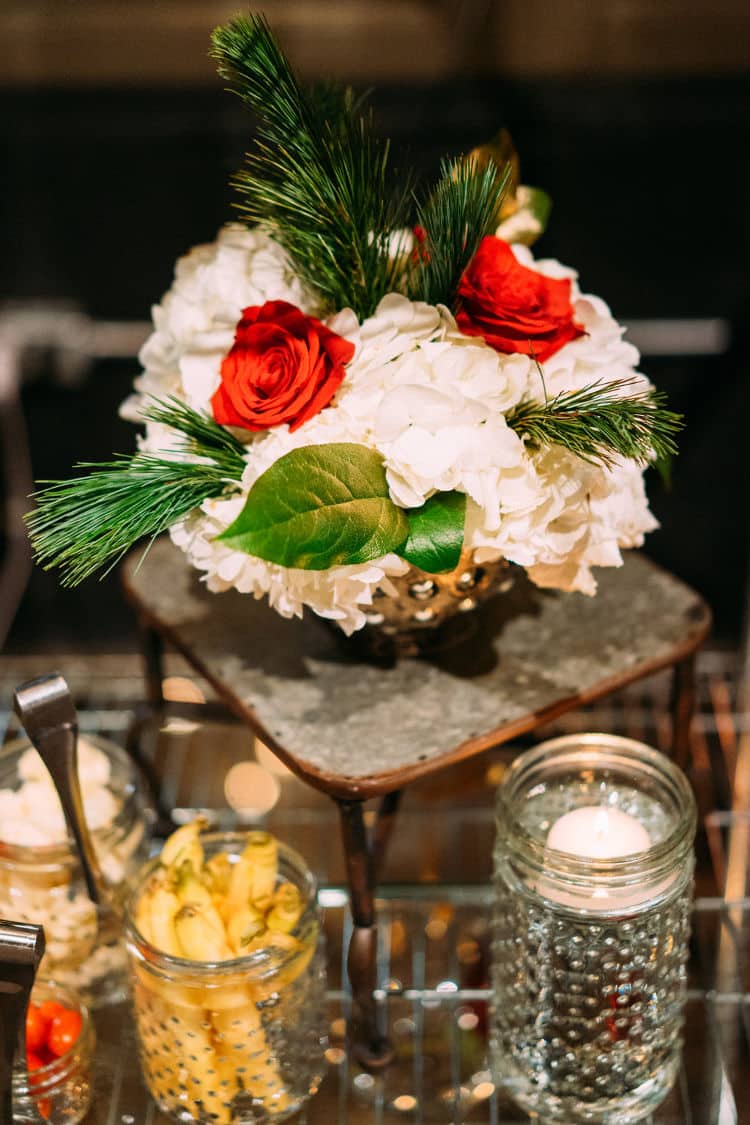 You're going to need to be quick if you want to capitalize on the promotion. It's really a win-win situation for you, though. You get a fantastic party or event hosted by JDK, and a gift card to spend at one of our two awesome restaurants.
Not only that, but we'll take care of all your holiday food and decoration, so you won't have to. That's a lot of work that we'd be glad to take off your hands. This way, we can work as a team to make the holiday truly special for you.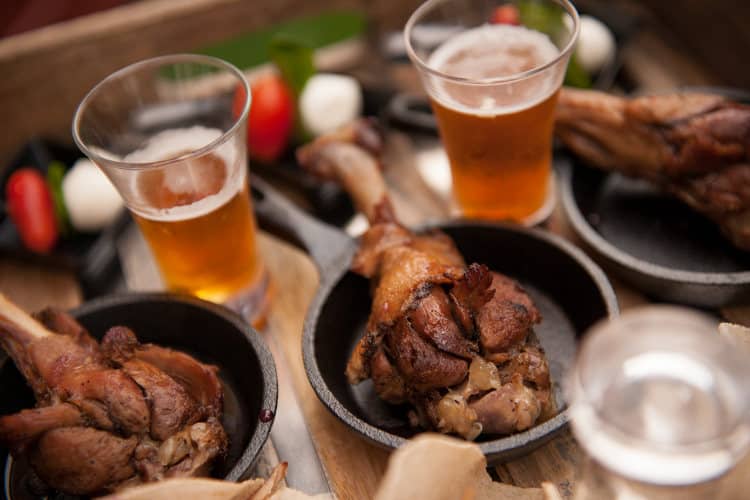 So to all the new clients out there, contact us here and book an event before Cyber Monday!