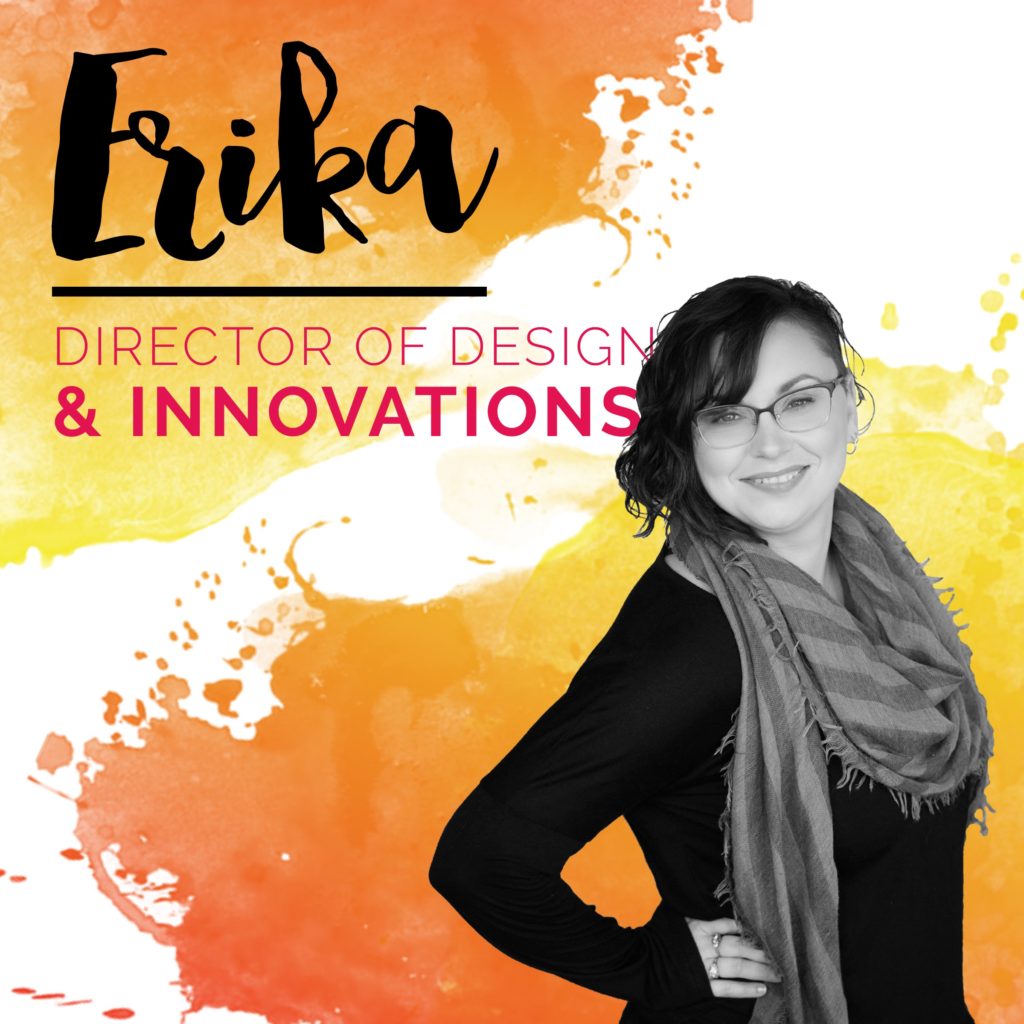 Erika Hegedus recently returned to us after a hiatus in which she was doing the estate sale circuit with her grandmother. She has worked for JDK since she was a sophomore in high school. Through the years she worked as a server, then in sales and operations and eventually in the floral department. After a year away from JDK, she has returned to take up the role of Director of Floral Design & Innovation.
Q & A with Event Designer Erika Hegedus
Q  If you could live anywhere, where would it be and why?
A  At the beach, any beach, don't care where . . . because I grew up living 5 minutes from the beach and miss having my toes in the sand. I miss the seashells and  just beach life in general.
Q  What inspires you?
A  EVERYTHING. You can find inspiration everywhere you look if you use your imagination: nature, color, flowers, plants, clothing, people, art, graffiti, interior design, landscaping, movies, even retail displays. I especially am drawn to anything that is art deco, art nouveau or mid-century modern in design.
Q  In your opinion, what makes JDK unique?
A  The creativity and comradery of the people that work here.
Q  What is your Starbucks drink of choice?
A  Iced – I like the Caramel Macchiato. Hot – I like White chocolate Mocha.
Q  If you were a super-hero, what powers would you have?
A  That's easy !!! Teleportation – travel would be soo much easier that way!!! I could see the world without using an airplane or mass transit of any type . . . and I could go to the beach every day regardless of where I lived!
Q  Name one thing on your bucket list.
A  Nothing specific – just to travel more. I have never been out of the country. Maybe I'd see the 7 wonders of the world.
Erika has her design fingerprints on all of our events. Our event specialists work with Erika to design the floral and decor elements for all of our events.  This collaborative synergy shines through in that JDK stamp of quality and the element of surprise you have come to expect from us. Welcome back, Erika! So good to have you back where you belong.