Fresh. Sustainable. Delicious.
We want to be your organic caterer of choice! We are on a mission to provide the freshest, organically-grown ingredients, while protecting the environment and giving back to our local community. With our new aquaponics system, we are doing just that.

Environmentally friendly all the way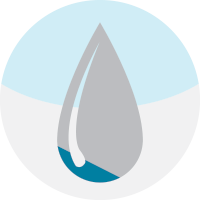 90% Less Water Usage
Growing through Aquaponics uses 90% less water than traditional farming since all the water is recycled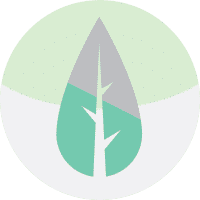 60% Faster growth
We have the ability to grow produce with more nutrients 60% faster due to optimal growing conditions at all times.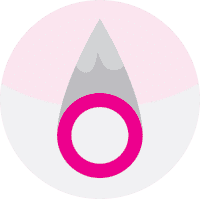 ZERO Discharge
That's right! Aquaponics creates its own self-sufficient ecosystem. No discharge from the system ever leaves the building
1. Hyper Local
You can't get anymore local than this. We grow a lot of what we use for your weddings and events, ourselves. Flavorful lettuces, greens, brightly blooming edible flowers for garnishes, and microgreens are just a few of the items we have growing right now.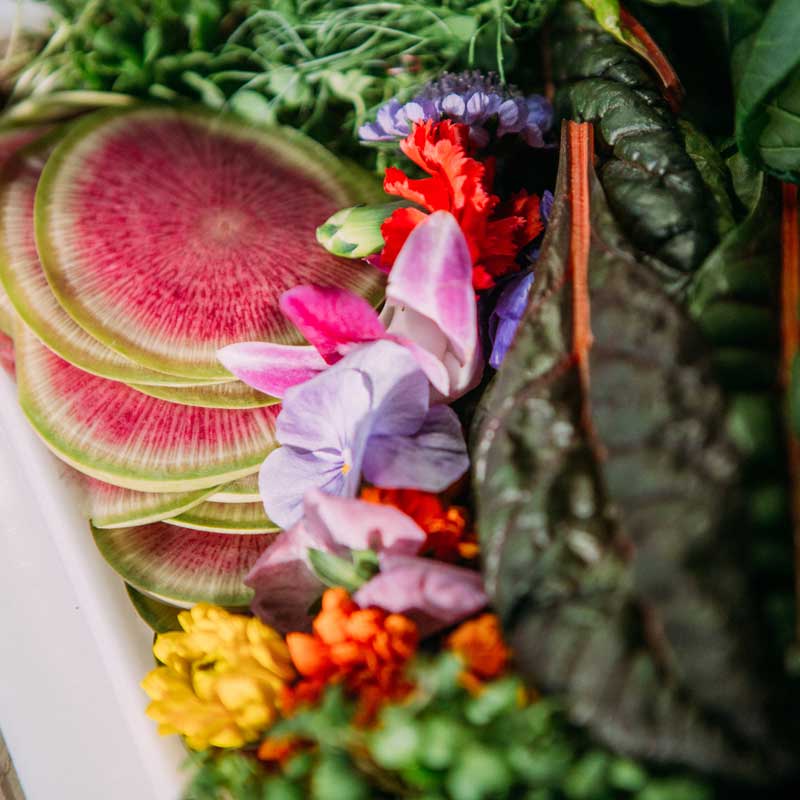 2. Always Fresh
We are growing indoor and year-round. Because of this we are able to provide seasonal produce throughout the year despite the weather conditions outside. You can now have hyper-local, fresh, organically grown produce at your winter wedding or event.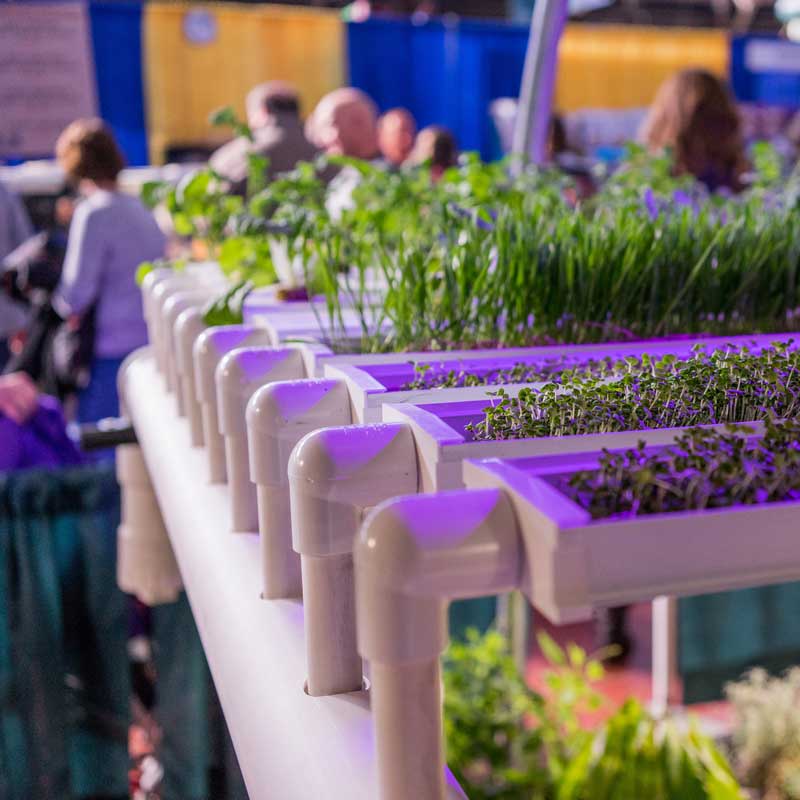 "From food to relationships, we put a lot of love into everything we grow."
---
Get more information about our customizable, organically-grown menu.
Contact Us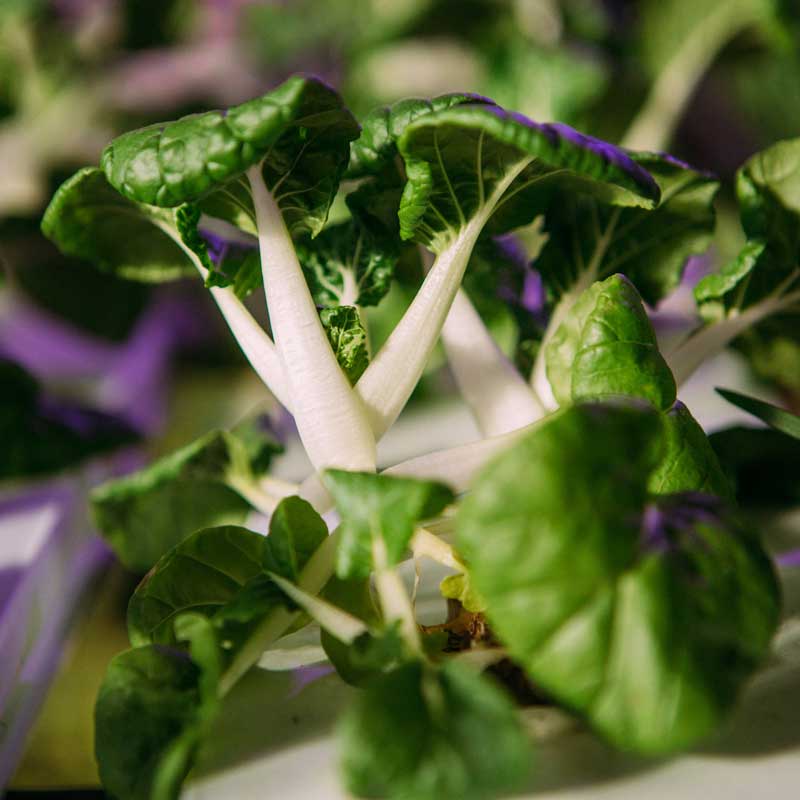 3. Nutritious & Delicious
The quality of the food grown in our aquaponics system is extremely high. Everything we grow in our aquaponics system retains more nutrients because they are not grown in soil. We even think this helps to improve the taste of each item, but we'll let you be the judge.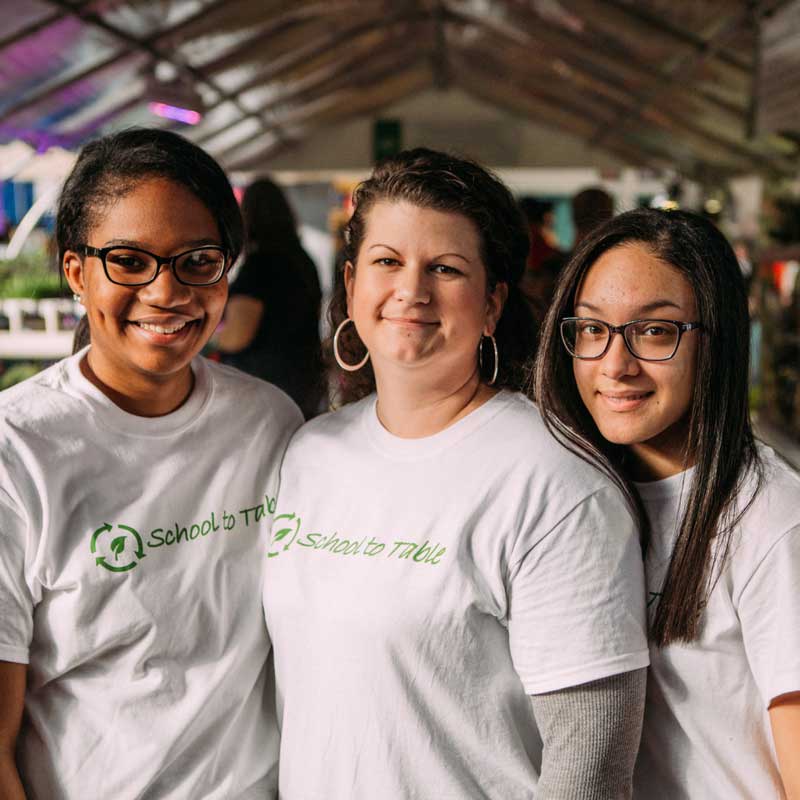 4. Growing the Future
With our aquaponics system, we partner with The WheelHouse through their School to Table program to offer an innovative education track where students at local high schools learn all phases of the design, installation, and operation of the aquaponic system. Through this program students also receive a background in entrepreneurial education, e-commerce, and nutrition. Together we are growing the future.
The aquaponic system uses fish waste in place of cow or chicken waste to fertilize the plants, the likelihood of food contamination is extremely low because fish are cold blooded. Which means the diseases that fish carry cannot transfer to our warm blooded bodies.