Let's re-invent your event together!
virtual event solutions + catering alternatives
for your covid-ready event
Our team is here to help offer creative solutions to keep you connected with the people you care about most, despite the ever-changing landscape of in-person events.
Our goal is to help spark inspiration for you to consider something new that you might have never done before – something that could leave a longer-lasting positive impact on your people. We encourage you to get creative with us and instead of cancelling your event, embrace this prime opportunity for connection and rethink the positive possibilities of trying something different.
We have compiled a variety of new out-of-the-box (and in-the-box) ideas to help you plan a new intimate event, create an engaging virtual event, or reinvent your upcoming celebration such as your annual holiday party, fundraising gala, team appreciation event, or large corporate meeting. Let's reinvent your "event" together!
1. Simple solutions to show appreciation
Have you been searching for a way to show gratitude to your hardworking team members who continue to stand by your side and work through these unprecedented times? Why not surprise each department with a delicious catered boxed lunch delivered right to your location! Or perhaps your team is working virtually and missing that peer connection from the lunchroom. Order from our JDK at HOME line and we can surprise them at their home for a catered meal to share together over an afternoon lunch zoom call!
Our JDK at HOME gift cards are another simple option to show appreciation by providing your team with the means to take "cooking" off their to-do list once they clock out for the day.
"Just dropping in to send a sincere thank you to all of you for the wonderful gift of prepared meals you sent our way from JDK...What has been so awesome is that not only have the meals helped Mark and I tremendously but that they have been so plentiful that I've been able to share with his brother and sisters as well... – so delicious!!! An email doesn't seem like an adequate way to really thank you but I hope you all do know how much I appreciate each of you and how much this gift meant."
2. elevating the experience
Elevate your next socially distanced event with options of creative catered meal boxes to-go with options of custom branding or perhaps consider an interactive and fun drive through event!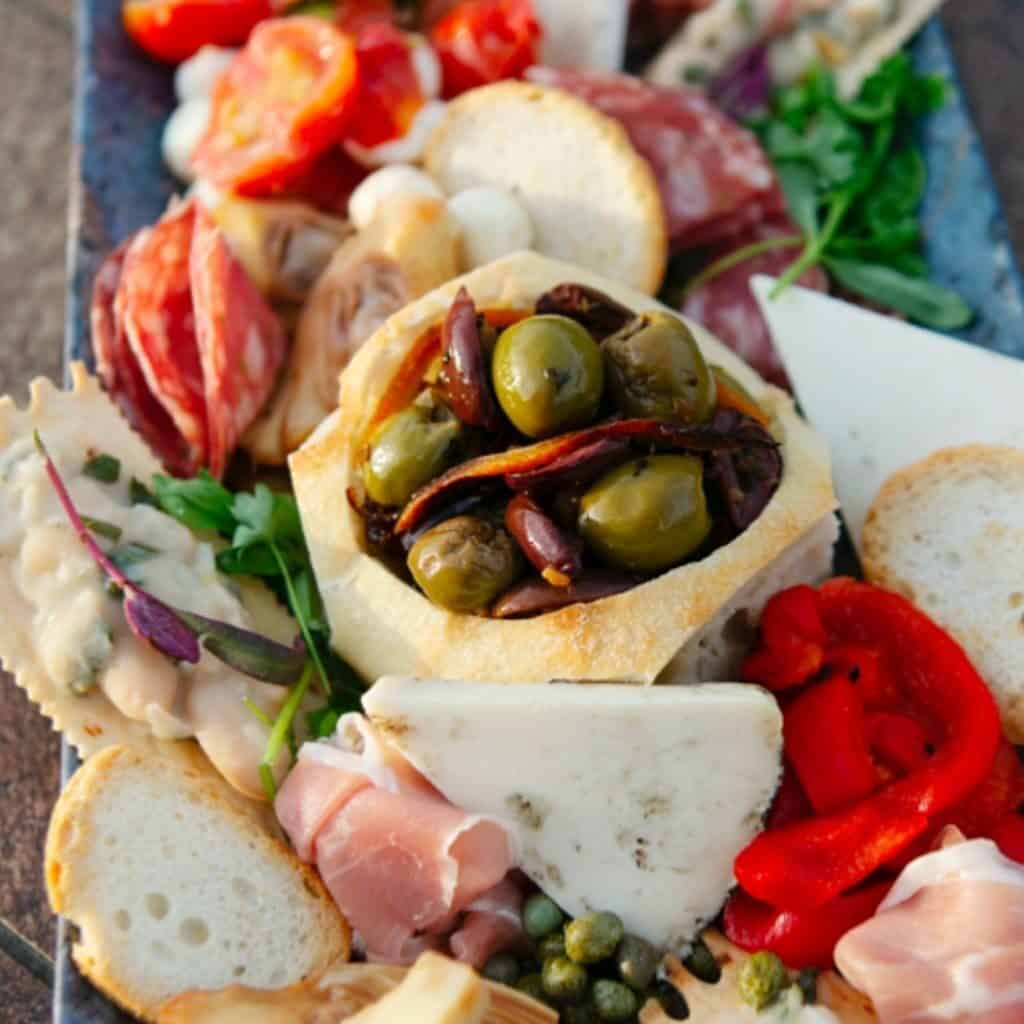 creative catering
"in the box" concepts
Get your team or prospective clients excited for a new product launch or virtual gala with one of our carefully curated custom boxed meals!  All catered meal boxes are available to be fully branded with your company's logo along with a complimentary custom message inside!
Mini Brunch Box

Adult Lunchable Box

Charcuterie Box

Grain Bowl Box

And many more!
Imagine the feeling of driving up to your place of work and seeing the parking lot transformed into a carnival setting with fire-breathers, stilt walkers, and aerialists putting on a private performance for you and your family to witness from the comfort of your own car.  As you drive through a tunnel of exciting entertainment with vibrant music and live entertainment acts, you are also provided with branded gifts from your company and a delectable hot catered meal for you and your family to enjoy at a nearby park for a family fun day – all sponsored by your organization.  You can create this experience for your team with considering a drive-through event!
Ride the Tide Tropical Paradise

Holiday Candyland Lights Show

Willy Wonka Chocolate Factory

We can create any custom theme!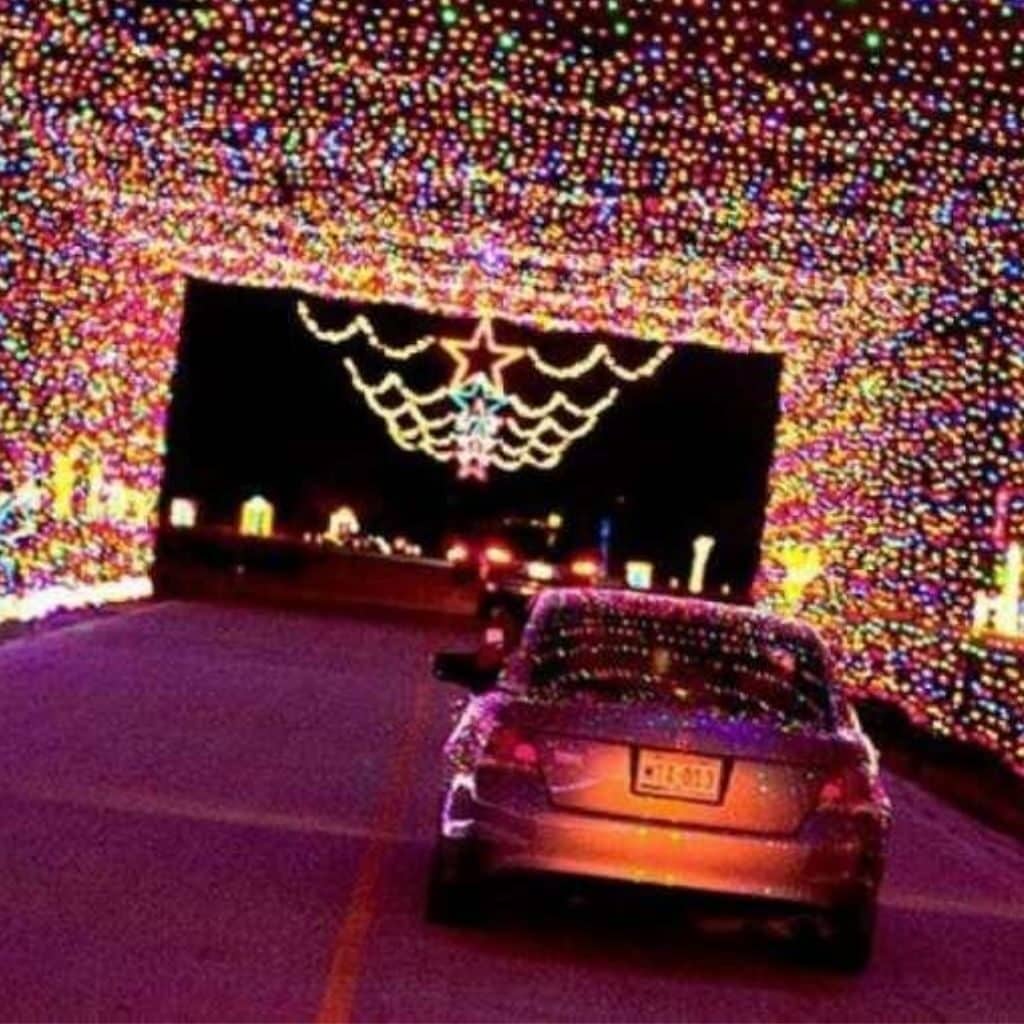 3. Planning a virtual event
From a themed murder mystery game night for employee engagement to a fancy and formal fundraising gala, the opportunities are endless for creating a unique and memorable virtual event experience.  We can craft custom themed gift boxes to provide VIP guests prior to the big virtual event day to build excitement and buzz of what is to come.  Then on the event day, guests can enjoy the option of a prepackaged gourmet catered meal to savor together either picked up hot at a convenient local location or delivered to their door for easy heat then eat! 
Our team of Event Specialists will work with you to suggest a captivating virtual event itinerary and recommendations for fun entertainment to include to keep guests entertained and engaged.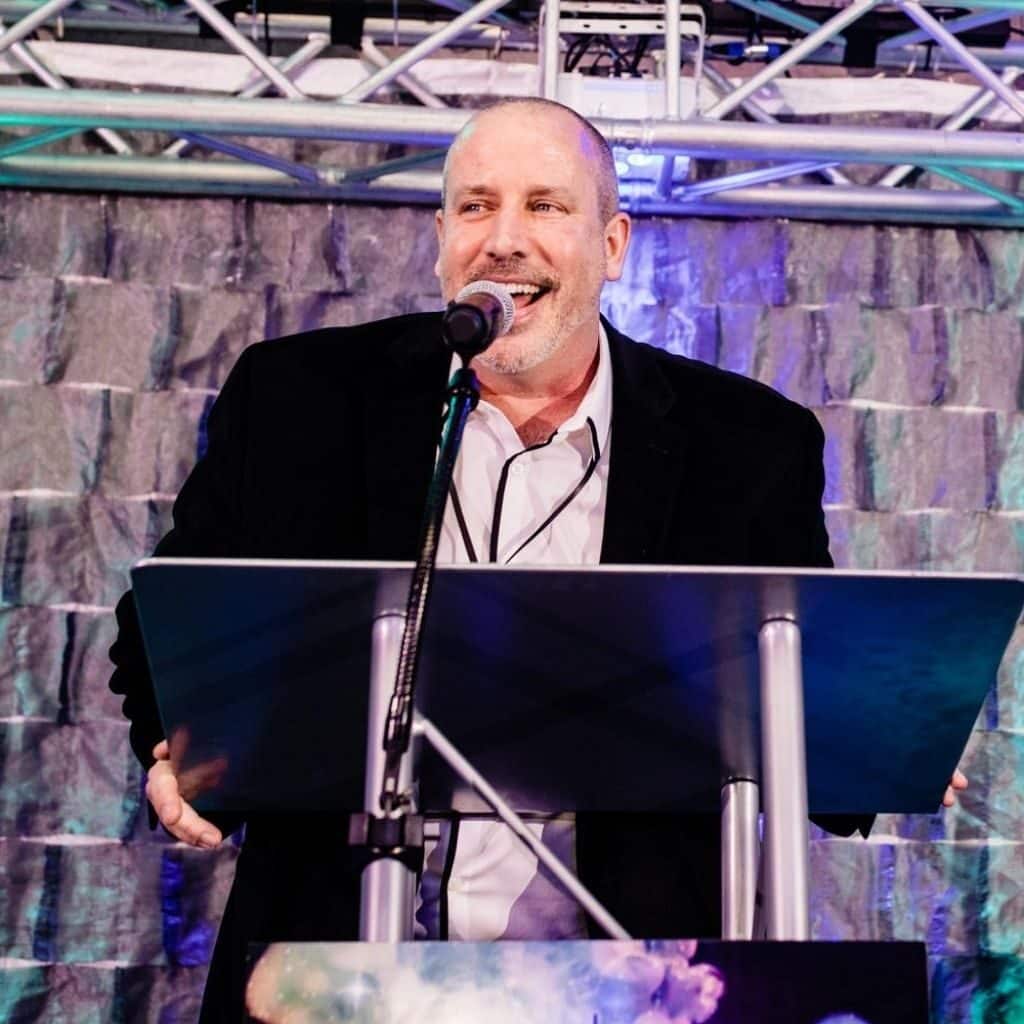 Top virtual events to plan
Below are some virtual event ideas to consider when you begin planning your virtual event:
Team Appreciation Happy Hour

Company Townhall Meeting

Awards Reception

Product Launch

Fundraising Gala + Live "Virtual" Auction

Donor Appreciation Dinner
Are pandemic protocols restricting your event's guest count?  Why not keep the celebration continuing all week long by hosting several intimate parties?  This approach can allow you to get more quality time with your team members, donors, or clients.  Our Event Specialists will be able to work with you on locking in a reduced venue rate at one of our exclusive venues and ensuring every guest gets A-list treatment every night.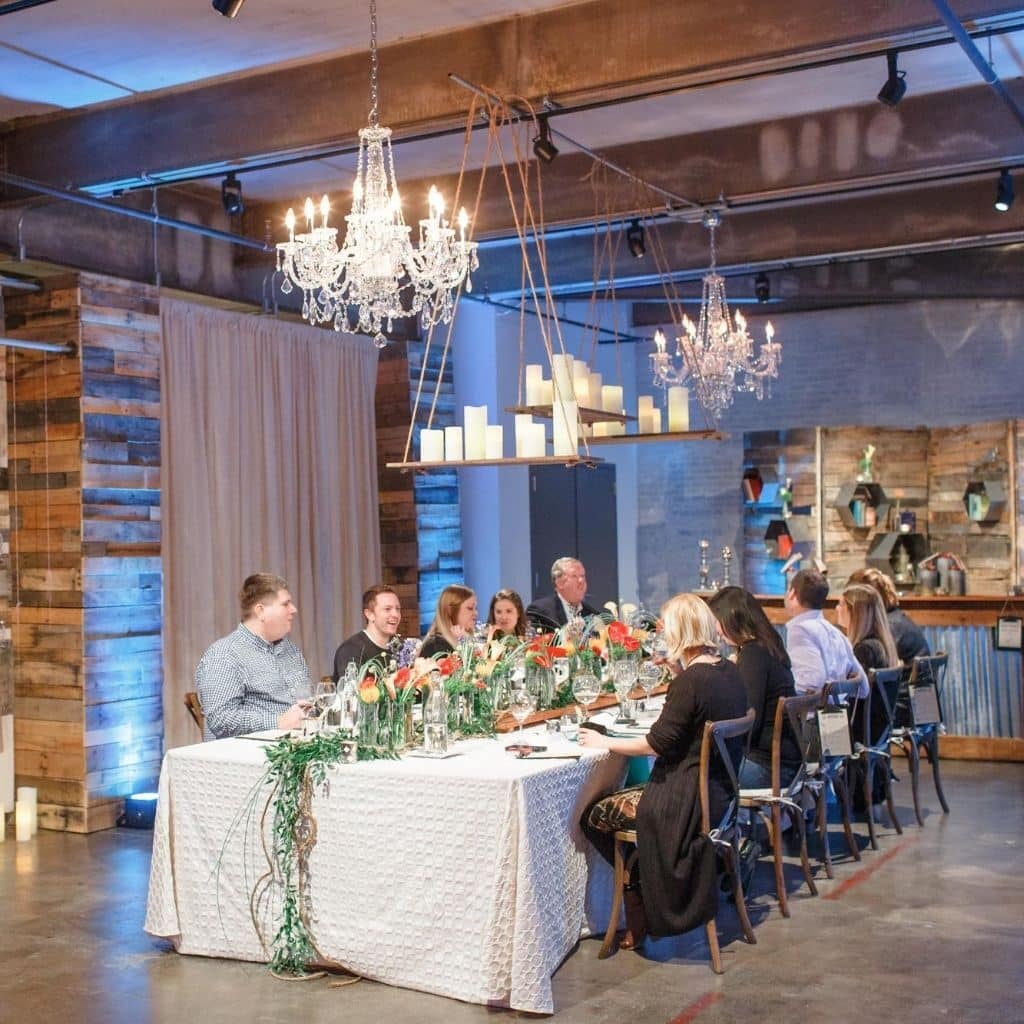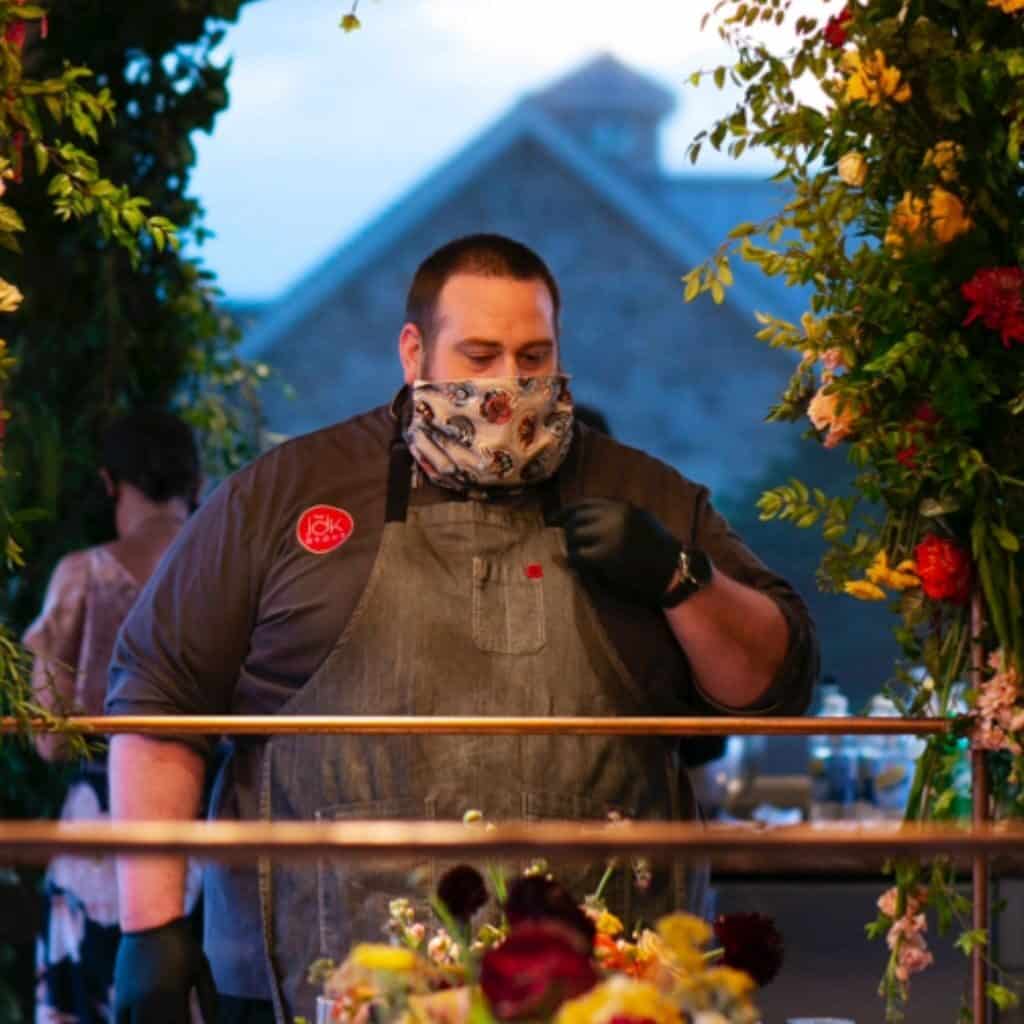 Interactive intimate events
Surprise each department in your business or say thank you to your executive leadership team with a formal interactive and intimate catered dining experience.
Intimate guest counts allow you to be fully custom with branded and personalized corporate gifting details for your guests.
creative catering collaboration
Have a concept that you don't see listed above?  Let's chat!  We LOVE creative collaboration and testing new ideas from our clients.  Contact one of our Event Specialists to start a brainstorming session in how we can work together to innovate something spectacular!
The health of all people we serve – you, your guests, our team members, professional partners, the community – will always remain our top priority. We have taken great care to heighten all areas of our already strict protocols based on the information available from the CDC, OSHA, FDA, and the Commonwealth of PA.  As information continues to change and evolve, our guidelines are subject to change and update accordingly