EVERY WEDDING BEGINS
WITH A LOVE STORY
We believe in true, fate-written-in-the-stars kind of love. Nothing means more to us than being able to capture the personalized beauty of you on your wedding day.  For over 31 years, we've had the honor to compose thousands of love stories throughout Central Pa. and beyond. These stories have turned into our cherished legends and have helped us harness and refine a variety of event services to use in retelling your love story. Whether it's venue selection, flavorful food, Pinterest-worthy presentation, personable service, floral design and décor, or bar services – we stamp each element of your wedding with your own unique touch.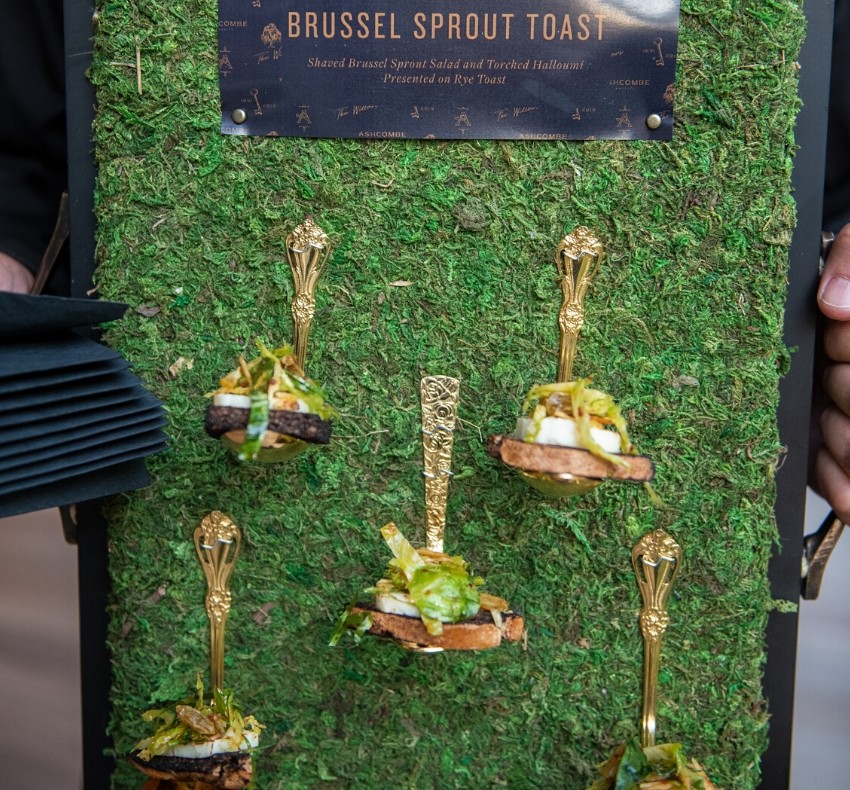 Your love story is unique. That's why we believe in customizing every menu for our couples. Every dish is handcrafted by the skilled and passionate members of our culinary team. They find and compose the right combination of refined ingredients paired with seasonal and locally-sourced items to deliver flavorful, beautifully presented, gourmet food that represents you.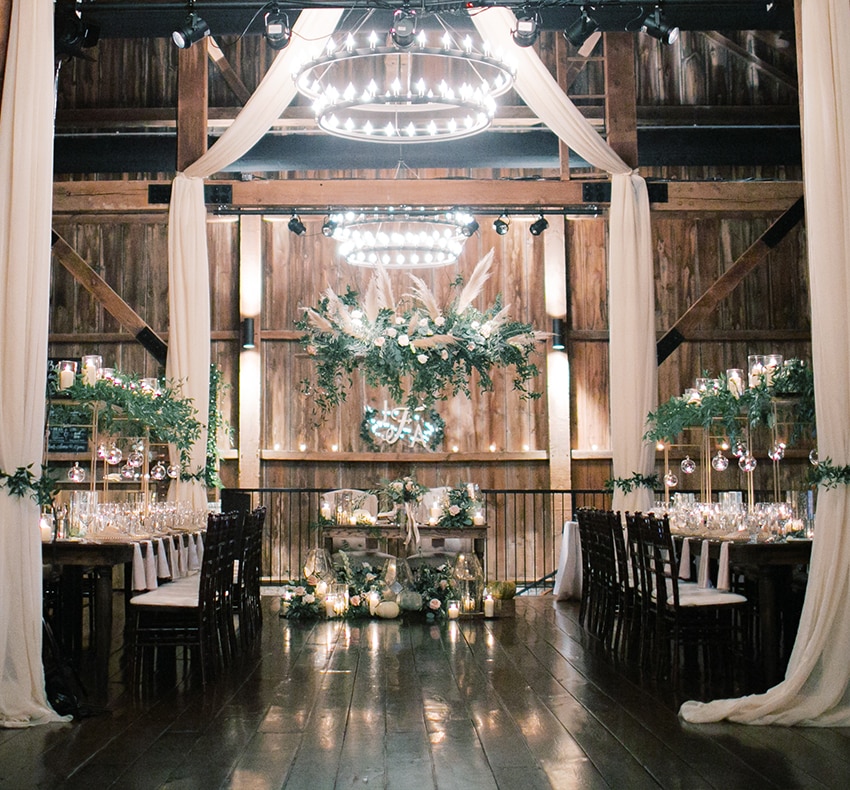 We are more than just a caterer. We understand the importance of details and presentation when it comes to your wedding day.  Every food station is custom designed to your style with a complimentary floral arrangement. We even include decor for your bars, gift, cake and escort card displays plus votive candles for all of your guest seating tables at no charge!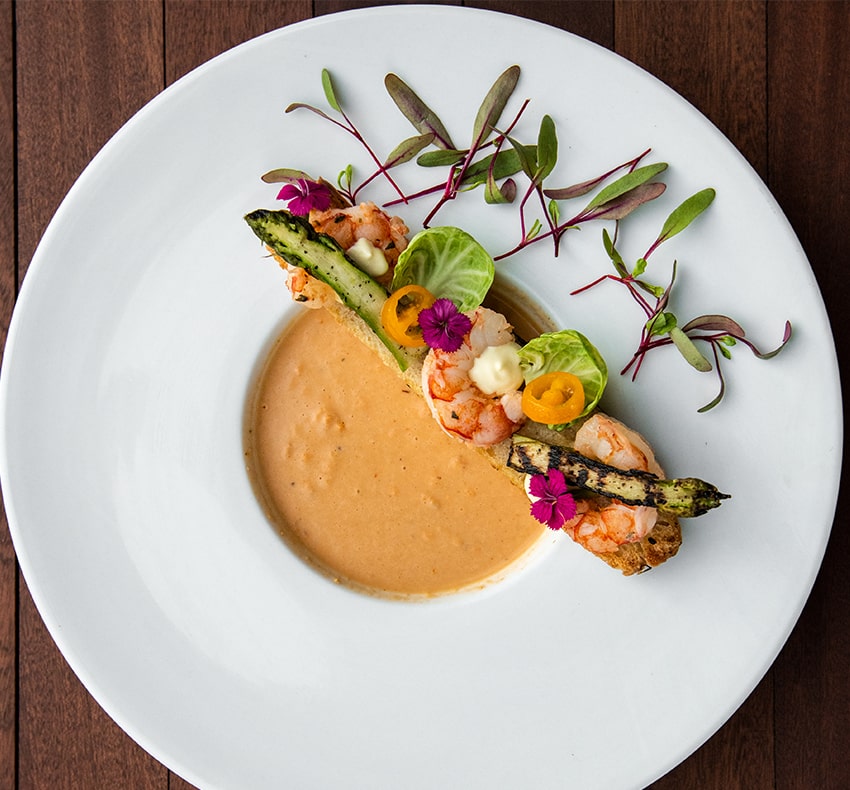 Developing award-winning menu design is our passion and expertise. From interactive tomato carving stations for cocktail hour to perfectly paired dual entree courses to flaming donut displays for a late night snack – we've compiled some of our sample menus to spark inspiration for your wedding day menu. Keep in mind that these are just a starting point – our culinary team loves to get creative and create custom cuisines unique to your wedding story.
"JDK was amazing to work with from the start. The team truly cares and listens to your vision and helps you achieve it every step of the way! This definitely decreased my wedding planning stress levels. My husband and I had JDK coordinate and cater our reception as well as provide our floral decor and personal flowers. So many guest shared that it was one of the best receptions/ meals they have ever had! Our day would not have been what it was without them!"
My husband and I went with JDK for catering as well as flowers. They really were a one-stop shop! It made planning our wedding so much easier, especially since we did not hire a planner and did everything on our own. We worked with Emma and Lexi for food and drinks. They really helped with the planning process! They were prompt to answer any questions we had and did annual phone calls to check up on us which was very helpful. The food was delicious. Our guests loved our unique menu and I still dream about our food from that day. JDK went above and beyond (Lexi even ran out to pick up razors for my husband the morning of) and I could not rave about them enough!
"JDK catered our wedding on 11.8.19 and they were amazing!!!! We received so many compliments on the food the entire night. Not only is their food amazing, their service is absolutely perfect. You're never wondering where someone is or looking for something, they have so much staff there to help and there with the things your guests need. AMAZING!!! Hire them ASAP!"
"JDK was absolutely amazing to work with- I would 100% recommend them for your wedding or event! Molly and their entire team were always responsive, friendly, easy to work with and captured my vision for the day perfectly. I can truly say everything went exactly as I had asked/ planned because of the hard work from the JDK team!"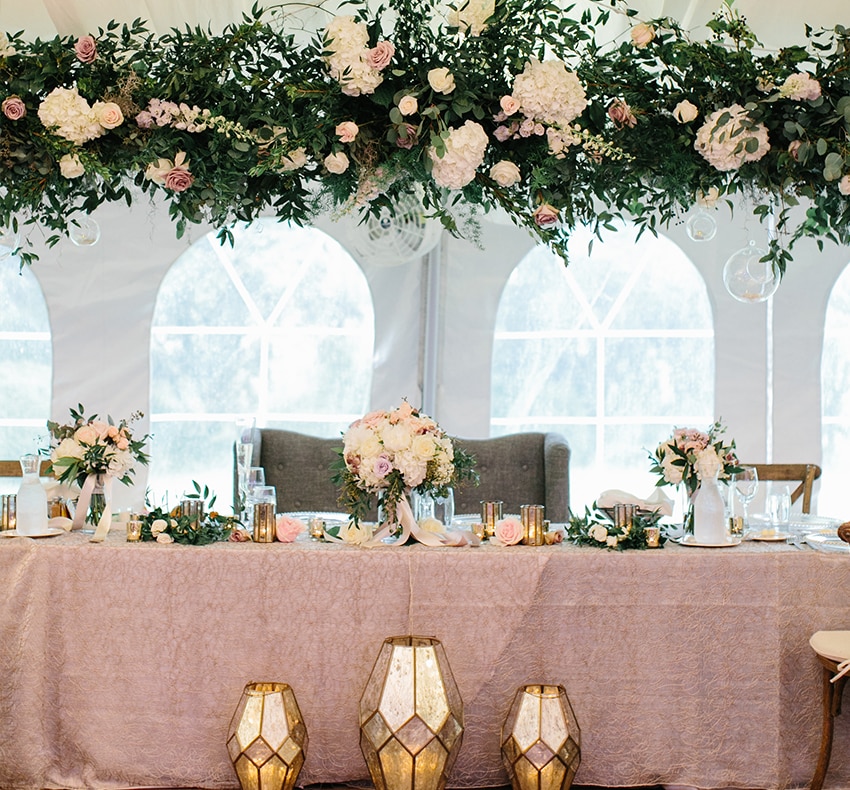 Whether you are looking for ceremony aisle decor, jaw-dropping bouquets, elaborate centerpieces, or intricate custom backdrops, our team of internationally-recognized designers will make sure every moment of your wedding is completely Instagram-ready.  Learn more about our floral and design team and how they can make your vision a reality!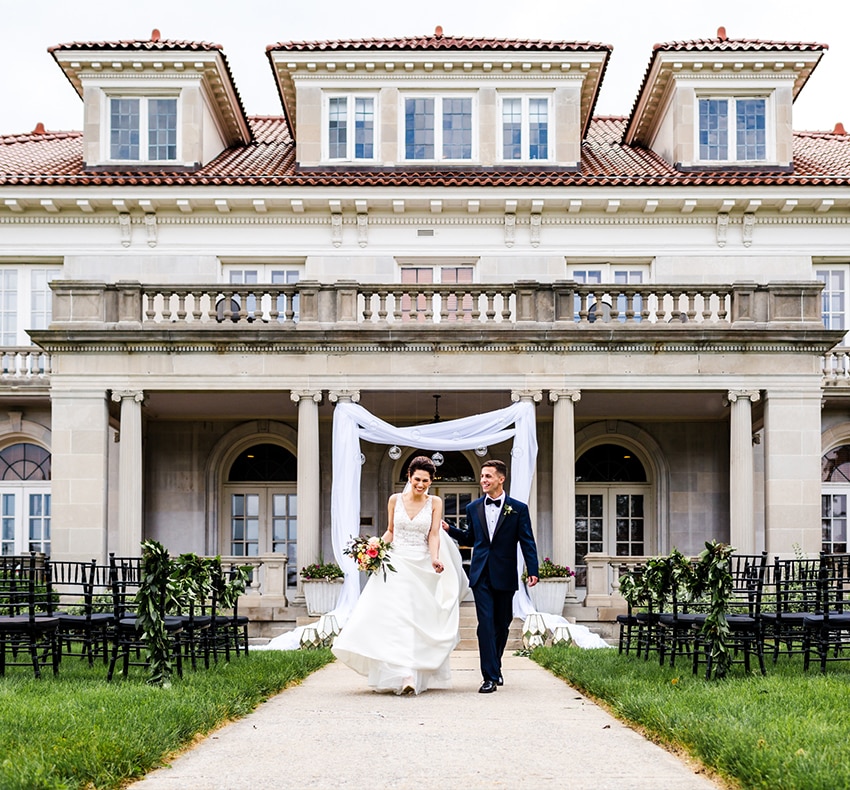 We have retold love stories at over 50 venues across Central Pa. and manage several exclusive properties.  Our goal is to help you select the perfect setting for your story, which is why we only partner with venues that uphold the same level of personalization needed to make your day unforgettable.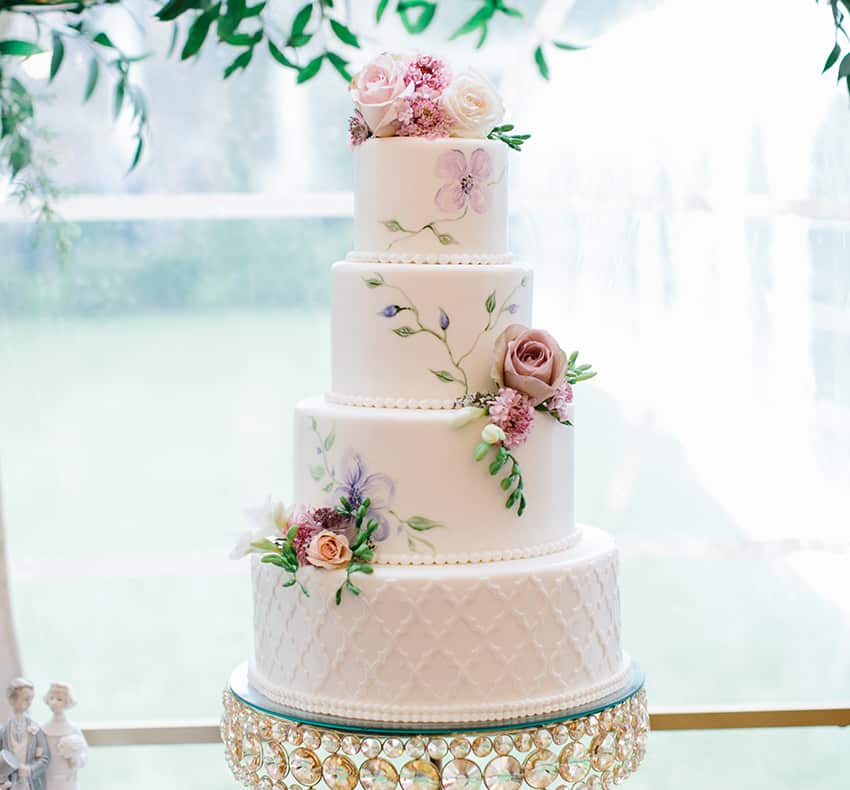 We love weddings and retelling each couple's story. From cultural fusion weddings to backyard bohemian to black-tie glam, our team can customize and produce a celebration of any style or vision. Click below to see the love, laughter, and how we've helped create the happily ever after.
"We used JDK for our catering, florals, and event design. Everyone that we worked with was overly accommodating and helped to create everything that we could have ever imagined for our wedding day. Emma made every change and addition asked of her by myself and my parents, down to the very last minute before the wedding. The food was outstanding and some of our guests even mentioned "life changing." Colton truly listened to each and every detail that we wanted and created a design that was rustic yet elegant, warm and cozy yet classic. There is nothing I would have changed about what they brought to my wedding. And I could not thank them enough for all of their hard work!" - Ashley
"We used Weddings by JDK for both catering and florals. They were absolutely amazing! Molly was super helpful planning our menus and working with us to keeping our costs down without sacrificing quality. Our guests are still saying how excellent the food was. Our vendors all agreed "it was the best wedding food they had! Colton took our vision and executed it flawlessly. From the bouquets and centerpieces to a last minute addition of a memory table everything was perfect!" - Jennifer W.
"We really appreciated that JDK worked with us for a customized menu. The food stations were a hit at our wedding!! We wanted food that was nontraditional for our wedding food (mini burgers, tacos, pasta stations). They delivered beyond our expectations!" - Ashley F
Weddings by JDK hosts a collection of wedding services all in one location, including catering, florals, event design, rentals and planning components to orchestrate your dream day.  View the following video to see how these details can be personalized to retell your unique love story.
RETELL YOUR LOVE
STORY WITH US