Save your family and friends from the same predictable holiday party!
You followed the recipe perfectly. At least, you thought you did. Yet, your turkey looks like a meteorite and the gravy is runny. The sharp snap of your exploding casserole dish blares throughout your home. It won't be quiet for long; the guests will be knocking on the door soon. A bucket of potatoes and yams, still unpeeled, taunt you from the kitchen counter.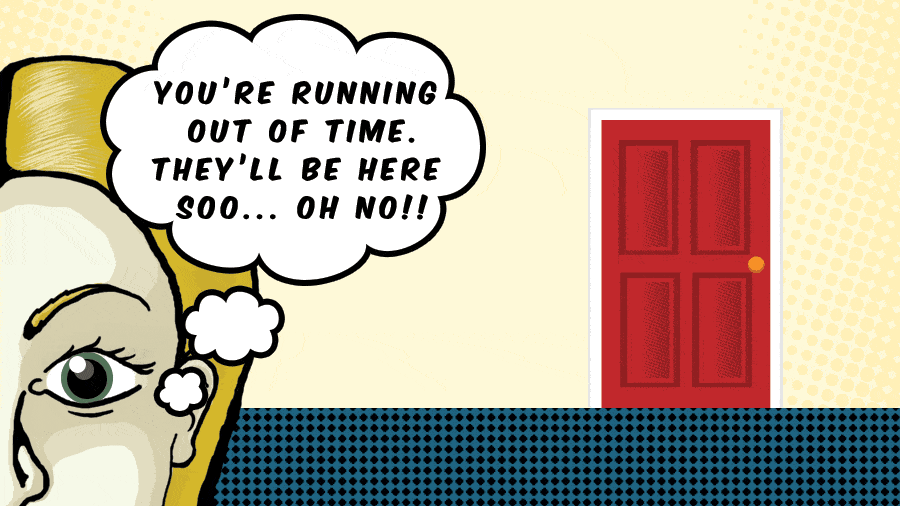 At least the table is dressed, right? The decorations you've so carefully put up should keep your family content until you salvage what's left (nothing). But this is a fantasy. You never had the time to do these things. Someone's knocking at the door. What are you going to do? Your guests are here and this is clear; you need some kind of saving!
The JDK Group can be your #HolidayHero!
All of the stress of cooking your holiday meals perfectly? Gone. We have everything from earthy and rich Stuffed Mushrooms, bursting with crispy bacon and velvety bleu cheese, to holiday favorites like our juicy Glazed Honey Ham, adorned with a sweet but savory bourbon glaze. Our chef's diverse holiday menu presentation has got the traditional and exploratory sides of food covered. You can also choose one of the many packages that best suits your occasion.
So, do yourself a favor; avoid the horror story, and be a #HolidayHero this year with full-service holiday catering from The JDK Group.
Give Us a Call! 717-730-4661