We all have our reasons for loving the holiday season. Whether it's getting to wear your cozy sweaters, drinking hot chocolate by the fireplace, gift-giving, or spending time with family, this time of year always leaves us feeling warm inside. With this, one thing is for certain. Holiday traditions keep the holidays feeling special time and time again.
What sticks out to you the most about the holiday season and why? This burning question doesn't just apply to our readers. Talking about the holidays at the JDK office helps our team focus our mission to truly make a difference in the lives of our clients.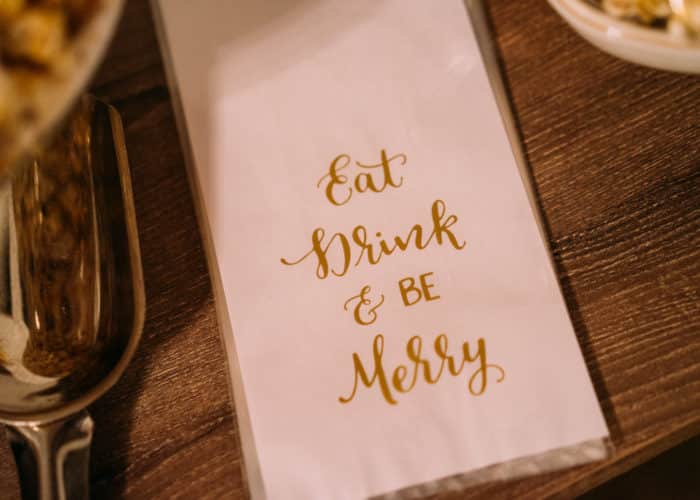 Throughout the season, I had the honor of speaking with some spirited employees at The JDK Group as they reflected on their own holiday traditions. For the JDK family, this season is big for celebrating family, friends, great food, and giving back to the community.
Featuring Our Employees
This holiday season, sharing stories from our employees helps us spread some holiday cheer around our office and events. Together, three participants from the JDK team sat down with our marketing department to discuss what they cherish most about the holiday season.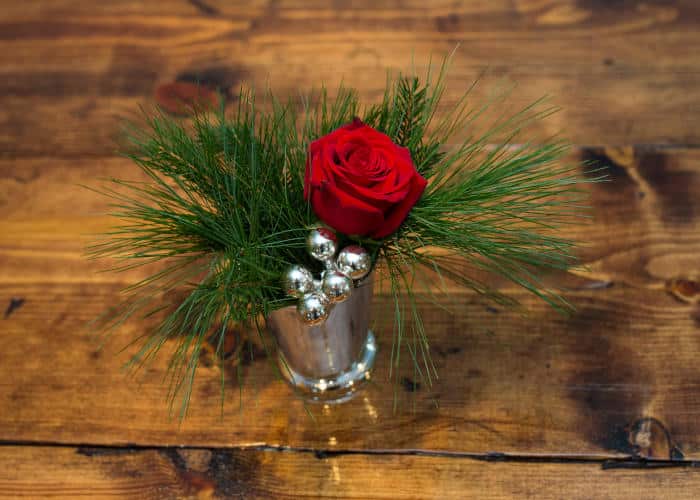 Bob Kiehl
Bob Kiehl is The JDK Group's Chief Financial Officer. Kiehl is looking forward to the traditions of food and family this holiday season. Kiehl explains that nothing is better around the holiday season than gatherings of family and friends with the cheerful moods that follow.
Referring to some of his best memories from the holiday season, Kiehl remembers his brother waking him up as a child to see what Santa brought on Christmas Day. For the past 20 years, Kiehl attends his brother's annual Christmas Eve party to keep his tradition of family, friends, and food alive.
Amber Ervin
Amber Ervin is The JDK Group's newest Event Coordinator. Ervin was eager to discuss her unique holiday traditions that she looks forward to every year. When asked about her favorite part of the holiday season, Ervin enjoys the glow of holiday lights in the sky and on the Christmas tree. This season, Ervin cannot wait to hear Christmas music 24/7!
Thinking back through her childhood, Ervin mentions that one of her best memories of the holiday season is "Getting out the nativity and fighting with my sibling over the arrangement of the characters in the stable!"
Along with this, Ervin mentions that gift-giving is a holiday tradition she can't imagine the holidays without. She explains, "I absolutely love buying gifts for others. Hunting for the perfect gift is always fun."
The holiday season always calls for traditions involving family and friends. Sometimes, unique traditions make the holidays so memorable. Ervin recalls sharing seafood with her family throughout her life as an unforgettable holiday tradition.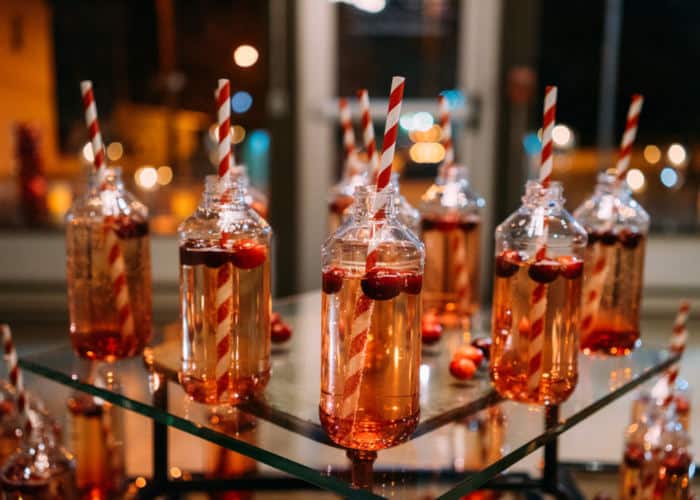 "We love having seafood for Christmas dinner like Maryland Stuffed Ham, Salmon, Oysters, and Crabs!"
Molly Unangst
Molly Unangst is The JDK Group's Senior Event Specialist. Similar to Bob Kiehl and Amber Ervin, the holiday season means spending time with family and friends for Unangst. Unangst is definitely looking forward to the traditions of Christmas lights, decorating The JDK Group office space, and holiday treats.
Thinking back to childhood memories, Unangst recalls enjoying the travel to relatives' homes. She always thought it was great being able to drive to one location and seeing her extended family all together.
In terms of plans this year, Unangst will be traveling back home to Lansdale, Pennsylvania to see her family as a holiday tradition of course!
We hope to inspire some holiday cheer by sharing some JDK employee holiday traditions. Channeling holiday traditions is what The JDK Group is all about, and many of these stories relate to what we incorporate into our events.
Turning Holiday Traditions into Events
Choosing The JDK Group for your holiday party ensures an event specialist who can't wait to hear about all the little details on how to make this event special to you and your guests. However, requesting our services also means becoming a part of our family. Here at JDK, we take the time to understand your expectations as a host and will go above and beyond to ensure your holiday traditions get better each year!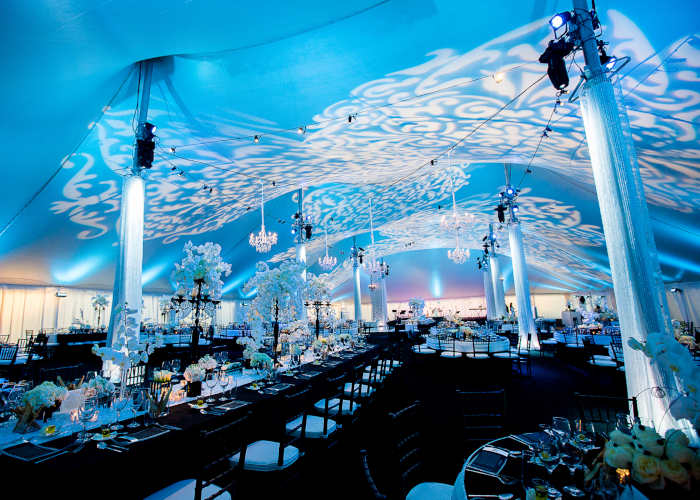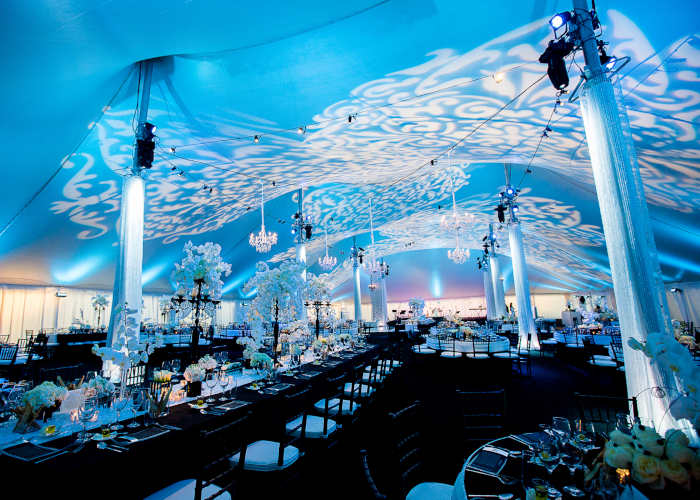 Family and Friends
Working with The JDK Group, family and friends are two of our top priorities. Whether we are catering your holiday party or planning your wedding, we want you to feel comfortable. The JDK Group understands that gatherings are an opportunity to bring families and friends together, so we make every event memorable.
Our first guiding principle that we live and breathe everyday is creating lifelong memories and relationships with our clients. Truly, we would love to get to know you and your guests and see what makes your family so special!
Food
You guessed it. Being a Catering and Events company, The JDK Group always aims to exceed the experience and flavors of your hungry guests. This holiday season is the perfect opportunity to check out our holiday menu. Here you'll find a selection of passed and stationed d'oeuvres, lunch specials, buffets, and more!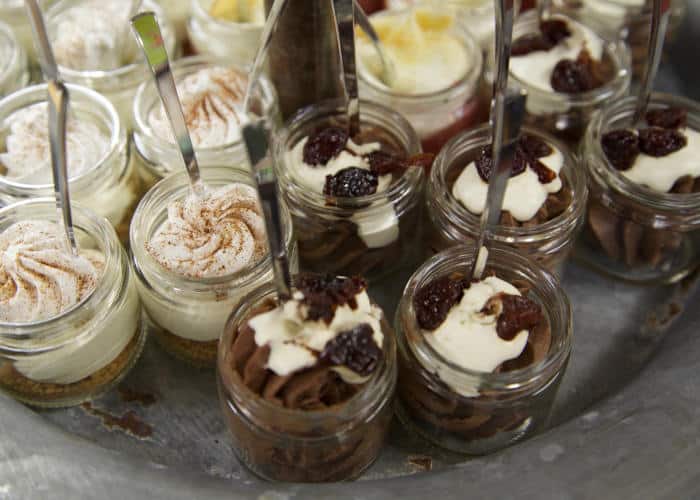 From the decor that reminds you of being home to the dishes that taste just like grandma used to make, we ensure to keep your traditions alive.
No matter what your holiday party needs may be, think JDK.