At The JDK Group, we're determined to see your event come to life from start to finish. While our caterers often see the spotlight, we know that the look of your party is just as important as the food. Our floral team works tirelessly to provide our clients with the latest and greatest designs.
Current floral trends blossom in every season, and we're keeping track of each development. Our marketing team caught up with Colton Weyant-Staver, Floral and Design Coordinator, to see which trends will be catching our eye.
Are there any trends in the floral industry that have developed in the past few months?
As with any creative industry, the floral design field is constantly growing and developing with new ideas. In the past few months, traditional wedding florals have been shifting towards more unorthodox trends.
Weyant-Staver cites the rise of circular backdrops in wedding ceremonies as one such change. Hoops have begun to replace classic bouquets, and now find their way into ceremony decor.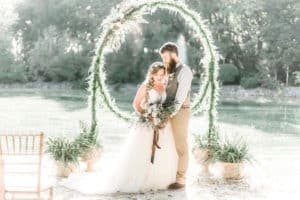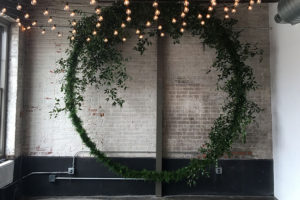 "There has also been more focus on darker hues," Weyant-Staver says in regards to color. Light, romantic tones provided by blush, ivory, and gold now give way to moodier shades of burgundy and green.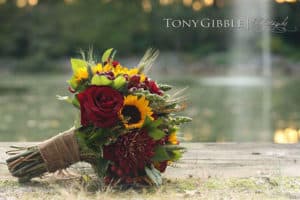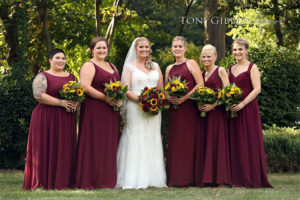 "People think that [dark colors] can only be used in the fall, but this isn't so much the case," Weyant-Staver explains. "A lot of brides are getting away from the norm and using color palettes whenever they want."
Succulents and greenery have moved into the spotlight as well.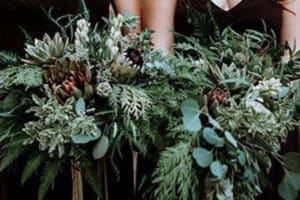 cbd oil website
"Sometimes, brides want bouquets with greenery and without any florals," Weyant-Staver remarks.
buy prevacid online https://bethanyhealthcare.org/wp-content/languages/new/prevacid.html no prescription
He adds that this trend accompanies the asymmetrical, natural aesthetic that many brides now prefer.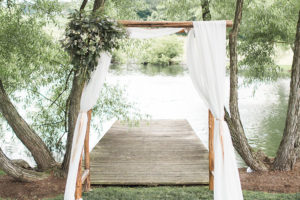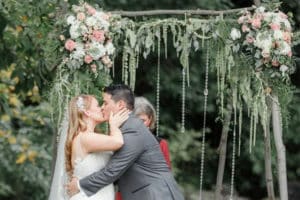 Budget-conscious couples also choose to repurpose flowers used in the ceremony as decor for the reception. Finally, Weyant-Staver has noticed that many floral designers have begun to mix metal accents, including pewters, gold, silver, and rose gold.
How are these current floral trends being implemented at The JDK Group?
"We're using all of these trends," Weyant-Staver reports. Pinterest boards and floral accounts on Instagram allow our experts to keep up with the new designs and innovations. They also enable planners to provide brides with inspiration and visuals during wedding proposals.
Current floral trends prompt ideas generated in the proposal, but they are never copied directly. The Floral and Event Design Team relies most importantly on talent and personal judgment to create truly unique designs. Weyant-Staver also requests brides to share their Pinterest boards during their initial meeting to combine the couple's desires with current floral trends.  buy proair online https://bethanyhealthcare.org/wp-content/languages/new/proair.html no prescription

"A lot of brides have no idea what they want, and we can do things that have never been done before," remarks Weyant-Staver. "It's all about fashion; it all goes back to that."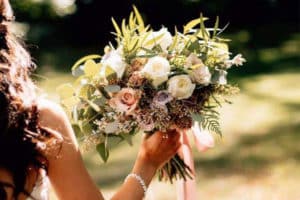 Florals and couture go hand-in-hand, and The JDK Group is hard at work keeping up with each new development. This helps the team to provide exciting options to brides aiming to be different while also staying true to their roots (pun intended) for more classic ceremonies. However, Weyant-Staver admits that many brides now prefer to stray from tradition, which fits with his own organic, Boho style.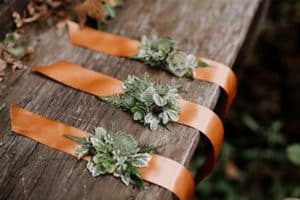 Originality and nonconformity have become king, and wedding florals are now as unique as the couples joined together.
Briefly describe the process of choosing floral arrangements for an event.
After consulting Pinterest boards, Weyant-Staver and his team use these ideas combined with their individual talent and judgment to create unique arrangements and displays based upon the bride's preferred flowers and hues. They also aim to emphasize the color and feel of the wedding, whether it be traditional or organic.
buy propecia online https://bethanyhealthcare.org/wp-content/languages/new/propecia.html no prescription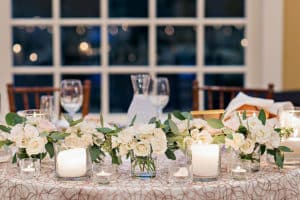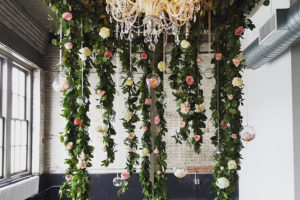 While they follow the proposal guidelines, new elements can always be worked into the design at later phases in the process. Above all else, The JDK Group Floral and Event Design team strive to create a personal look that enthralls both the couple and the guests. Gorgeous floral arrangements are only one aspect of their job.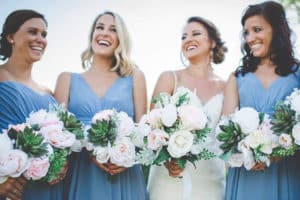 "It's all about the experience for the guests," Weyant-Staver insists. "[It's about] the excitement of what [the ceremony] will look like."
Finally, what should clients consider when choosing florals for their event?
"Get advice from a creative person who helps you to narrow down your vision," Weyant-Staver recommends.
He adds that a second opinion may help prevent the client from choosing clashing themes. He suggests talking through options in order to decide upon a color palette, theme, and feel for the event. This will help ensure that the client and designer are on the same page during the first consultation.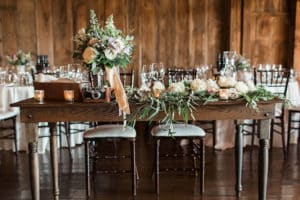 Floral Trends With a Twist
Careful consideration and planning are given to each and every arrangement. While current floral trends are important, The JDK Group Floral and Event Design Team strive to add their own personal, innovative elements to existing ideas.
They work to stay on top of trends that clients care about but never miss an opportunity to add their own creative touches. This attention to detail makes us shine as one of the top catering and event companies in Central Pennsylvania. With a reputation like that, we always make sure every petal is perfect!