Fall Decorating Tips You'll Love to Give Your Space Seasonal Flair
Simple Tips You Can Steal to Impress Your Guests and Make Your Home Festive for Fall & Thanksgiving
Create Favorable First Impressions
Your front door is the first thing guests see when entering your home so keep it festive this fall. Arrange piles of pumpkins and gourds on your front step alongside caged candles and seasonal plants to maximize your home's curb appeal. Grab guests' attention by hanging a wreath with a splash of color or lying out a trendy welcome mat.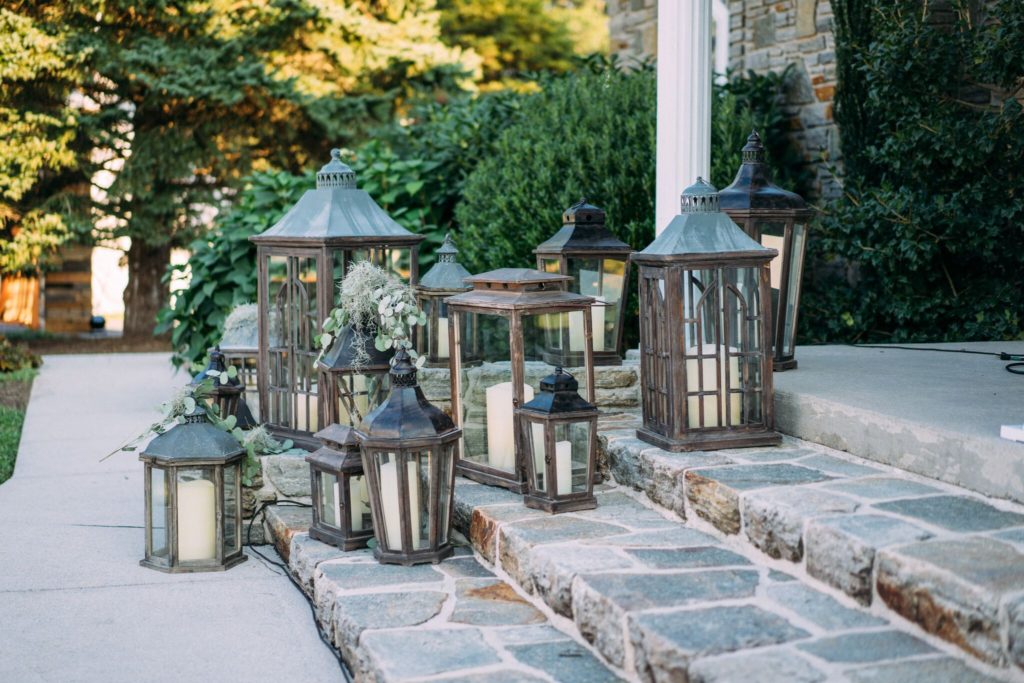 Fill your Home with a Seasonal Scent
Few things are better than the warm scents that come along with season. Enhance these scents in your fall decorating by lighting festive candles or creating your own DIY potpourri using seasonal ingredients such as cinnamon, vanilla, and apples.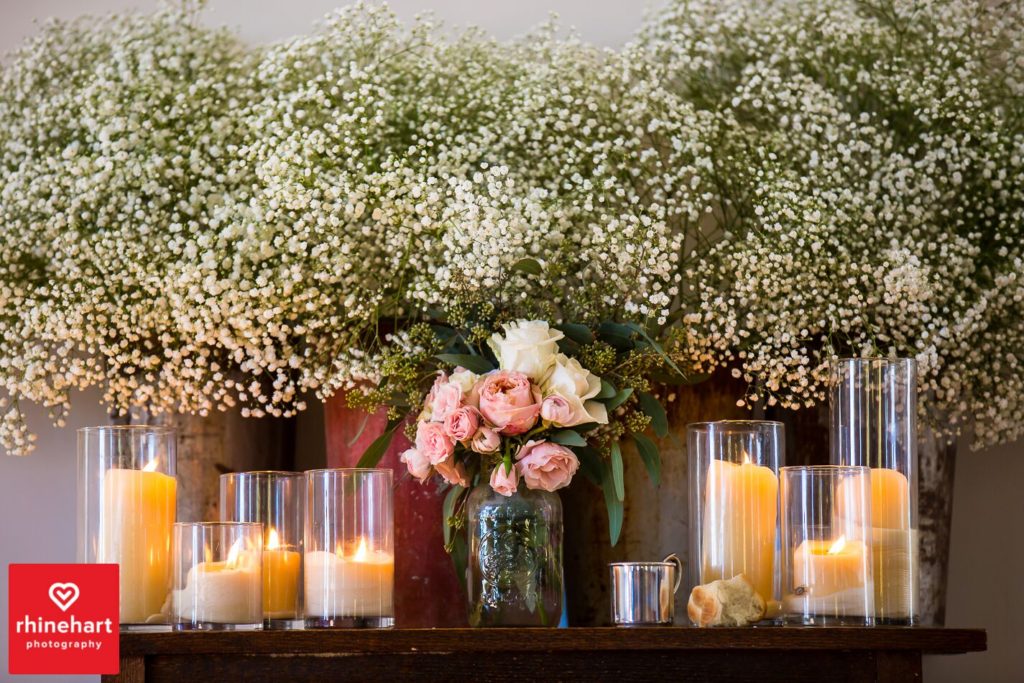 Stay Up-to-Date!
Get notified when we post content like this!
Get Cozy
Spark up your fireplace and create a cozy space for guests to keep warm. Place baskets filled with blankets and sweaters in rooms where guests gather to keep them warm when the temperature dips. To take this further, light candles and scatter decorative pillows around the room to create seasonal ambiance and soften your space.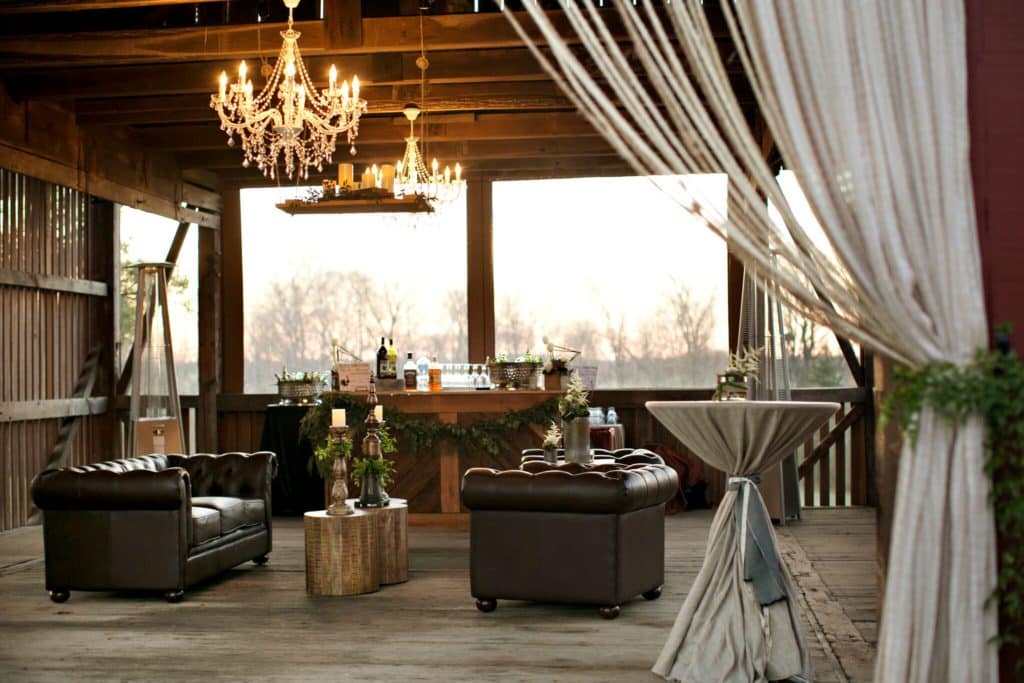 Invite the Outdoors Inside
Utilize the beauty of fall by showcasing natural pieces of the season inside. Gather pine cones and branches to display as centerpieces or a bushel of apples for a pop of color. Firewood placed in oversized baskets by a fire will give your space rustic flair with the added bonus of keeping guests warm. To soften this look, pair the natural decorations with seasonal flowers and neutral decor.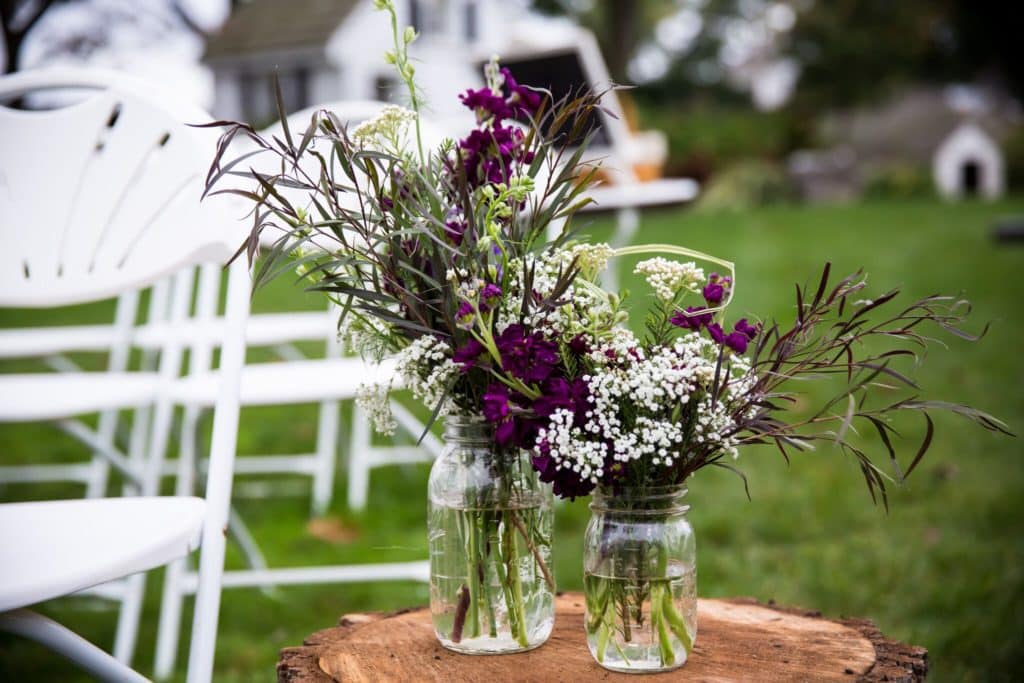 Perfect your Outdoor Space
Create an outdoor hosting space to enjoy the crisp fall air. Design a cozy conversation area by arranging your outdoor furniture around a fire pit. This will provide light and warmth late into the evening. Take this a step further by adding a weather resistant rug to define your space. You can also add cozy blankets and throw pillows to keep guests warm. Display personal touches like your favorite candles and flower arrangements to soften things up and make the space your own.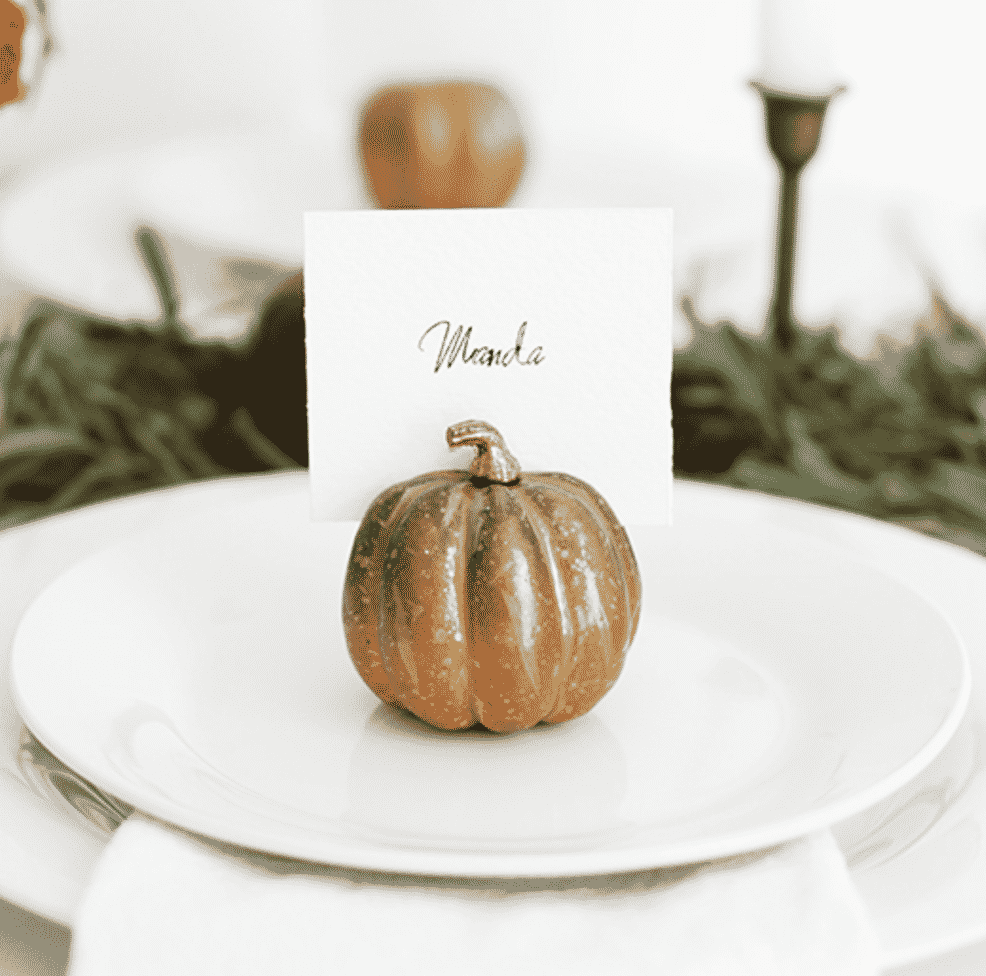 Add Spark to your Thanksgiving Table
Create an unforgettable experience at your Thanksgiving table. You can show your guests you're thankful for them joining you by layering different textures to make seasonal decor pop. Place mini, gold pumpkins down the center of your table and surround it with a grapevine garland. Sprinkle river rocks and candles to add more textures to your table. Don't forget to place mini pumpkin place cards, an easy diy project, to create a personal touch for your guests.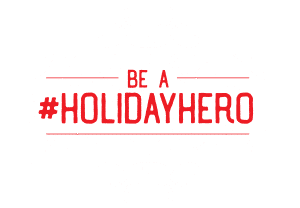 UNLOCK A SPECIAL OFFER!