The JDK Group was honored to help celebrate the Geisinger Health System's Centennial Celebration Ball! This not-for-profit health system hosted over 350 guests to join in on the celebration of 100 years in healthcare innovation.
The JDK design team worked closely with Geisinger's committee to create a theme of diamonds and titanium. Diamonds, representing the modern symbol of unchanging beauty and resistance; and titanium, representing strength and durability. By harnessing the values of these indestructible elements together, Geisinger aimed to show guests a deep appreciation for their unwavering commitment to constant improvements in their health systems. buy clomid online https://www.mabvi.org/wp-content/languages/new/clomid.html no prescription
With a theme in place, our design team could run wild with creativity! Transforming a blacktop parking lot in Danville, Pa. to a vast 150,000 square foot metropolitan-chic event space.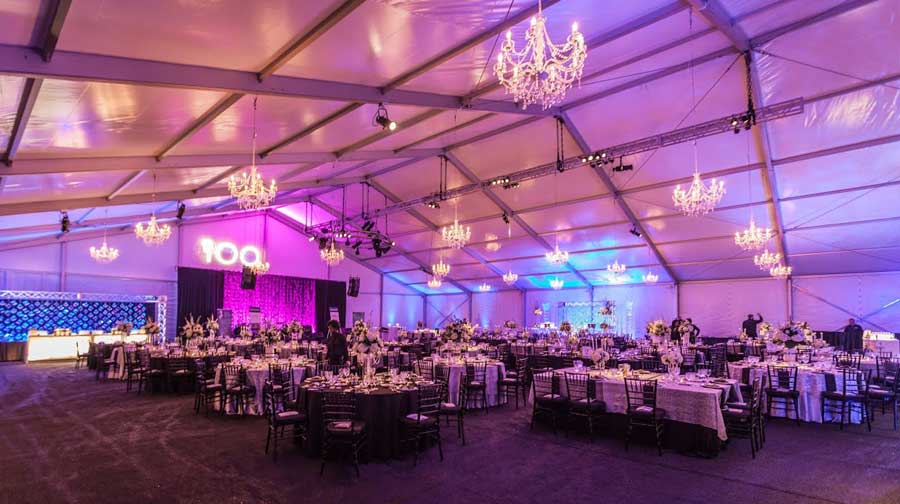 The ambiance and tone for the evening was first set by the entrance – a full red carpet walkway encased with lush boxwood shrubbery walls lined with professional servers offering champagne. After experiencing this VIP welcome, guests entered the cocktail reception decked out with the theme of titanium and glistening diamonds. Guests witnessed cocktail tables dressed in eye-catching jewel tones, large diamond-shaped ice curtains, an extensive raw bar constructed of ice, and bar front ice sculptures designed with pillars to reflect the architecture of the original hospital building.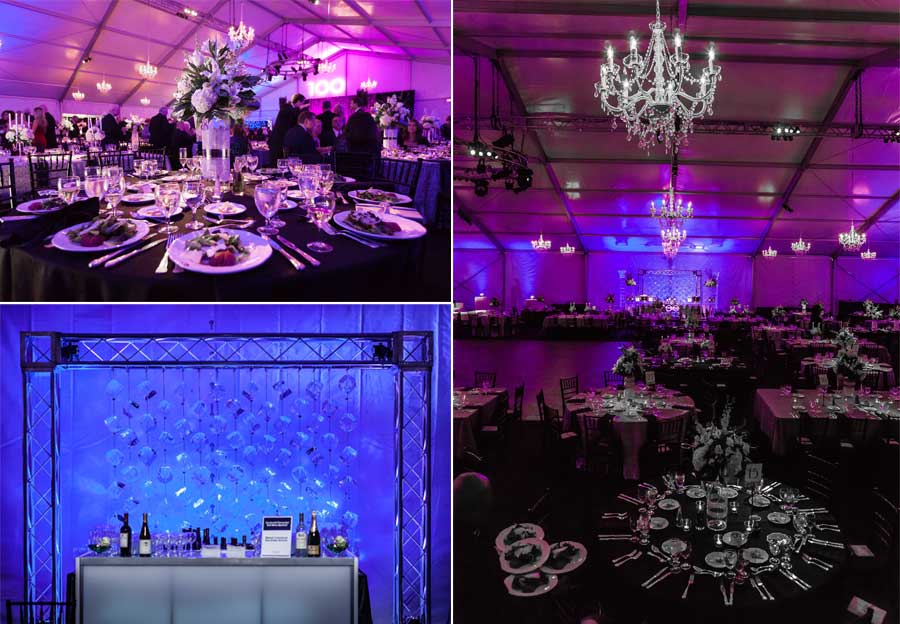 As the night continued, guests were welcomed into the main reception space hosting a formal dining room, stage, and dancing area. Hues of grey, silver, and pewter represented the strength and sleekness of the titanium portion of the theme. Pops of magenta and blue lighting kept an energetic movement throughout the space as beams bounced off numerous crystal chandeliers and ice sculpture designs. Lush white floral centerpieces dripping in crystals and candlelight set the scene at each table for a formal dining experience. buy remeron online https://www.mabvi.org/wp-content/languages/new/remeron.html no prescription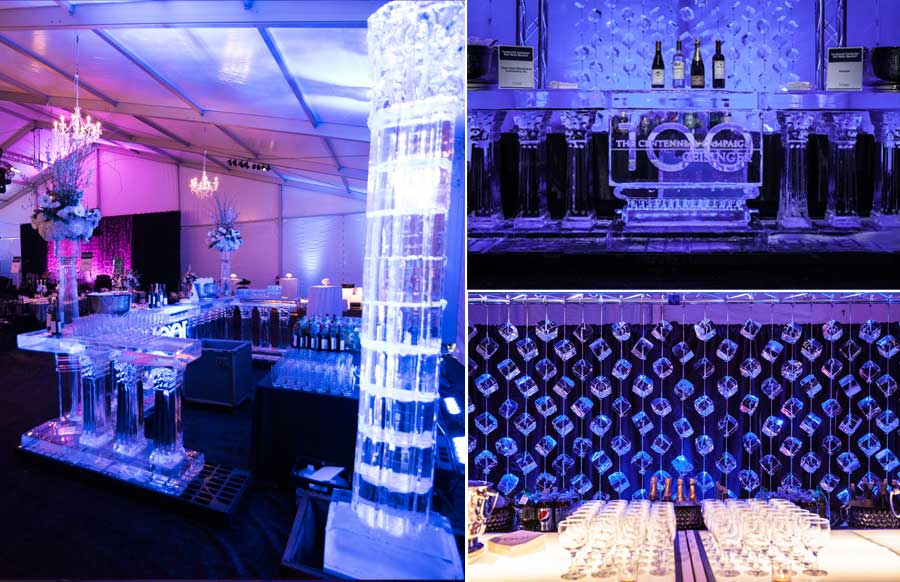 Following the meal, the band lit up the stage inviting guests to turn loose and hit the dance floor! White leather sofas and silver ottomans sat adjacent to the stage, creating a relaxed and social atmosphere. As the night ended, guests departed with the same lavish treatment as when they had arrived, convinced of the appreciation Geisinger Health System has for their generous contributions.
Our team was thrilled and honored to help celebrate Geisinger Health System's magnificent achievement in healthcare innovation! Here's to the next 100 years! buy micardis online https://www.mabvi.org/wp-content/languages/new/micardis.html no prescription
All Photographs by Homiak Photography