Halloween Party celebrations for our dear friends Tamra and Mike, are a BIG deal. Every year they host their annual Halloween spectacular for their friends who love the holiday just as much they do. This year was one to remember! Tamra and Mike invited The JDK Group into their Central PA home and it was soon transformed into the ultimate Halloween house. Guests were welcomed by Tamra and Mike's mummies and headless horseman. This was before they found out what was in store for the evening…

Tamra's Halloween Party Décor
The bright lights of orange and purple were eerily balanced with Tamra's painted and glittered skulls, and costumed skeletons. Guests saw eyes gazing back at them and Tamra's skeletons eating meals at her themed dining room table. Tamra's holiday decor added a life of its own to the party. Everywhere they turned, their gaze was sure to fall upon something dark and fun.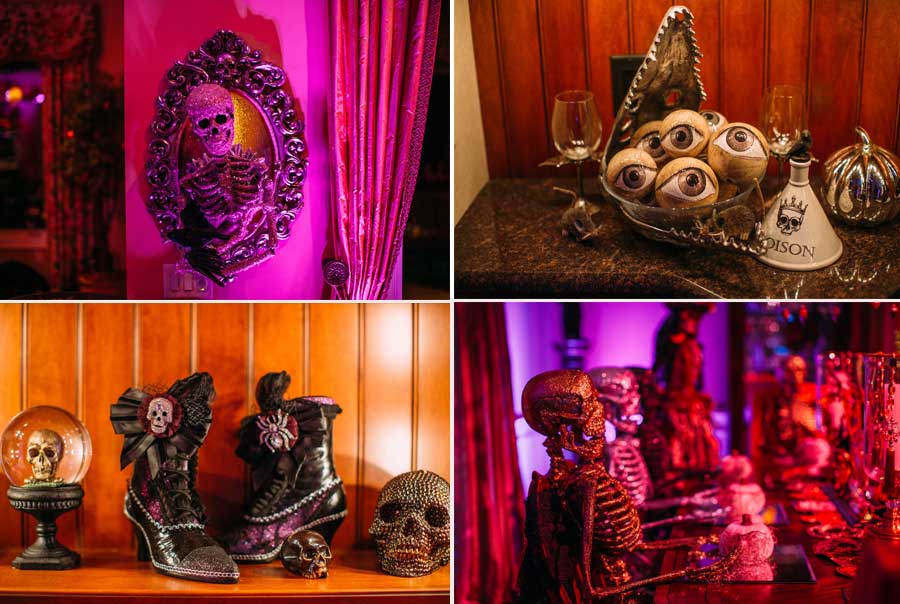 Festive Fare
Tamra, Mike, and their friends found a combination of meats, cheeses, dips, vegetables, and spreads on metallic fishnet tables. For those craving a bit more, there were lamb meatballs, butternut squash stuffed mushrooms, and pulled pork sliders awaiting their taste buds. buy lamisil online https://www.mabvi.org/wp-content/languages/new/lamisil.html no prescription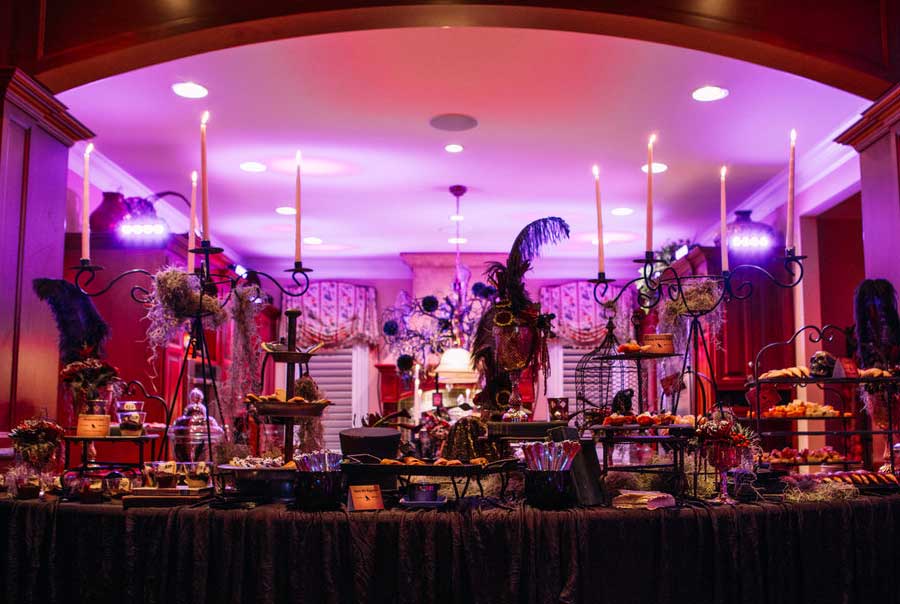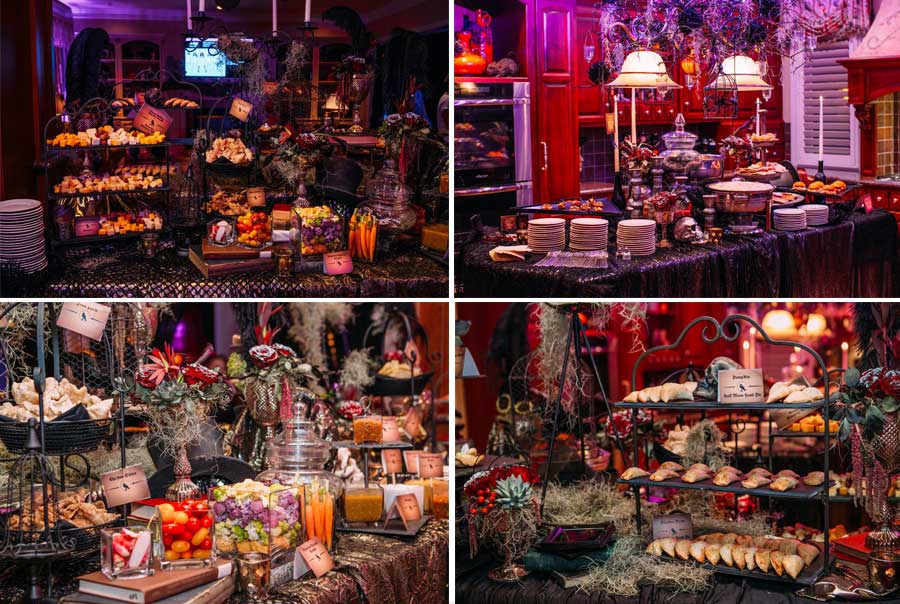 The guests were treated to costumed butlers delivering even more food options. Deconstructed french onion soup, lobster mac and cheese fritters, and sirloin tip pipettes were served throughout the evening. There's nothing quite like having delicious food brought right to you. buy valtrex online https://www.mabvi.org/wp-content/languages/new/valtrex.html no prescription
Delictable Halloween Treats
No Halloween celebration is ever complete without dessert, and everyone was able to enjoy some of the tastiest treats of them all. They indulged in half moon hand pies, banana pudding cups, and a scrumptious assortment of themed cookies. To top off their sweet tooth, guests also helped themselves to a spoonful of graveyard dirt pudding.
We couldn't be happier than to have celebrated this annual Halloween party with Tamra and Mike, and we look forward to celebrating with them again! buy nizoral online no prescription
Photography: Seth Nenstiel Photography