Company picnics can help to strengthen your team culture and show your employees that you appreciate them. There are several considerations to look at when planning your summer outing. Don't overlook key considerations to show just how much you appreciate your employees this summer. Your choice of venue, food, and entertainment play a key role in strengthening your team! Here at The JDK Group, we pride ourselves on our culture. We want everyone to feel like family and to feel a sense of comfort when they enter our building and our events. We wouldn't be able to be who we are without all of our dedicated employees.
What's the Point?
Whether your goal is to strengthen teams culture or show appreciation. A well-planned company picnic is a great way to accomplish your goals. If you want to strengthen teams or departments in your company consider creating a competition between certain departments. A little friendly competition goes a long way to bring your employees closer.
What kind of food best suits your event?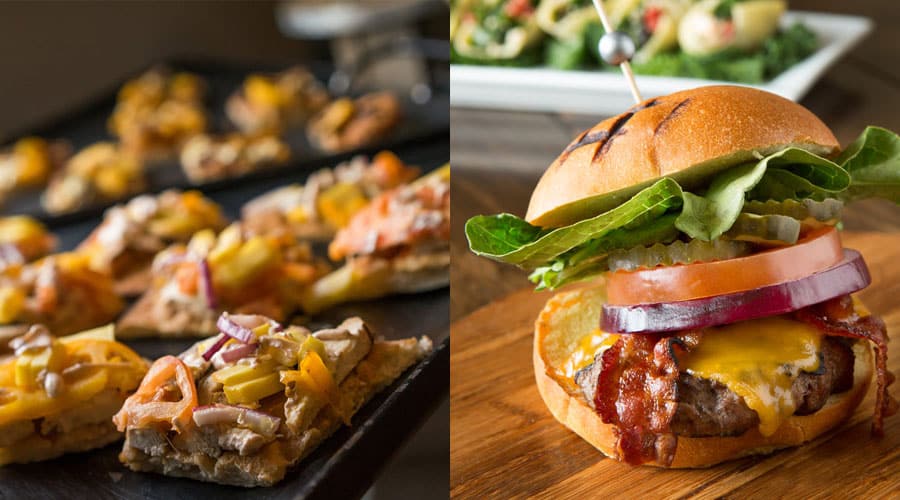 Are you going to have a lot of physical activity? You may want to consider lighter hor d'oeuvres, so your guests won't feel weighed down. Maybe you serve heavier food after all the physical events are over. Might be fun to give examples of the games!
Consider your employees
As any good marketer knows, you have to figure out what your audience wants. A company picnic can quickly become an extension of work if they are not interested in the events you have planned. Getting out of the office can help strengthen your team while forgetting about work, make sure you choose the right location! We have a venue for any style.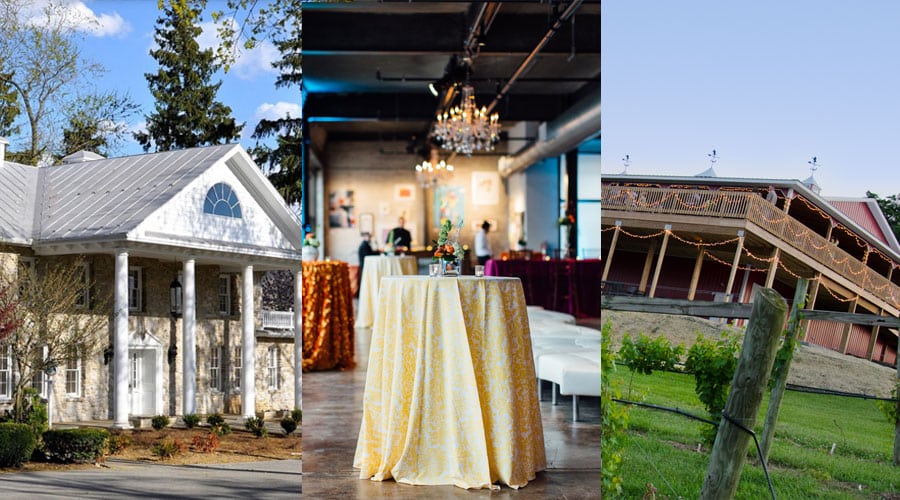 Linwood Estate: A Beautiful venue for an upscale party with room for any team building exercises on its lush grounds. Plus, a mansion, a cottage and a ballroom for any indoor activities. This venue is located in Carlisle, PA.
The Bond: Located in York, Pa, it is the perfect venue for a more industrial, urban setting.
The Vineyard & Brewery at Hershey: The large indoor event space overlooks the sprawling green vineyards and a scenic pond in Middletown, PA. This venue features their own selections of beer and wine made on site by the craftsman at The Vineyard and Brewery at Hershey.
Family Friendly or Employees only?
Again, this goes with considering your employee demographic. If you have a bunch of young 20 somethings, you probably won't need to hire the face painters or a bounce house. If your employees are older and have kids you may want to consider making it a family affair. Making the wrong decision here could greatly affect attendance and leave valued employees feeling left out.
Does your company have the time and resources?
Planning a company picnic involves a lot of planning. If you have a dedicated HR person that can spend the time combing over all of the details, GREAT! If not, There are companies like The JDK Group that provide expert corporate event planners that will make planning your picnic a whole lot easier and help boost employee moral.
If building a great company culture is important to your organization (don't we all want to enjoy our work-life?), give them an event that every employee will remember for years to come. Even better, make it annual extravaganza so they won't be able to forget it and they'll come back year after year!
Let's Start Improving Company Culture Right Now!