Now that the holidays are over, you may feel like you're fresh out of ideas for keeping busy during the winter season. The time may have passed for stuffing Thanksgiving turkeys, decorating Christmas trees, and counting down to New Years, but the cold weather festivities have just begun. We've thought of 5 tips and activities to help you beat the winter blues at home.
Number One: Start a Gratitude Journal
We know 2020 was a year filled with commotion. As everyone continues forward into 2021, we feel the sense of uncertainty still lingering in the winter air. However, despite all the craziness, there is so much to be thankful for! Now more than ever, it is important to reflect on the things that still make us smile from day to day. For this reason, we suggest starting a gratitude journal for this year. In this journal you can jot down everything you feel grateful for, and then you can look back on all your entries whenever you need a little pick me up. The best thing about this practice is that it only takes a minute! Perhaps you keep your gratitude journal on your bedside table so that before you fall asleep, you jot down three things you are grateful for. Then, when you wake up in the morning, you can begin your day with writing down another three things you are grateful for.
Scientific studies have proven that mindfulness practices, such as keeping a consistent gratitude journal, can help reduce stress and anxiety. We felt this first tip could help jumpstart your year and be a way to beat the winter blues at home. Whenever you start feeling anxiety creep in, you can flip through your journal to center your mind on gratitude and lift your spirits! Check out some fun gratitude journals to get you started here.
BONUS ACTIVITY: Looking for additional mindfulness practice options? Check out one of our JDKLive IGTV episodes from last year that taught a brief breathing exercise and mindfulness practice. View the Mindful Movements JDKLive IGTV Episode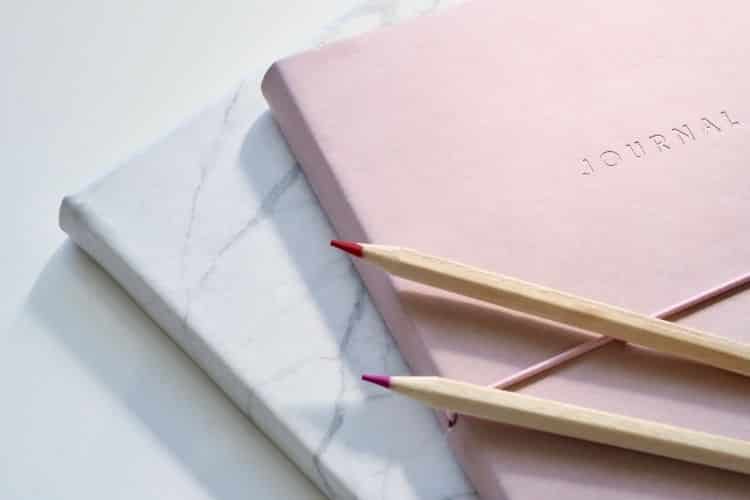 Number Two: Virtual Cookie Decorating Competition
Whether you're staying home due to the pandemic or the cold weather, we know that sitting alone in the house can get a little, well… lonely. But there's no reason that you can't spend time with friends while still keeping your distance, and we have the perfect idea to help you out – hop on Zoom and make some cookies with friends and family! In our minds, this could turn into a fun competition. Everyone gets a cookie kit with all kinds of decorating materials, and then designs their cookies together virtually; once the cookies are all finished, everyone on the Zoom judges each other's creations to determine who has the best designs; the winner gets either a prize, or ultimate bragging rights for being the most creative baker! Now we know what you're thinking: "great idea guys, but where are we all gonna find the same cookie kit?" Have no fear, The JDK Group is here. We offer our very own cookie decorating kits complete with winter-themed icing and decorative sprinkles for all of your deliciously artistic needs.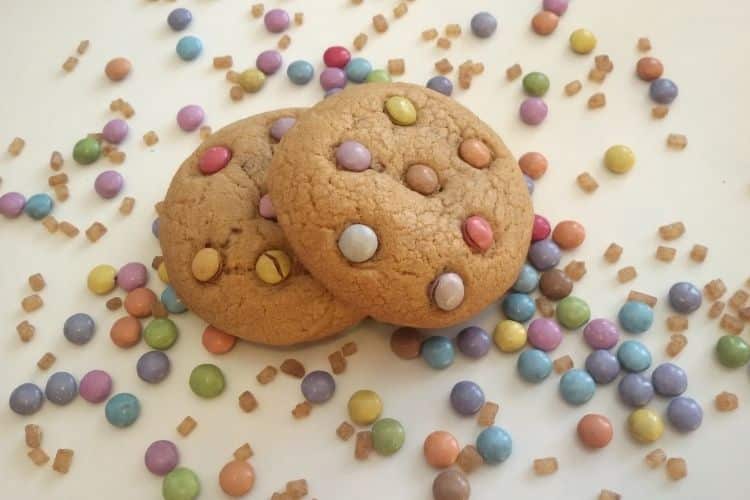 Number Three: Deep Clean
When you're staying home a lot during the winter months, it's easy for your house to pile up with clutter. From fuzzy blankets and slippers to a plethora of kids or pet toys, everything gets left all around the home in the winter months, which can make you a little – how can we say this – STIR CRAZY. So, of course, the third item on our list is a serious purge and deep clean of the house. Winter is the perfect time to go through those boxes you swore you would unpack after your big move, or those clothes that you haven't worn in a decade. Take the time you would spend sitting around at home, and put it to good use! Once you've gathered up all the clutter around your home, you could donate it all to a local charity or shelter. That coat collecting dust in the back of your closet can quickly transform into the favorite jacket of someone who never could have afforded it otherwise. How's that for a post-Christmas miracle?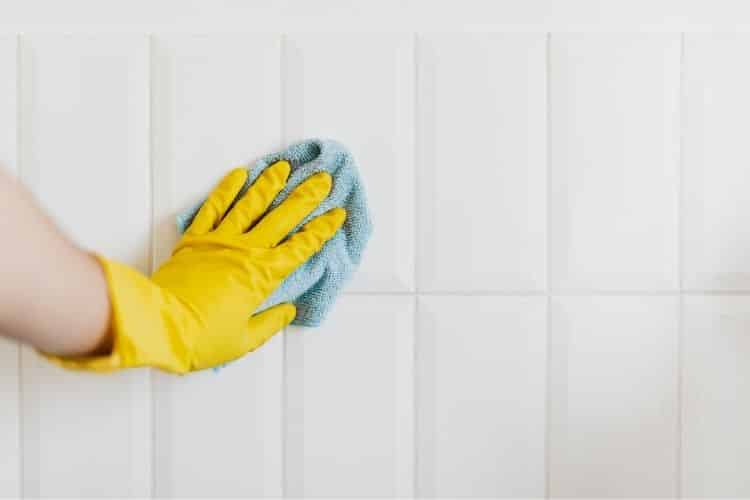 Number Four: Virtual Cocktail Party
Just because you aren't seeing your friends in person doesn't mean you can't get bad and boozy together. Now that the holidays have passed, it's been a while since you've gotten to celebrate, so we think a cocktail party is seriously overdue. Picture this: you and your friends buy a variety of cocktail/mocktail ingredients, each person takes a turn being the mixologist and teaching each other how to make a certain cocktail/mocktail, and everyone enjoys a virtual happy hour complete with tasty concoctions and bestie bonding. If you already have an abundance of delicious cocktail recipes in your head, then great, go start the party! But, if you need a little extra help or want to make the event extra special, our team loves creating unique and fun virtual events. Email our creative team of Event Specialists at info@thejdkgroup.com to start a virtual event brainstorming session.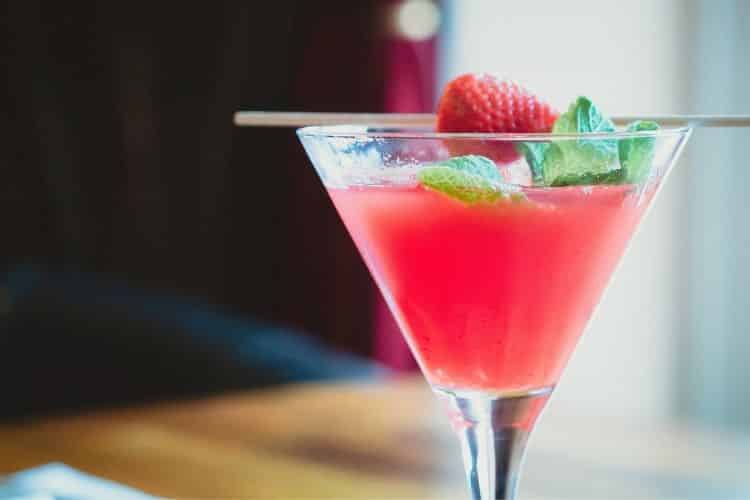 Number Five: Pick Up a New Hobby
These cold weather months, coupled with quarantine, have left a lot of people with an abundance of time at home, so what better time than now to try out that hobby you always said you would "get around to." Maybe you've had a piano or guitar in the house for as long as you can remember, but never took the time to learn how to play; maybe you love to draw, but you're always so busy at the office that you never have time to practice your art; maybe you've always wanted to try out yoga, but your commute to work never left you the time to take a class. Whatever you've been putting off trying due to lack of time, we suggest you try now. Everyone always says "there's no time like the present," but seriously, it's gonna be tough to find a time more convenient for you to start a new hobby. Don't pass up this opportunity, give yourself a chance to learn something new! If you have no idea where to start on your journey to picking up a hobby, then you can get your creative juices flowing with this video on how to DIY a dreamcatcher!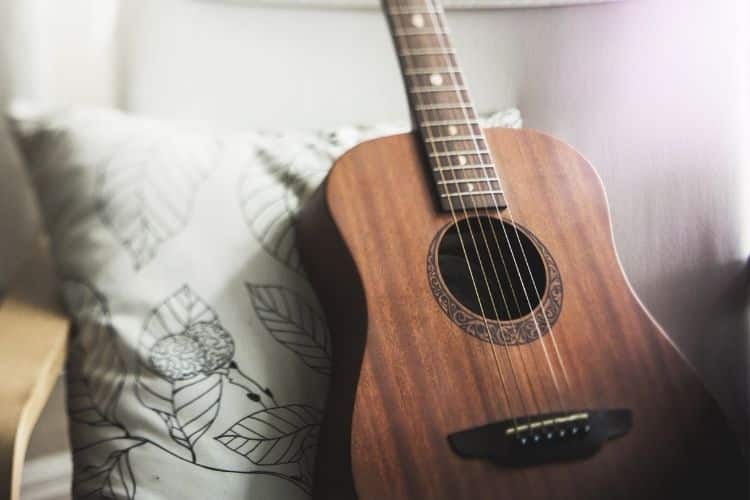 And there you have it: 5 mood-boosting tips + activities to help you beat the winter blues at home. We hope these ideas add a little fun and inspiration to your post-holidays winter season, and that the idea of staying home feels a little more exciting. Now that you've got the inspiration, all you have to do is get started! If you try any of our suggestions, snap a quick picture and post it to Instagram or Facebook, so we can see what you've been up to. Make sure to tag us (@thejdkgroup) in your photo so we can share on our Instagram story! Thanks so much for reading, and have fun!