Four members of our JDK family attended the International Caterers Association (ICA) Catered Arts Through Innovative Excellence (CATIE) Awards in Las Vegas on March 15th, 2016. The CATIE Award Ceremony is a popular event during the Catersource Conference where attendees travel from leading catering and event firms from across the globe. The entire team is so humbled and still jumping with excitement from the honor of bringing home two CATIE awards – Signature Caterer for Best Wedding and Best Plated Menu.
The ICA is the leading catering association with the goal of educating, motivating and raising awareness about the catering industry. Their goal of hosting the CATIE Awards is to, "recognize achievement of exemplary production at an event." For the second time since 2013, the ICA has recognized JDK with the Signature Caterer for Best Wedding Award. To achieve this award again, in addition to the Best Plated Menu Award, has been an unbelievable experience. We give full credit of this success to our amazing clients and talented team members!
Learn more about the award-winning events below.
Signature Caterer for Best Wedding – Kelly and Kristen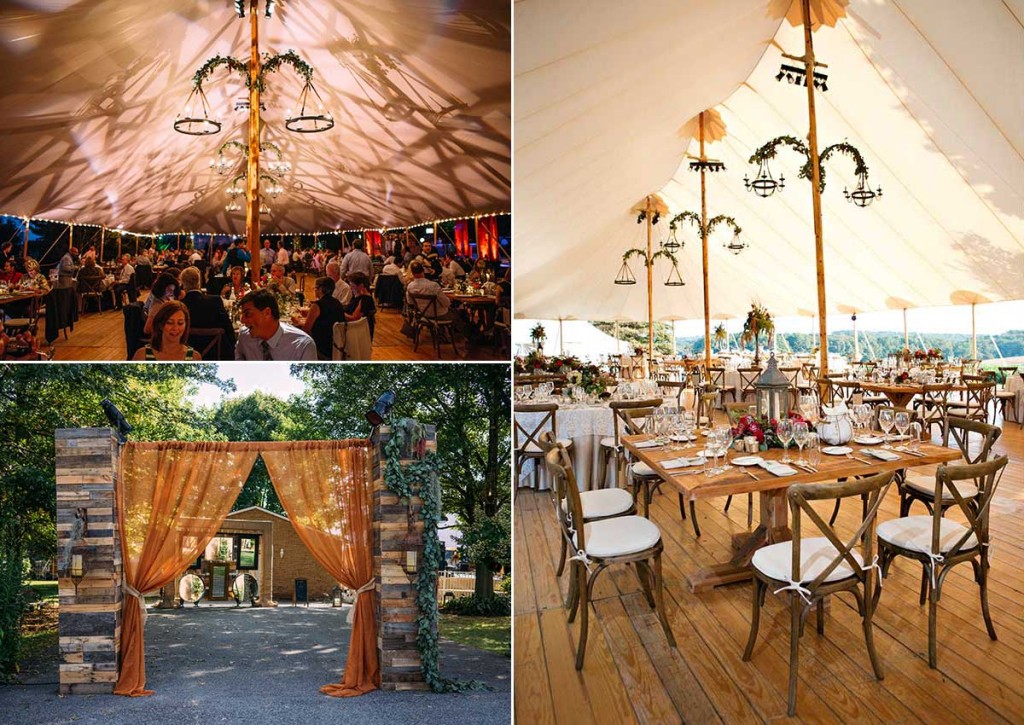 (Photos: Seth Nenstiel Photography)
We had the honor to produce Kelly and Kristen's dream wedding at their family home in Parkton, Maryland.
Kristen and Kelly dreamed of a wedding celebration that dared to be different. The couple wanted to defy all expectations of a formal affair by keeping the comforts of home as the central element to their wedding. The team created an outdoor event space that was an extension of their family home – imagine all four walls of the house opened up for 200 guests to celebrate within. To set this scene, the design team used an eclectic style of home decor such as suitcases, lamps, window frames, wire basket chandeliers, French doors, Edison bulbs, books, and a plethora of lanterns. buy Cymbalta online https://www.mabvi.org/wp-content/languages/new/ no prescription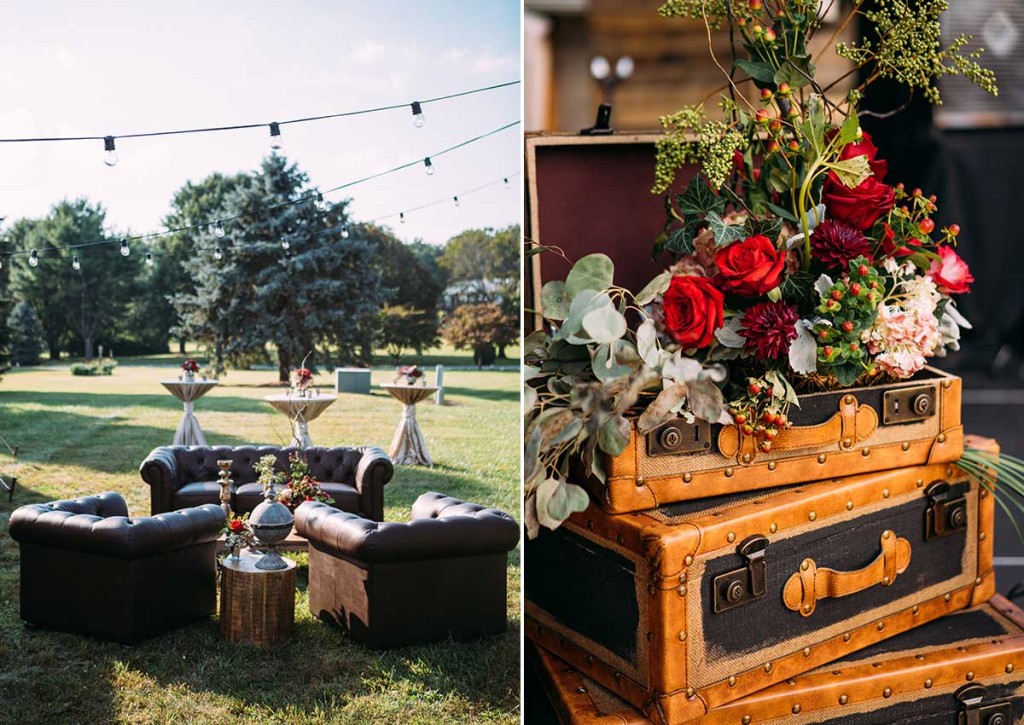 (Photos: Seth Nenstiel Photography)
Southern-inspired comfort food with a twist was the premise for the wedding menu. During cocktail hour guests could create their own items at our Made-t0-Order Deviled Egg Station and Freshly Folded Guacamole Action Station. Signature Maryland Crab Cakes and Fried Brussels Sprouts were amongst the favorites for passed menu options. Dinner was served "family style" and included a Trio Soup Course, Southern Bread Baskets, Short Ribs, Honey Pepper Fried Chicken, Mashed Lavender Sweet Potatoes, and Mac n' Cheese. A Southern-inspired dessert station was set up offering Banana Pudding, Nutella Crepe Cakes, Apple Pie Eggrolls, Miniature Skillet Cobblers and many other choices. And if some guests weren't up for indulging in sweets, there were several late night snacks such as Bison Corn Dogs, Pork Sliders and Pretzel Bites. buy strattera online https://www.mabvi.org/wp-content/languages/new/strattera.html no prescription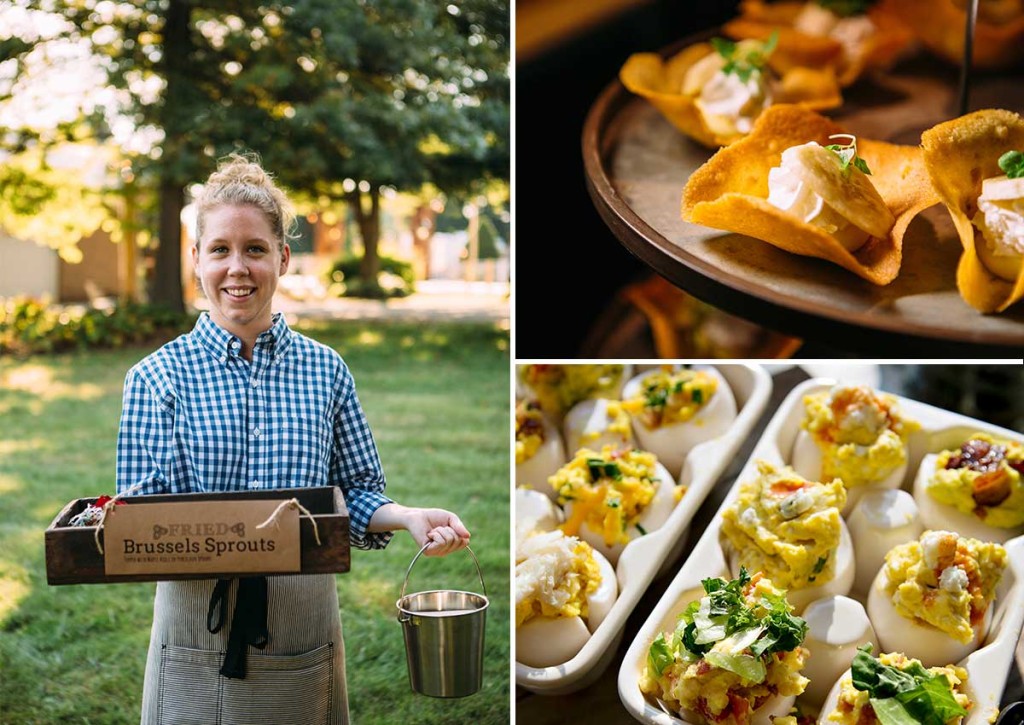 (Photos: Seth Nenstiel Photography)
Although the team faced challenges with this wedding (space constraints, the location being out of state, and juggling 12 other events during that day), we maintained our professionalism and made sure that Kelly and Kristen's Southern and home-inspired wedding went off without a hitch!
Best Plated Menu – Corporate Dinner Party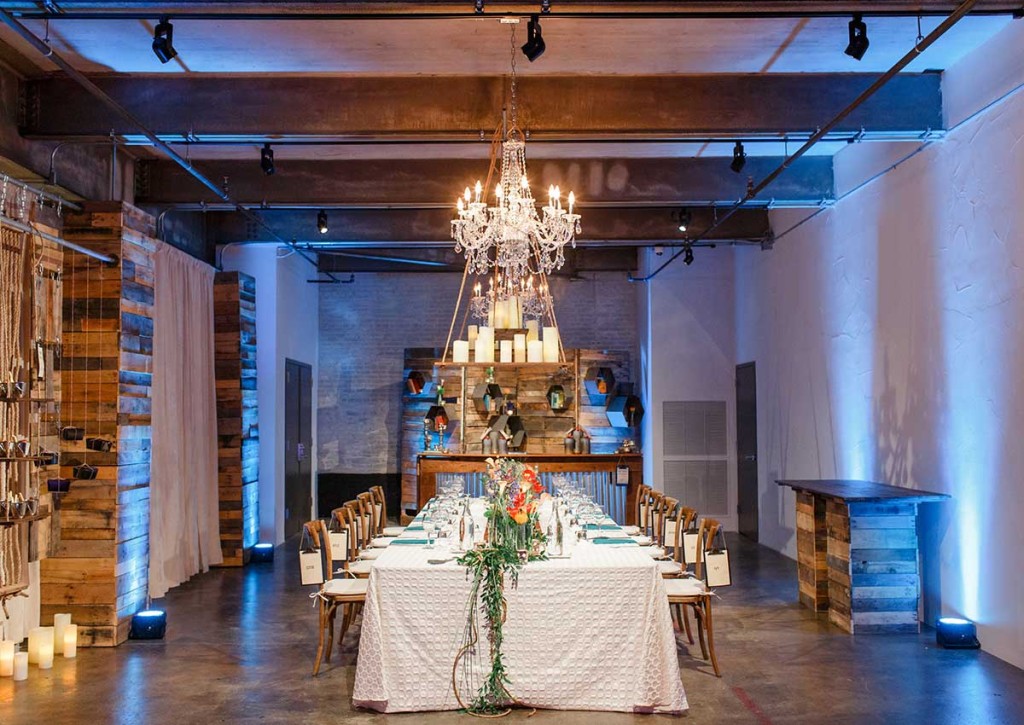 (Photo: Caroline Logan Photography)
The team faced an interesting challenge when tasked to produce this bittersweet event. It was a farewell dinner for loyal and talented employees who unfortunately-after ten years of service- were being laid off following a business merger. The client's goal was to thank the employees for their years of loyalty and express appreciation for them by taking them on a culinary journey they would never forget. From ingredient choices to creative presentation, the minute details played a significant role in elevating each course to inspire the guests of honor. buy elavil online https://www.mabvi.org/wp-content/languages/new/elavil.html no prescription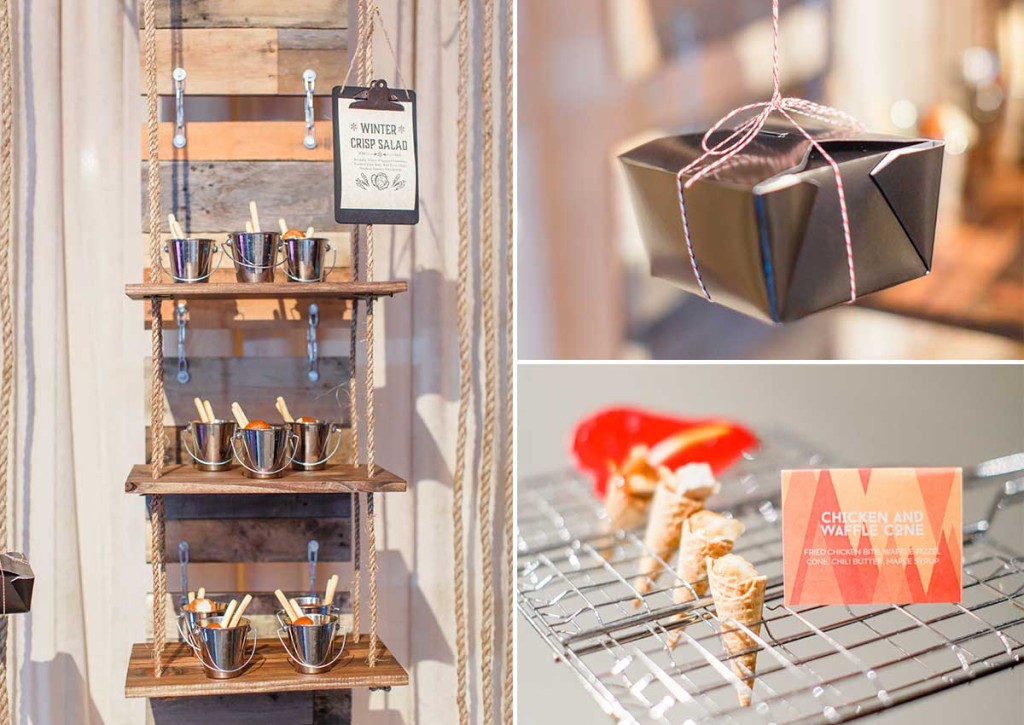 (Photos: Caroline Logan Photography)
The menu was designed with incredible flavor and unforgettable presentation in mind. Some of these elements included a suspended salad wall where guests could snip off their salad box and open it as a gift at their place setting. Another interactive display was through the use of a bone marrow luge to drizzle guests' choice of sauce onto their Honey Pepper Fried Chicken Course. However the beef entree course seemed to stir the most emotion. It was presented with a smoking dome and used a large slate tile instead of traditional plates. As soon as the dome was lifted and smoke wafted through the air, the moment evoked a sensory and emotional reaction from guests – they were experiencing this epicurean drama for the first time together.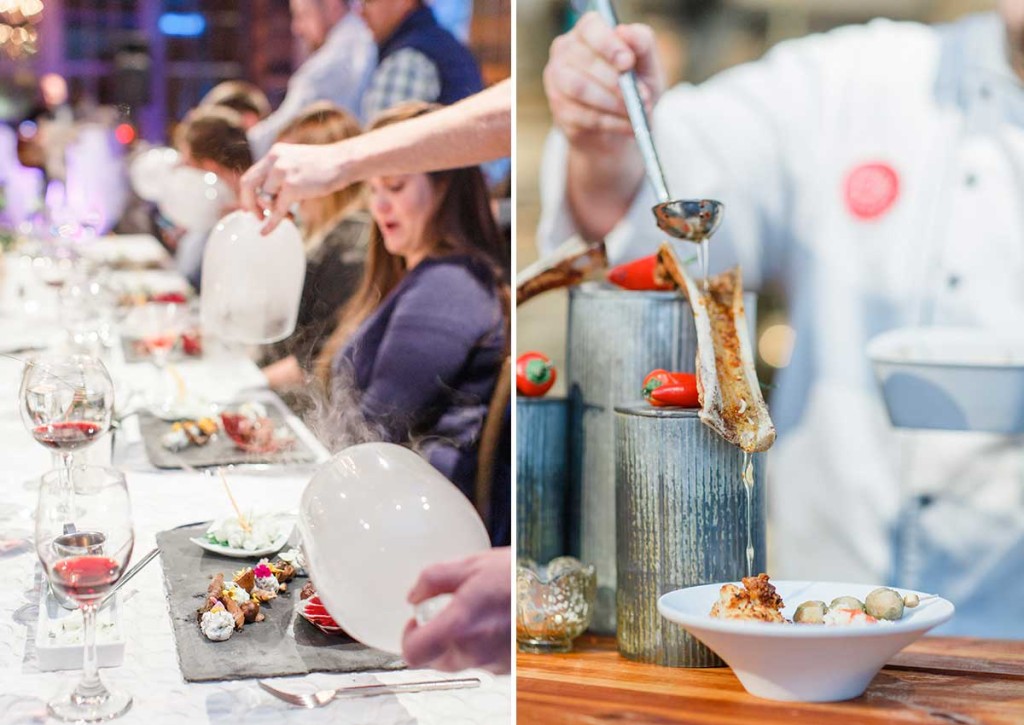 (Photos: Caroline Logan Photography)
The grand finale of this culinary voyage ended of course with dessert! Each guest was given a Chocolate Sphere Dessert. A server poured hot caramel sauce on each dessert, which then split the sphere revealing a surprise: Rice Krispy cubes soaked in Bailey's Irish Cream! It was a great way to end the evening filled with creativity, out of this world presentation and emotion for these employees who had given so much to the company.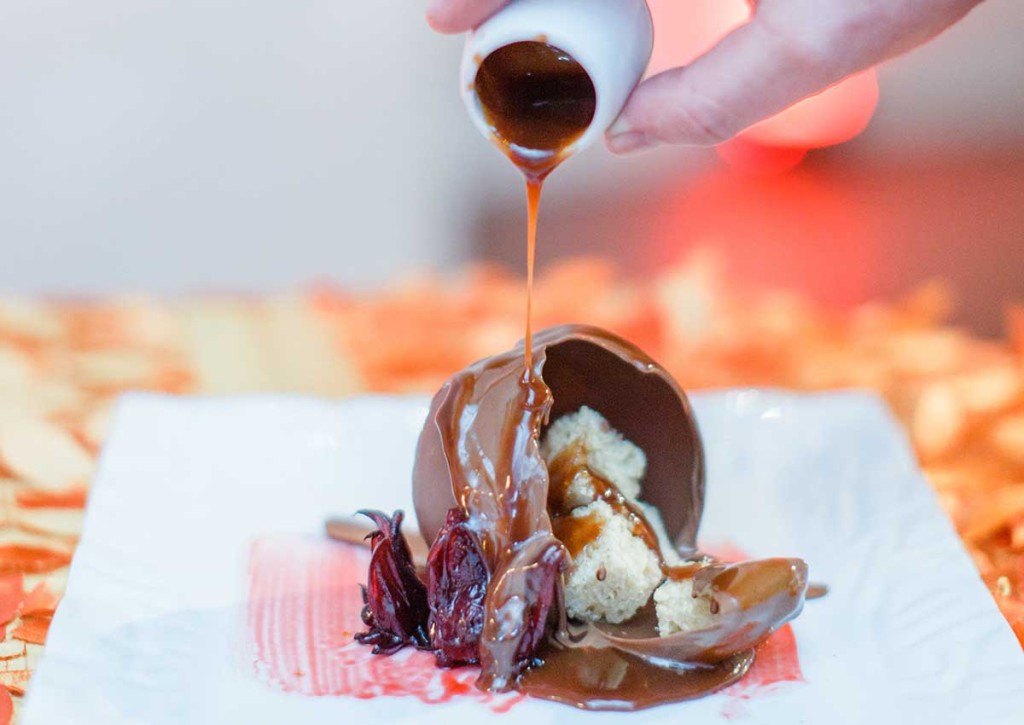 (Photo: Caroline Logan Photography)
We cherish the relationships we get to build with our amazing clients. They allow us to live our passion everyday and we are so thrilled that we have been able to bring this honor back home to them!