Let's be honest… this was a rough winter in Central PA. While we didn't see a ton of snow accumulation, it seemed like it was snowing every other day. It was cold, oh so cold! Harrisburg experienced the coldest February on record and we learned what a "Polar Vortex" was. What!?!? This winter had us thinking warm thoughts, dreaming of sandy beaches, and delicious summer barbecues. Now that the cold weather has past us (we hope). It's time to start celebrating warmer weather!
The thing we enjoy most at The JDK Group Catering & Events is helping people create memories that will last a lifetime. Summer is a great time to make lasting memories with friends and family.That's why this year we want to connect with you and make this season a #Summer2Savor.
How to Participate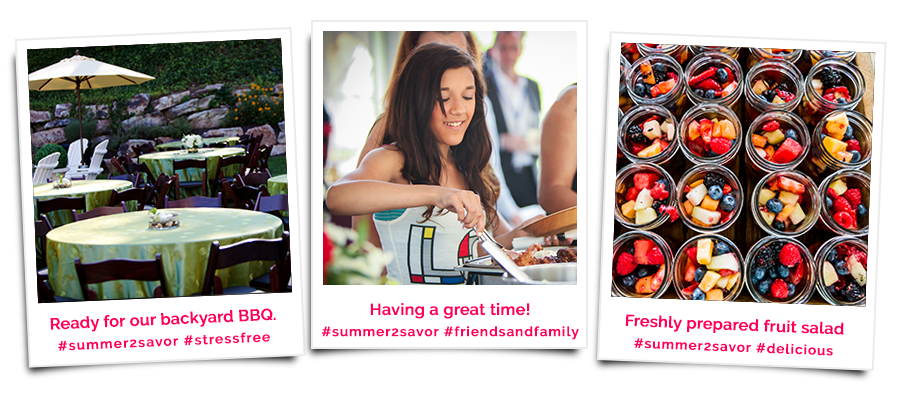 buy lexapro online no prescription
Stay tuned as we will share our favorite summer moments, food and drink recipes, summer party planning tips, decor trends, and a whole lot more. Follow us on Facebook, Twitter and especially Instagram to join us in sharing the season's best summer memories! All you have to do is upload a photo or video on instagram, use the #Summer2Savor hashtag, and mention @TheJDKGroup. We will feature some of our favorites at our #Summer2Savor page (thejdkgroup.com/summer2savor).
Share photos and videos of:
Your favorite summer meal
Having fun at the beach or pool
Backyard BBQ's
A themed summer party
Trips to the amusement park
Hanging out with friends and family
Graduation
Family reunions
Corporate & Company functions

buy elavil online no prescription
In addition to sharing our summer party planning expertise with you, we will also be giving away some cool prizes to help you make this a #Summer2Savor. We can't give you all the details about our giveaways right now, but we can tell you that those winners will be chosen from the best summer photos and videos. It's not too early to start sharing your photos and videos of you, your friends, and your family making the most out of this 2015 #Summer2Savor with us, so lets get sharing! buy effexor online no prescription