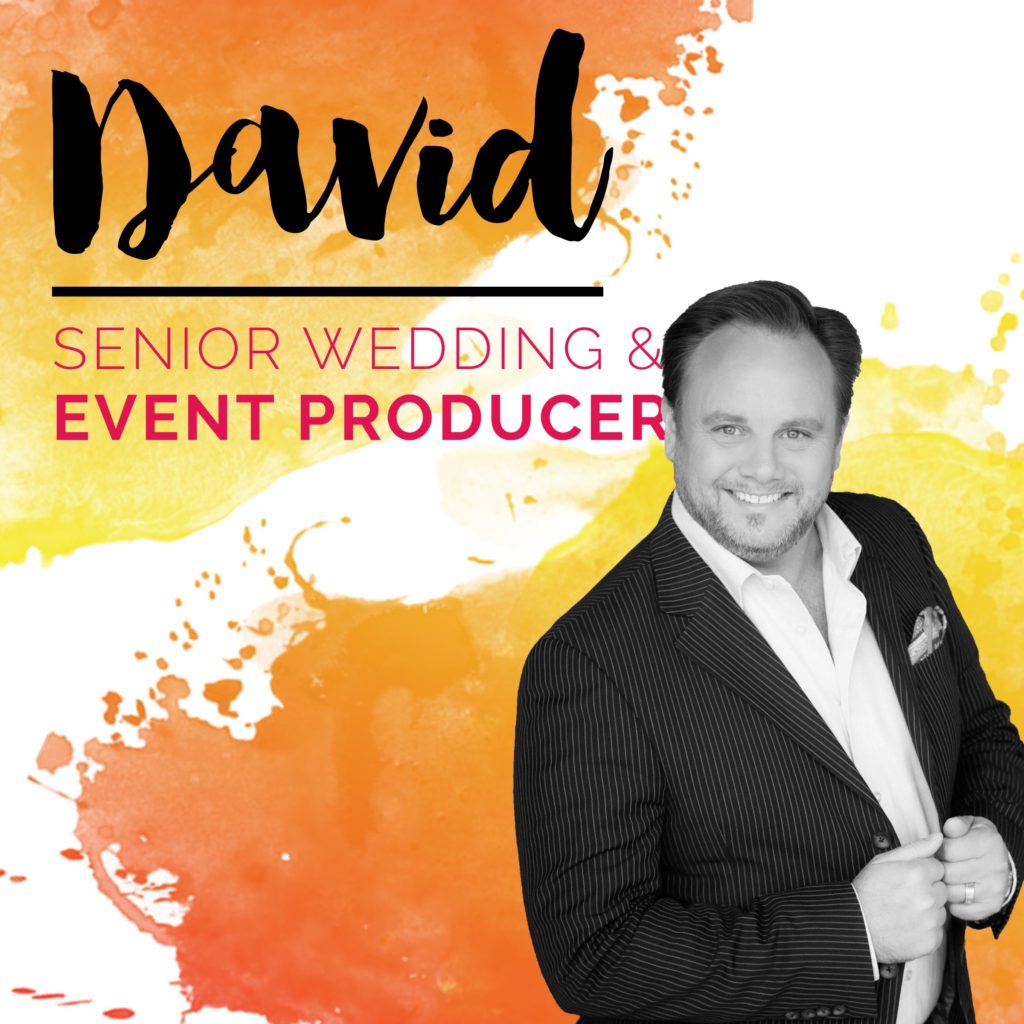 JDK is very proud to have award-winning event designer, David Everett, working for us. David has been repeatedly recognized for excellence in event design both nationally and internationally. He dreams big, and helps his clients stretch to envision all their event could be. When you want an event to remember, you want David and his BIG imagination on your team. buy priligy online no prescription
Q & A with Event Designer David Everett
Q What did you eat for breakfast today?
A Farm fresh egg omelet (stretched with egg whites) with mushrooms, green peppers & a half slice of cheese.
Q If you could live anywhere, where would it be and why?
A Cape Town, South Africa. I love the combination of the big city and beach feel in the same city.
Q If you could choose to do anything for a day, what would it be?
A I would star in a Broadway Show.
Q In your opinion, what makes JDK unique?
A The freedom to dream big and not be held back. I love having access to the resources to accomplish anything my client can imagine.
Q What is your Starbucks drink of choice?
A I would prefer a Caramel Macchiato but because it has too many calories, I go with a Vanilla Skinny Latte.
Q How would you describe your event leadership style?
A I'm a motivator. I want each team member to be at their best and realize their true potential in each area of their lives.
Q What is one of your favorite quotes?
A I have two quotes – both by Walt Disney:
"All our dreams can come true if we have the courage to dream them."
&
"It's kind of fun to do the impossible." buy remeron online no prescription
Fairy tales can come true . . . it could happen to you . . . if you book your event with David Everett. Call 717-730-4661 for more information, or visit our website.