All wedding lovers out there know the name, The Knot. Whether it's the magazine, or the online resource, almost everyone has heard about it one way or another! We are so honored that they covered the Lancaster, PA Wedding of one of our very best wedding and event producers.
In April 2015, our very own David Everett was able to marry his 12-year partner and their charming celebration was featured in The Knot Magazine!
The couple's relationship proves how opposites certainly do attract – and they create one heck of a celebration! David is an all around city guy, he is big on theatrics and loves to be bold. His partner, Lee Bastyr, is a farmer with a country heart and personality. You may think this made planning a wedding difficult, but it actually made composing all the details much more fun for David and Lee's JDK Event Producer, Emma Troutman! buy depakote online https://www.mabvi.org/wp-content/languages/new/depakote.html no prescription
Emma and David worked together every step of the way to create an industrial rustic-yet-elaborate outdoor wedding featuring bold textures and décor that beautifully merged David and Lee's styles!
Details from this Beautiful Lancaster Wedding:
The weather was simply perfect. A paperboy dressed in The Newsies-themed attire welcomed guests with "Big Day News" inspired programs. Guests proceeded to the ceremony setup positioned in front of a classic red barn – the setting was nothing less than breathtaking. A backdrop of hanging ropes tied in knots foreshadowed the upcoming event of David and Lee "tying the knot." Keys were also tied to the rope backdrop to represent a special personal touch of David's first gift to Lee – the key to his heart.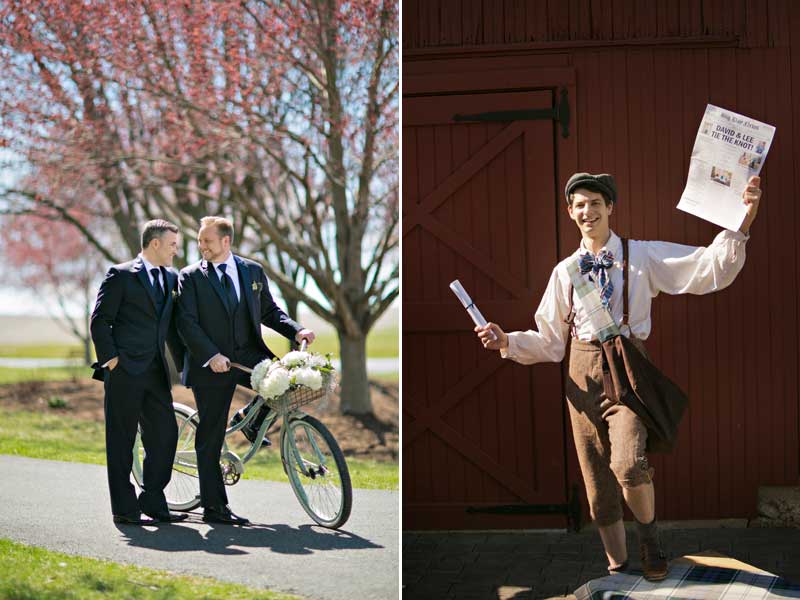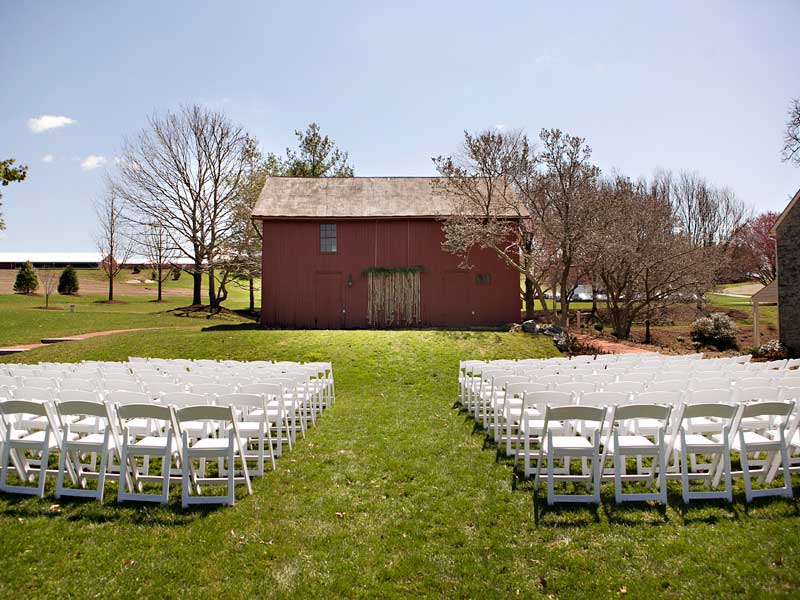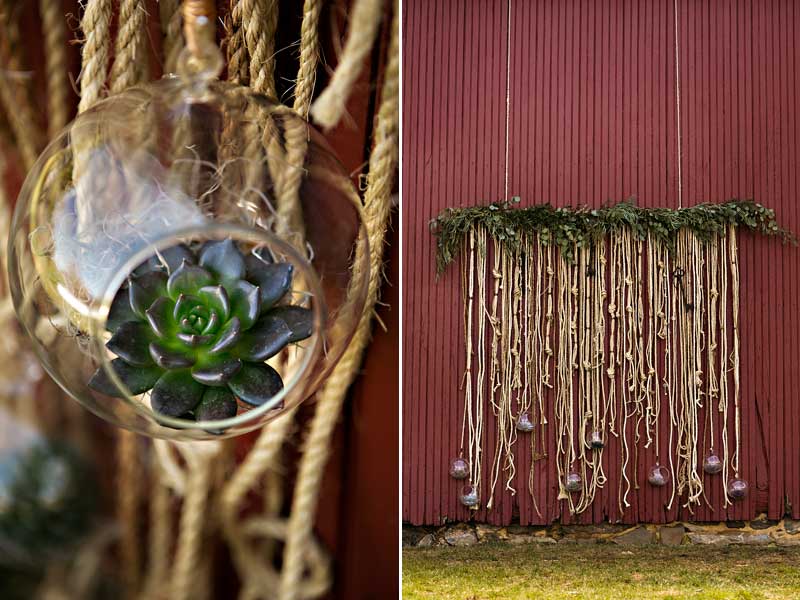 buy dilantin online https://www.mabvi.org/wp-content/languages/new/dilantin.html no prescription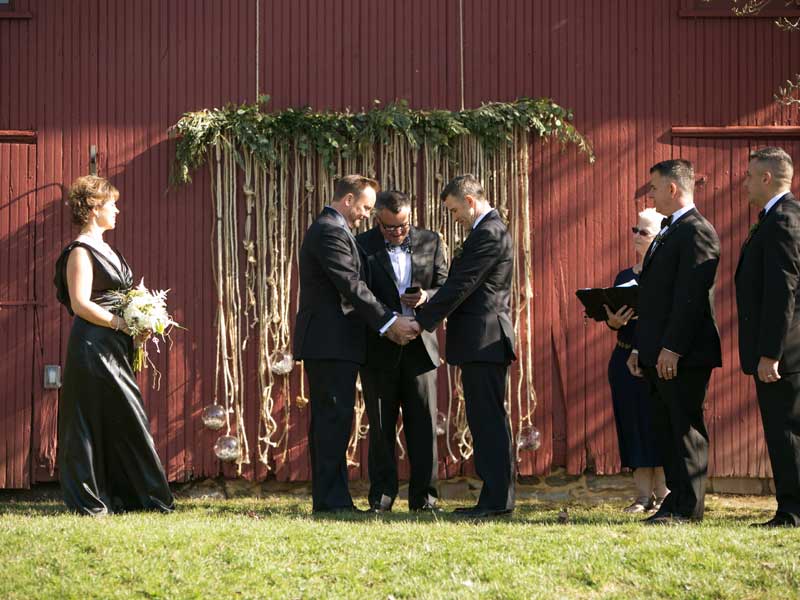 Cocktail hour featured a live aerialist and a rustic wood, metal bar. The area was surrounded by modern hedge pillars and stood as the perfect garden for socializing. Guests were then led to the barn by a parade of servers carrying brightly colored parasols. Each parasol carried a series of keys with tags to guide guests to their appropriate table for food and celebration.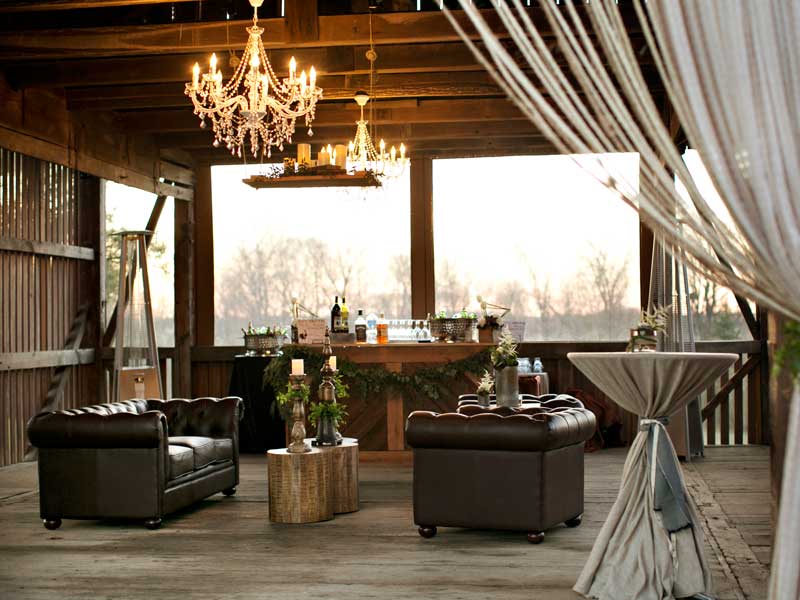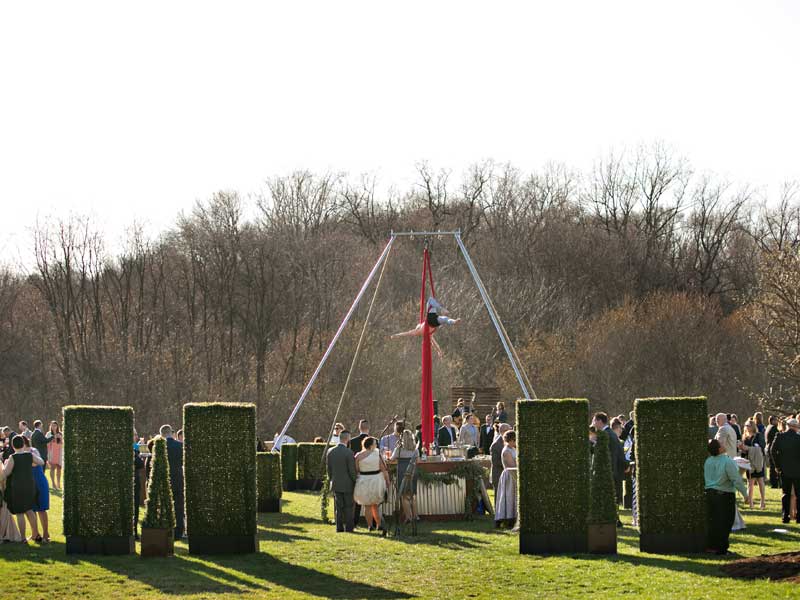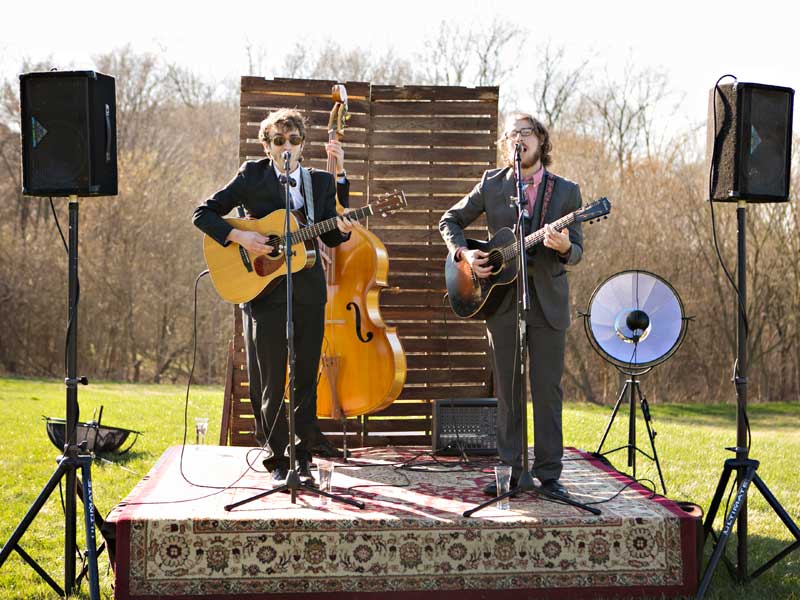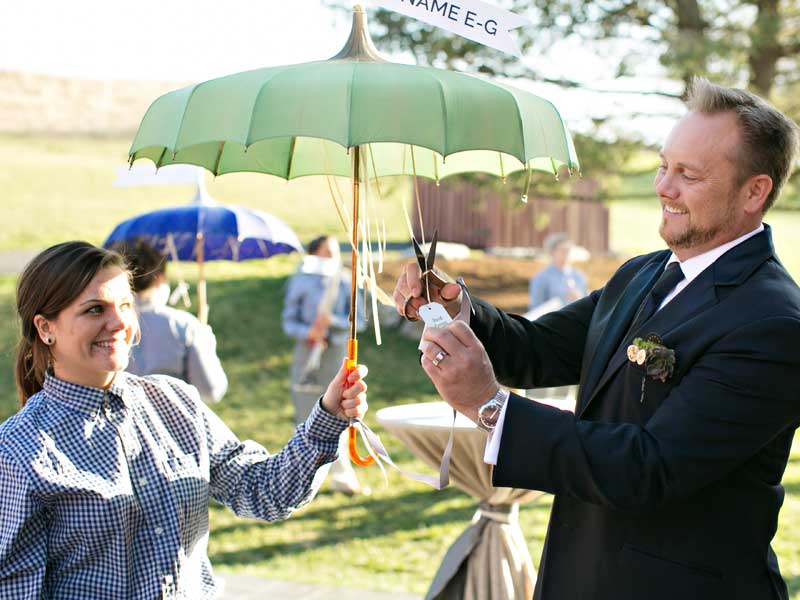 The reception was picturesque. Rustic lighting set the mood from every corner of the barn. David and Lee sat together in leather chairs, and their table was lit by a copper birdcage chandelier draped in greenery. Guests found their tables arranged around the couple by a variety of rustic table numbers. On the side of the room sat a six-tier, themed wedding cake that was the perfect fit for their love of sweets. We are still obsessing over the industrial-rustic inspired elements of exposed Edison bulbs mixed with natural woods! buy doxycycline online no prescription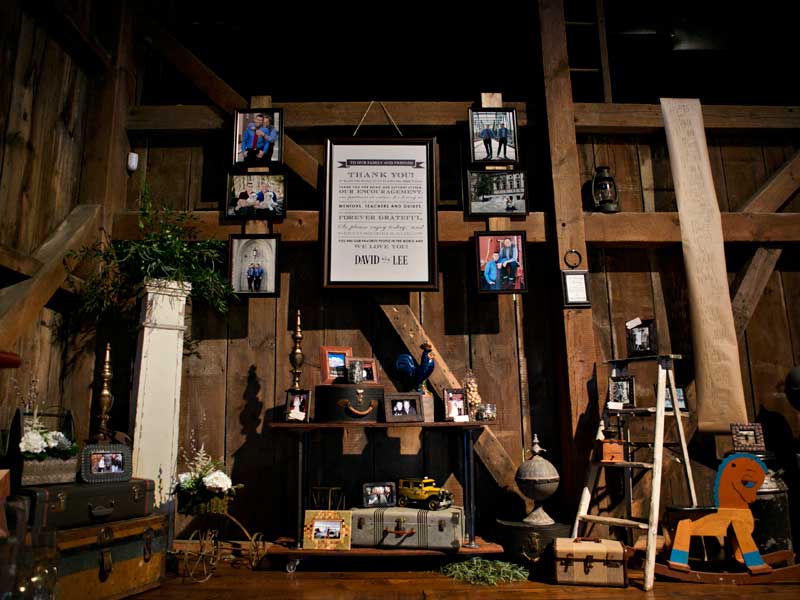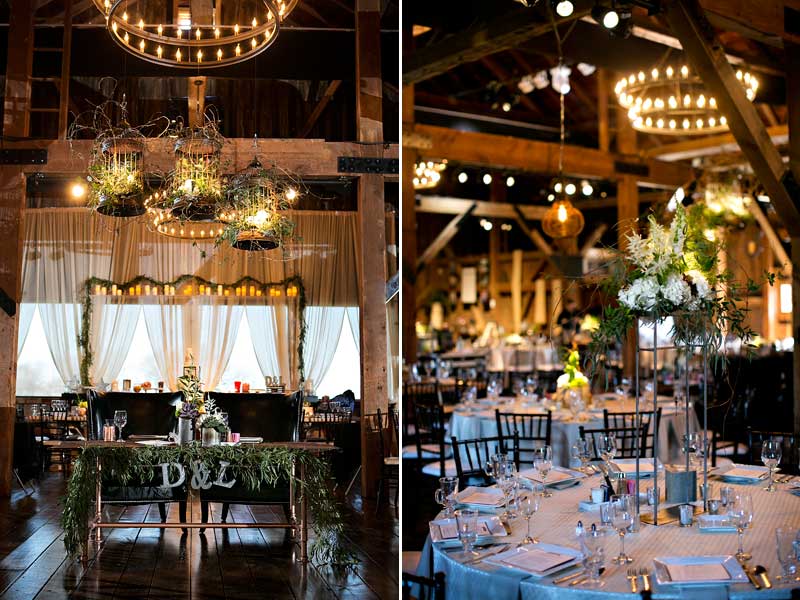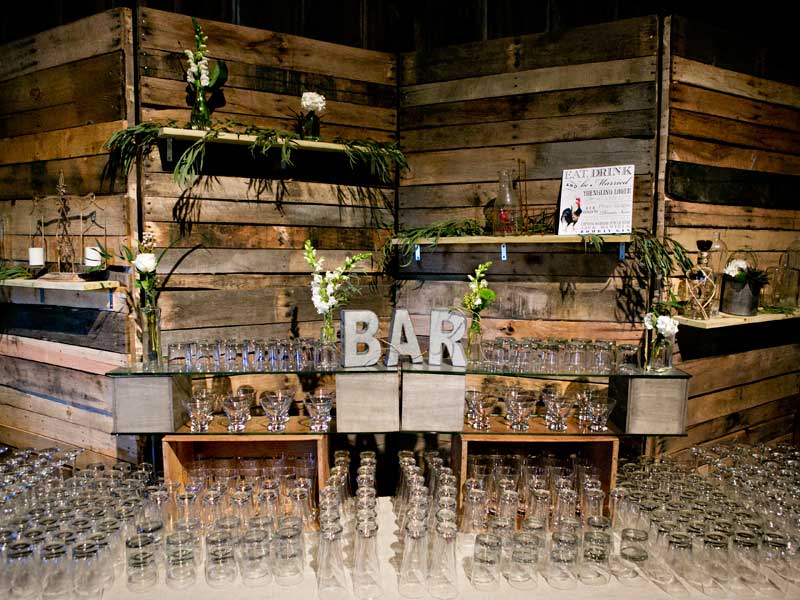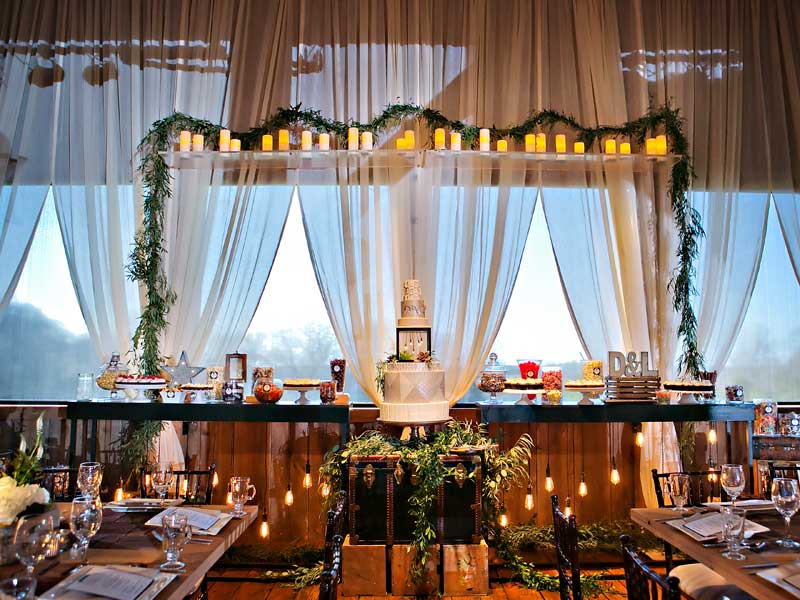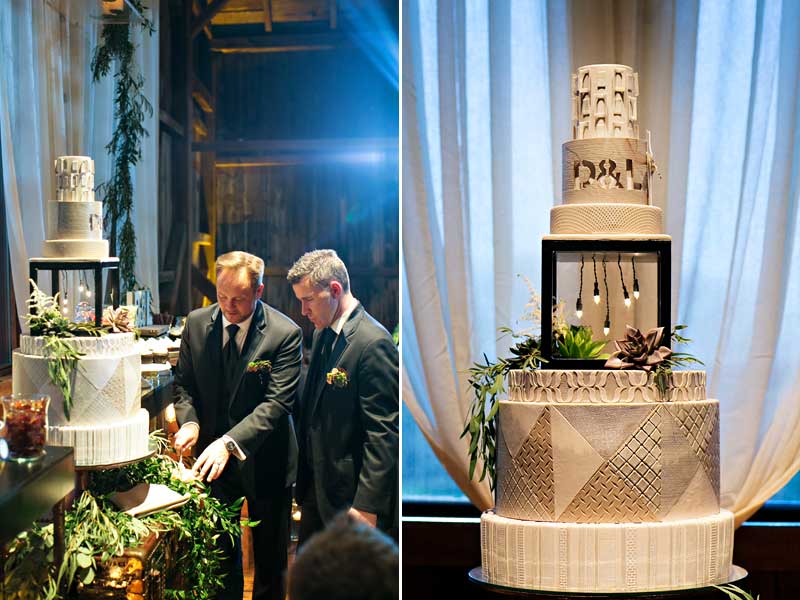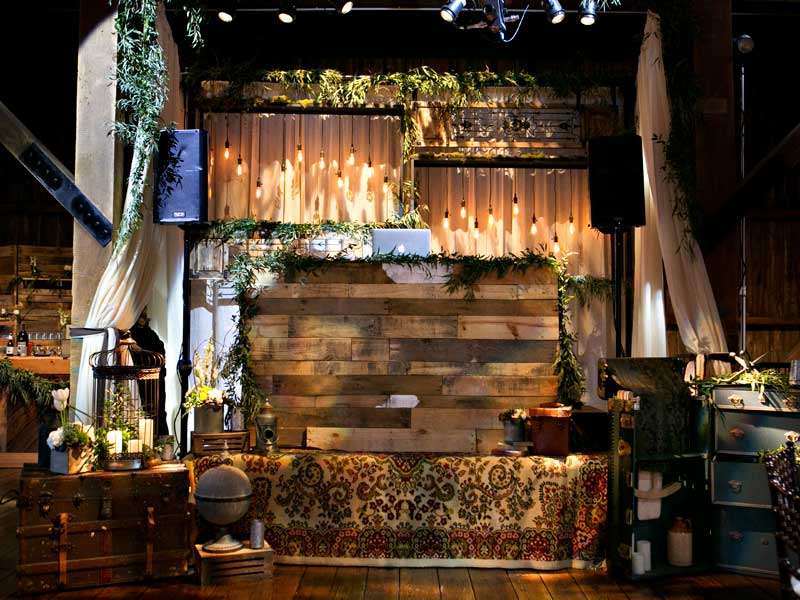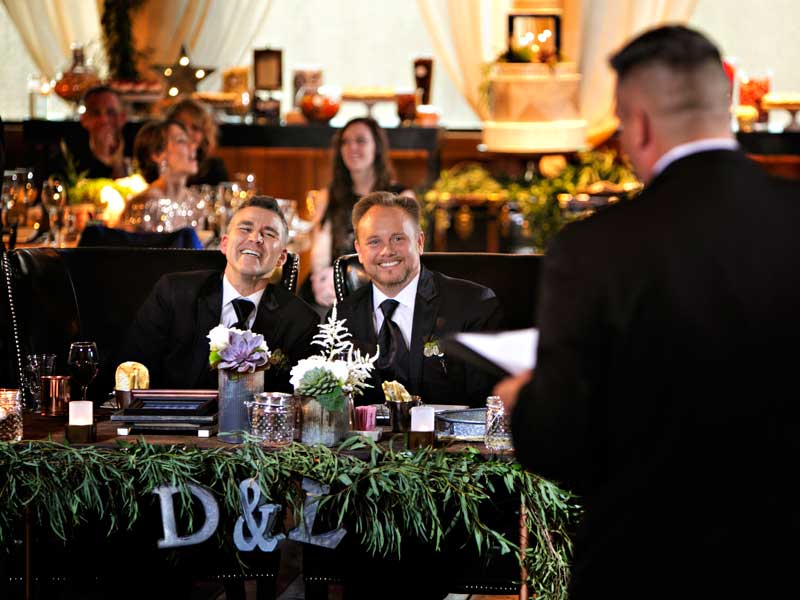 This elaborate, rustic wedding was definitely one for our books! We are thrilled and beyond honored to have such a meaningful celebration showcased in The Knot!
Photos: Leslie Gilbert Photography