Flawless Partnership in Event Planning
Here at The JDK Group, we are always looking out for the best interest of our clients. Our event specialists are already the cream of the crop, but they're now combining efforts and expertises to assist you to the fullest capacity.
Take Event Coordinator, Sarah King and Senior Wedding & Event Specialist, Emma Santana, for example. These two talents will be joining forces to provide an even more seamless event planning experience for you.
All photos taken by Samuel Costello Photography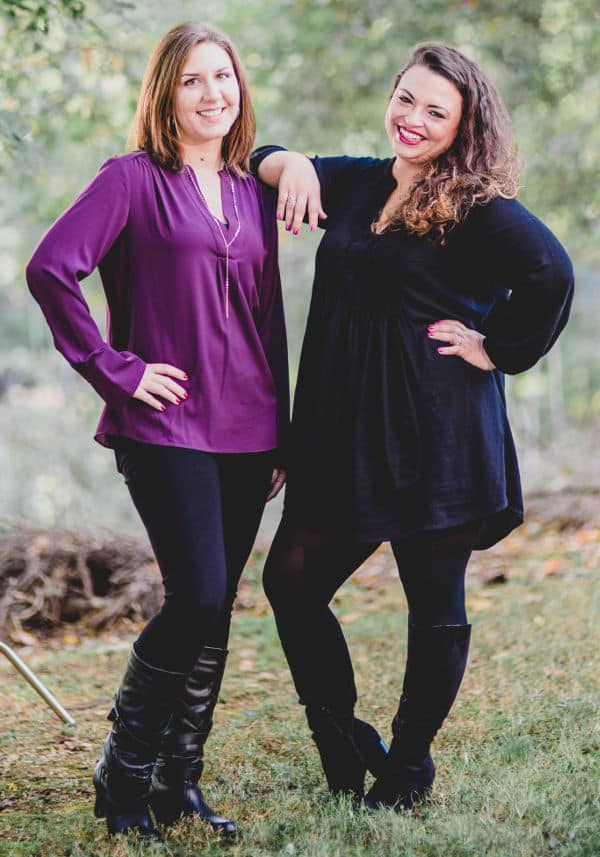 "Working with Emma and Sarah from the JDK Group was a God-send for my September 2017 wedding! They made the wedding planning process easy. The food was fantastic! The wait staff were attentive. Emma and Sarah showed us that our day came first and they made sure it was perfect! If I were to do it all over again, I would use JDK Group!" – JDK Customer
This way, you get the harmonious strengths of both, delivering the best event planning and execution you could imagine. We understand that this can appear a bit confusing at first. However, both Sarah and Emma will be involved, and available, during every step of the planning process.
We assure you that your needs will never be disconnected. In fact, the opposite is true. We could say we're offering a 2-for-1 sort of service considering the combined experience and talent at the your disposal. It's an absolute win-win!
Sarah and Emma: Their Roles & Complements
Sarah and Emma possess complementary strengths that, together, make their partnership work amazingly. You'll definitely want this dynamic duo for your corporate events, private functions, or wedding celebrations!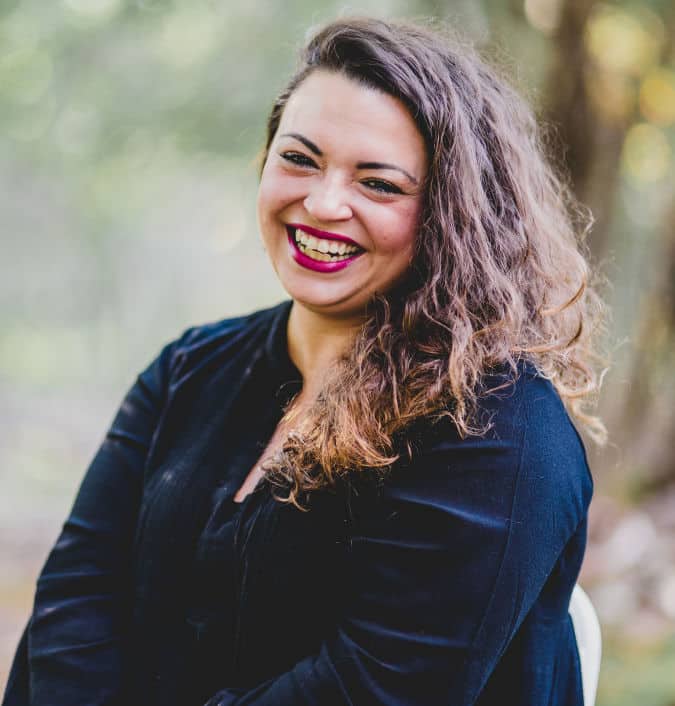 Emma's main strength is her vision. She handles all of the conceptual aspects of planning your event or wedding with enthusiasm and imagination. She will funnel your ideas into a cohesive idea or theme. buy celexa online https://cpff.ca/wp-content/languages/new/celexa.html no prescription
Then, your wedding or event can be as close to your original vision as possible. Emma is experienced, and skilled enough to steer your vision into something achievable but true to the client's original desires.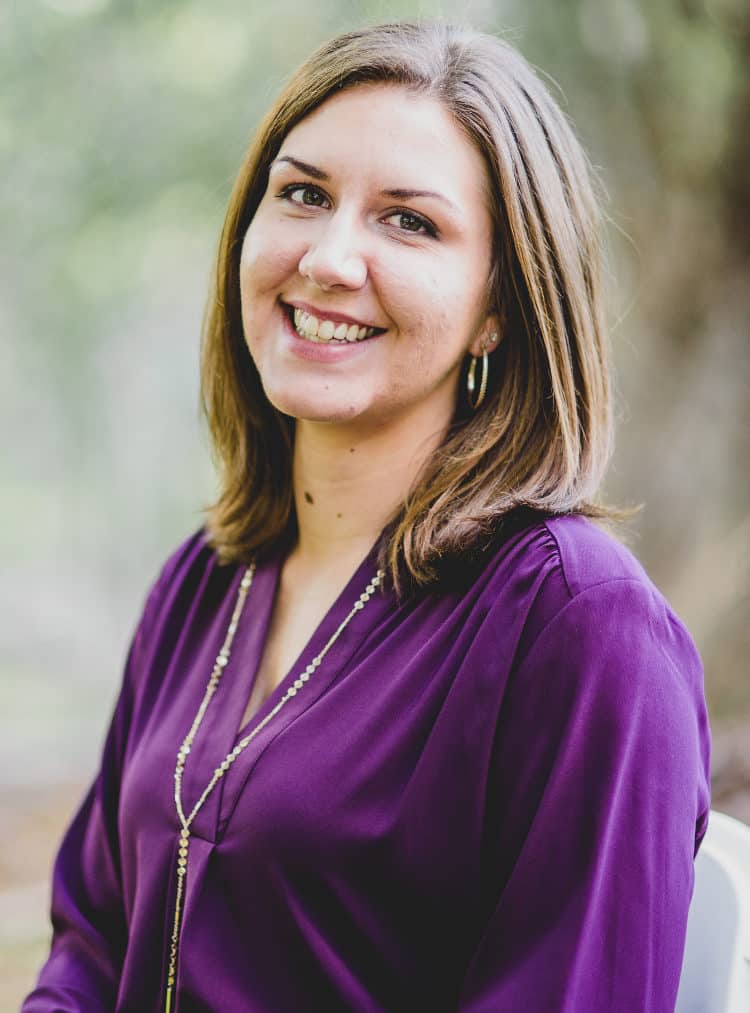 Sarah will handle all of the smaller details of your event or wedding. It can be a lot! She'll take the direction that the you and Emma have fashioned and begin the process of making it into full-fledged reality. These smaller touches are as important as the initial direction, as they really bring life to an event.
Sarah's attention to detail, combined with Emma's experience and imagination, infuse events with that JDK touch that separates us from a lot of other catering and event companies.
Two Good to be True (But it isn't!)
So like we said earlier; combined strengths! There's no real cause for any concern when you're in the hands of our talented team. And, especially, when there's two sets of them! At JDK, we want to make sure your event is up to par with our high standards, and your vision! buy zoloft online no prescription
The partnership of Sarah and Emma is a surefire way to accomplish that. They're two amazing talents that will handle your event in the most exciting, yet careful, way possible.
So if you're interested in booking an event, then be sure to check out our contact page. We can make your ideas come to life, and our team of talented specialists and coordinators are the reason why! buy fluoxetine online https://cpff.ca/wp-content/languages/new/fluoxetine.html no prescription