You Can Donate to the All You Can Holiday Donation Drive Right Now!
Ralph Rodriguez, a Central PA entertainer and Event Manager for The JDK Group, is gearing up for his 5th annual All You Can Holiday Donation Drive!
The actual drive, an event including games, music, and holiday food, is being held on December 23rd, 2017 from 11:00am-2:00pm. The drive, which began with Rodriguez collecting donations on a Harrisburg, PA street corner, has now grown into a huge event. This year, the drive will be at the Capitol Academy at 1414 N. Cameron St, Harrisburg, PA 17104. The Capitol Academy will provide ample room for toy distribution for all of the families, and plenty of space for all other planned activities and food.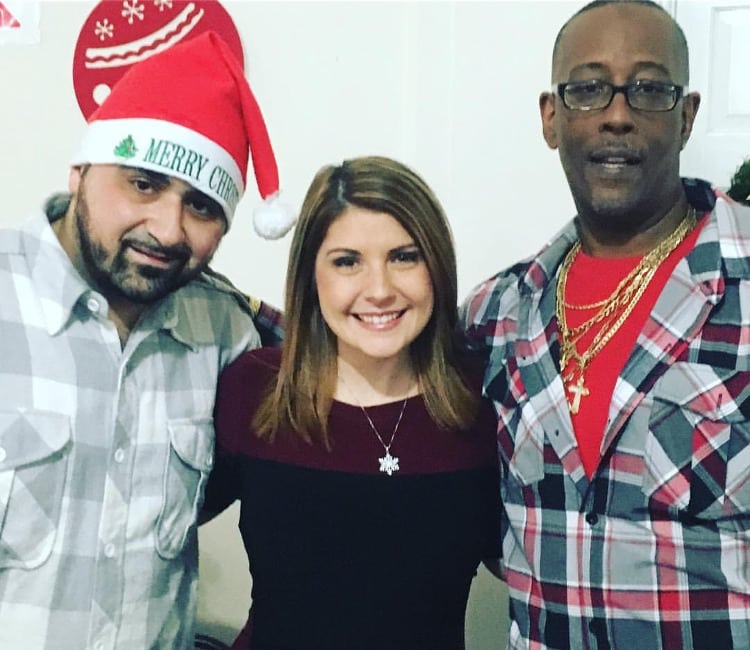 However, don't wait until December 21st. Donations are being accepted right now! All perishable and non-perishable foods are welcome donations. Also, if you have slightly used toys, clothes, electronics, and furniture, then you can donate those too! We need to make sure that every kid in Harrisburg has a gift to open on Christmas. Lastly, the All You Can Holiday Donation Drive accepts monetary and gift card donations.
Rodriguez likes to stress that no donation is too big or too small, so feel free to donate any of the aforementioned items. You can make a donation drop-off at 5 different locations:
Music Man – Kline Village, Harrisburg PA 17104
Applebee's – Harrisburg East Mall, Harrisburg PA 17104
Genuine Auto – Cameron St., Harrisburg PA 17104
Ebony 1 Barber Shop – Front St., Steelton PA 17113
The JDK Group, 1 Bishop Place, Camp Hill PA 17011
Rekindling the Christmas Spirit
The All You Can Holiday Donation drive, which provides gifts to kids that need them, continues to grow every year. Additionally, the drive offers food, furniture, and electronics to families in need. These donations offer a great deal of relief, and help, to families that are struggling to get through the holidays. Rodriguez called them "helpouts" as opposed to "handouts" in this interview with CBS-21.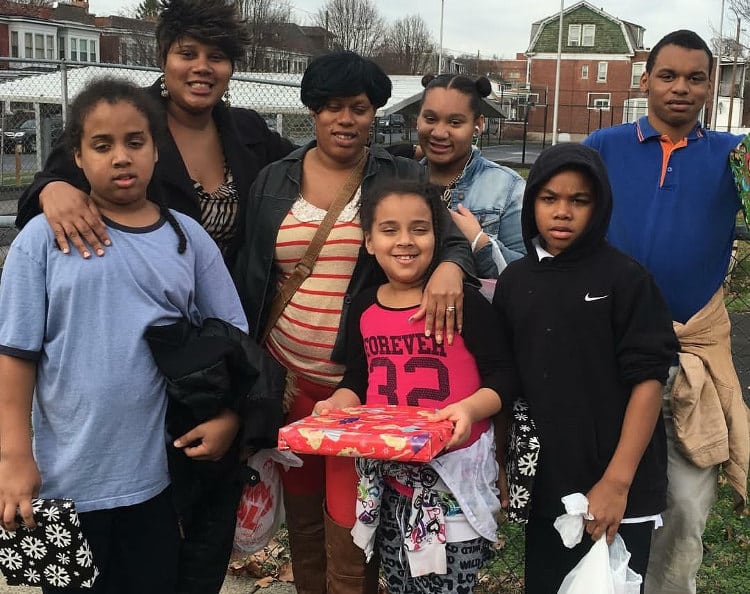 Rodriguez also wants to let struggling families know that people still care. Christmas has always been a huge part of his own life, and he feels like the donation drive passes on the heart of the giving holiday. buy lipitor online https://cpff.ca/wp-content/languages/new/lipitor.html no prescription
Surely, everybody can empathize with that and make as many donations as possible! Furthermore, Rodriguez hopes to dispel the aura of violence and negativity surrounding Harrisburg. The All You Can Donation Drive is the perfect way to support unity and giving throughout the Harrisburg community.
Productive Partnerships
A lot of people and organizations are getting together to make this year's All You Can Holiday Donation Drive a reality.
First off, Reverend Singleton at St. John's Outreach Ministry Church opened the doors to truly transform the drive into an event the past couple years. Rodriguez said that one of the main reasons the drive has grown so rapidly has been the support of Reverend Singleton and his wife, Beverly.
There's also a great number of collaborators for this year's drive! In addition to the businesses accepting drop-offs, Weis Markets and Giant Foods will be providing goods for the drive. Further sponsors include The Villa Movement and U-Haul.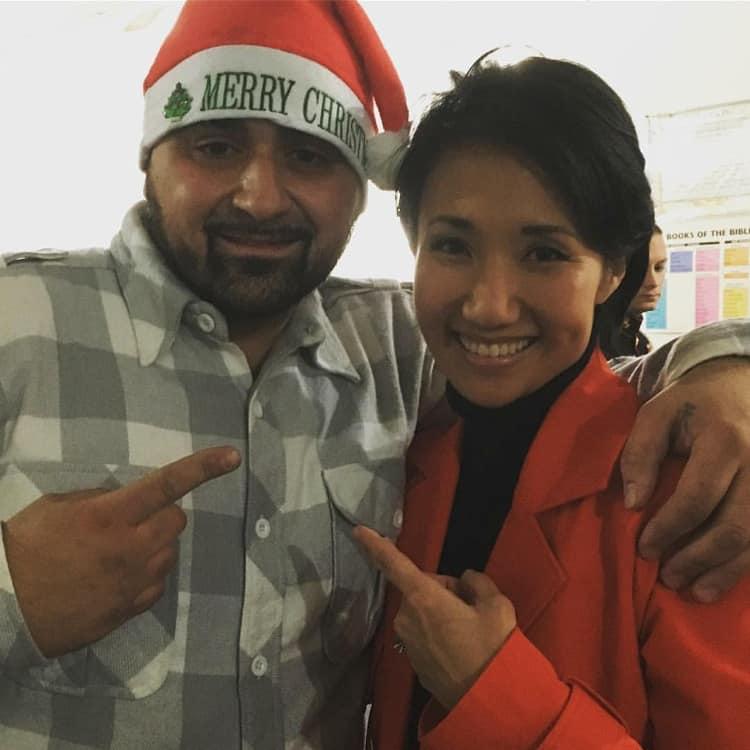 JDK is helping out too, of course! We will be donating all of the food, and our wonderful service at the drive this year. We want to fully support Ralph's goal of helping families in need around Christmas time. We'll be serving traditional holiday-inspired food from our new holiday menu to get all these generous people fed! buy synthroid online https://cpff.ca/wp-content/languages/new/synthroid.html no prescription
It's important to get families the help they need so they don't have to worry about all of the stresses of the holidays. Instead, these families can spend their energy and resources on appreciating their friends and family. Ralph Rodriguez' All You Can Holiday Donation Drive is a wonderful cause because it will allow families to do that.
The All You Can Holiday Donation Drive reflects The JDK Group's values, and we're eager to help him, and struggling families, out! buy paxil online https://cpff.ca/wp-content/languages/new/paxil.html no prescription