The only thing that The JDK Group is more dedicated to than providing unparalleled hospitality, is giving back to our community!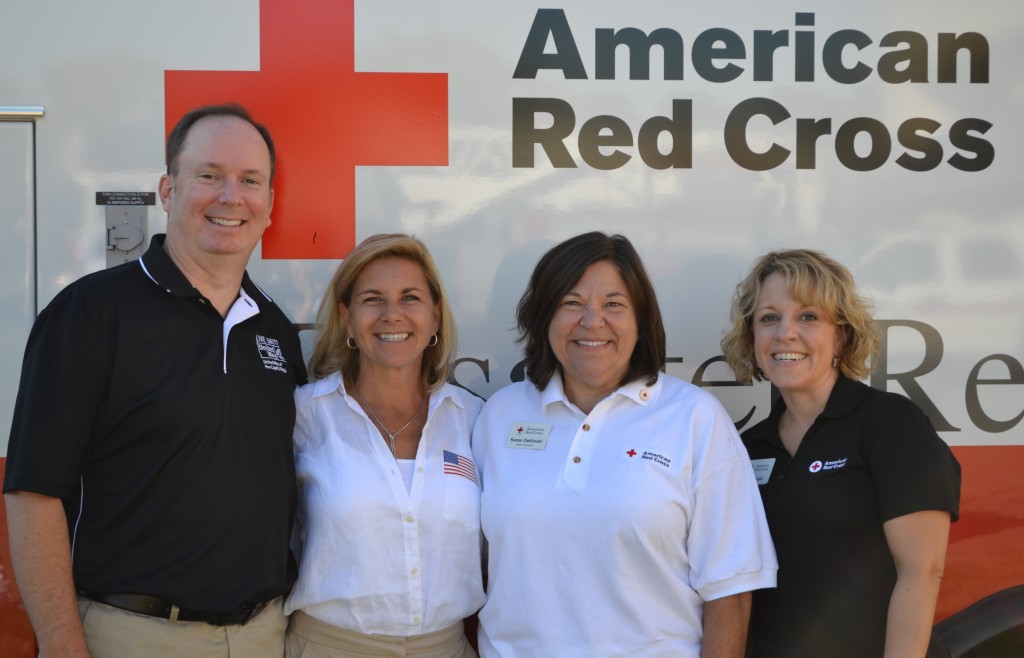 (Photo: Jennifer Delaye and Tim Fatzinger- President and CEO of United Way of the Capital Region with the team from American Red Cross )
Jennifer Delaye, CEO of The JDK Group Catering & Events is filled with great joy and pride to be able to serve as the campaign chair for United Way of the Capital Region this year.
The JDK Group is extraordinarily committed to helping our local and surrounding Capital Region improve in any way we can!  Our core values – instilled in the company by Delaye – aim to build relationships and invest back into the community that does so much for us.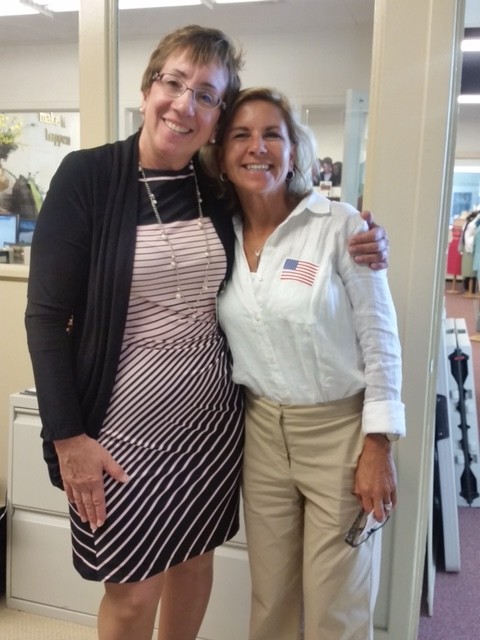 (Jennifer Delaye with Ruth Koup, Founder & CEO Dress For Success South Central PA)
With the United Way's mission being, "To improve lives in Cumberland, Dauphin, and Perry counties by identifying the most pressing community needs, finding solutions to those needs, and demonstrating how these solutions are making a difference," Delaye readily and eagerly joined to support our community.


On September 11, 2015, the United Way of the Capital Region held its 22nd Annual Day of Caring.  Jen, along with many other business owners and volunteers, participated in this day committed to volunteer opportunities. Projects included a wide range of tasks such as painting, landscaping, computer assistance, reading to children, organizing files, sorting donations, and outdoor clean up. These duties are performed for local companies and/or non-profits that need this help, which, if not for the Annual Day of Caring, would otherwise go undone.


The JDK Group is proud to support such an amazing cause, and we continually strive to foster development and improvement within our united community.
United Way "I Aspire" Campaign Video from United Way of the Capital Region on Vimeo.
Click here to learn more about United Way of the Capital Region.