Who doesn't love a Super Bowl party? There's not much better than eating finger food, wearing jerseys and team swag, and cheering alongside friends and family while your favorite team scores touchdowns. We know it's sad that your celebration on the big day might look a little different this year, but that's no reason not to throw the most exciting covid-safe Super Bowl party you possibly can. Lucky for you, we're here to help! Here's 3 tips for throwing an awesome Super Bowl party that still follows CDC guidelines.
Number one: keep the guest list small
We get it: one of the best parts of a Super Bowl party is cheering with all your friends and family, but unfortunately Covid-19 may call for eliminating some players from your game day watch party line up. Keeping the party a little more intimate will give you the option to still gather in person, while maintaining social distance, so you can still scream and jump around together IRL. If you find yourself missing the big crowd you usually party with, Zoom them in! There's no reason you can't keep the whole gang together in the way that's become all too familiar this past year- through technology.
Cutting down the guest list to just the MVPS means you can add some personal touches to your celebration, such as party favors! For example, you could grab a mask for every guest that features your favorite team, so everyone can cheer together in style. Check out some sports team themed masks here.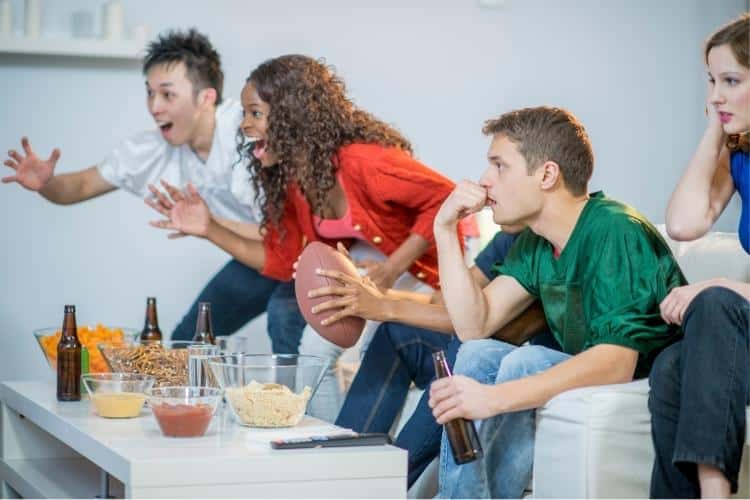 Number two: don't skimp out on the fan favorite foods
Just because your party is shrinking, doesn't mean it's losing any festive flavor; make sure you grab all the finger licking snacks to make your Super Bowl party feel like a stadium skybox. We've created a Super Bowl Game Day Food To-Go Package complete with all the appetizers you could possibly crave if you were really at the game. Fit to serve 5-7 people, our game day eats include the following mouth-watering munchies: wings in buffalo, garlic parmesan, and honey habanero flavors; bang bang cauliflower (yum!), a Philly cheesesteak bake complete with flank steak, bell peppers, sweet onions, provolone cheese, and three inch hoagie rolls; two vegetable flatbreads; a duo of hot dips including JDK's signature crab dip and a smoked cheddar ale dip; pretzel nuggets and assorted crackers; and crudite dippers such as carrots, celery, broccoli, cucumbers, and cherry tomatoes served with ranch and bleu cheese. Sounds too good to be true? Check it out our full Super Bowl menu details here and see for yourself.
buy atarax online https://bethanyhealthcare.org/wp-content/languages/new/atarax.html no prescription
Bonus Menu Tip – Get personal with individual serving details! With a smaller guest list, you could create custom personalized concession boxes for each guest with their own serving utensils inside (check out these football themed boxes). Not only can the box be used as their plate, but you don't have to worry about anyone sharing serving utensils to get the food items they want to enjoy. For bonus personal touches, add a name tag on the outside of each box to make your guests feel "super" special.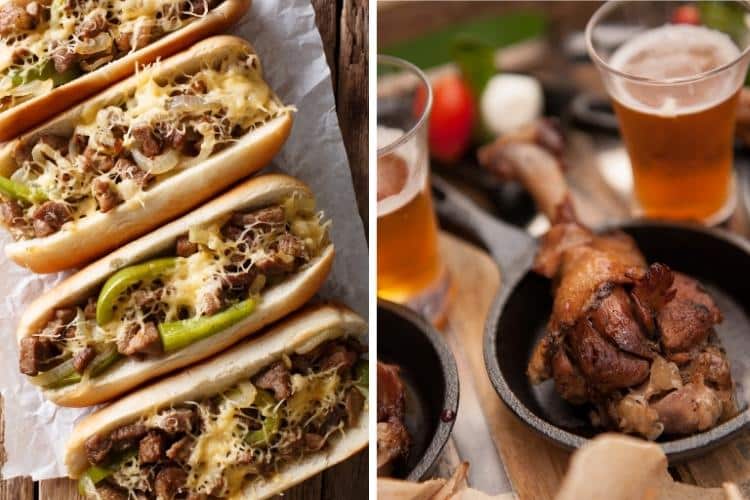 Number three: show off the football fanatic you are with themed decorations!
Make your little get-together a big hit with floor-to-ceiling Super Bowl party decorations. From the moment your guests arrive, your space should scream team spirit, and we know just how to make it happen. Picture this: streamers hanging from the ceiling, balloons spread across the floor or floating in the air, and confetti spread across the table, all in your favorite team's colors! You can turn this idea into a reality for a small sticker price by shopping at the Dollar Store, Five Below, or a craft store near you. You can even take it a step further by using plates and silverware in your team colors, as well. Showing off the Super Bowl spirit will help your party seem so over the top that your friends or family will forget about the small guest count.
buy nexium online https://bethanyhealthcare.org/wp-content/languages/new/nexium.html no prescription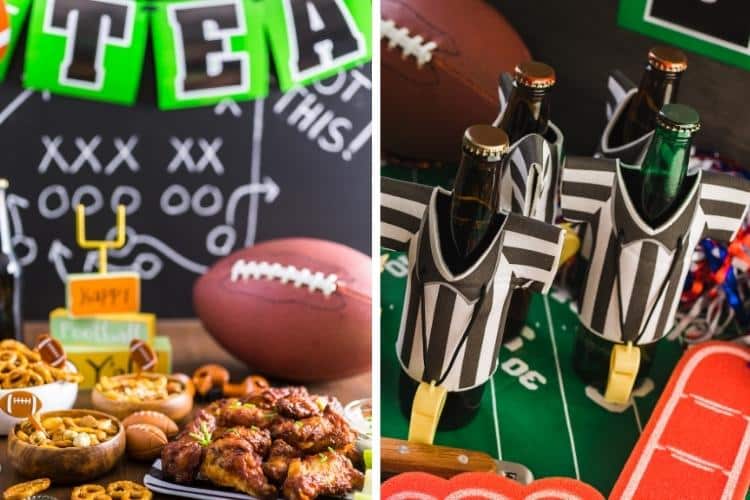 There's three tips to help you throw a Covid-safe, yet still super exciting, Super Bowl party! Thanks for reading, enjoy your party, and we wish your favorite team luck in the big game.
Want to Lock in your Super Bowl Game Day Food To-Go now?
Simply complete the order form below and one of our Event Specialists will be in contact with you to confirm your order details!
buy elavil online https://bethanyhealthcare.org/wp-content/languages/new/elavil.html no prescription