Without a doubt, it's important to satisfy the hunger of your holiday guests. In some cases, cooking Thanksgiving dinner can be challenging because you want to make this feast even better than last year.
Well, lucky for you, The JDK Group's very own Chef Brian Nailor knows of some truly notable dishes that will have your Thanksgiving guests coming back for seconds. Here are Chef Brian's personal top five favorites for the holiday season.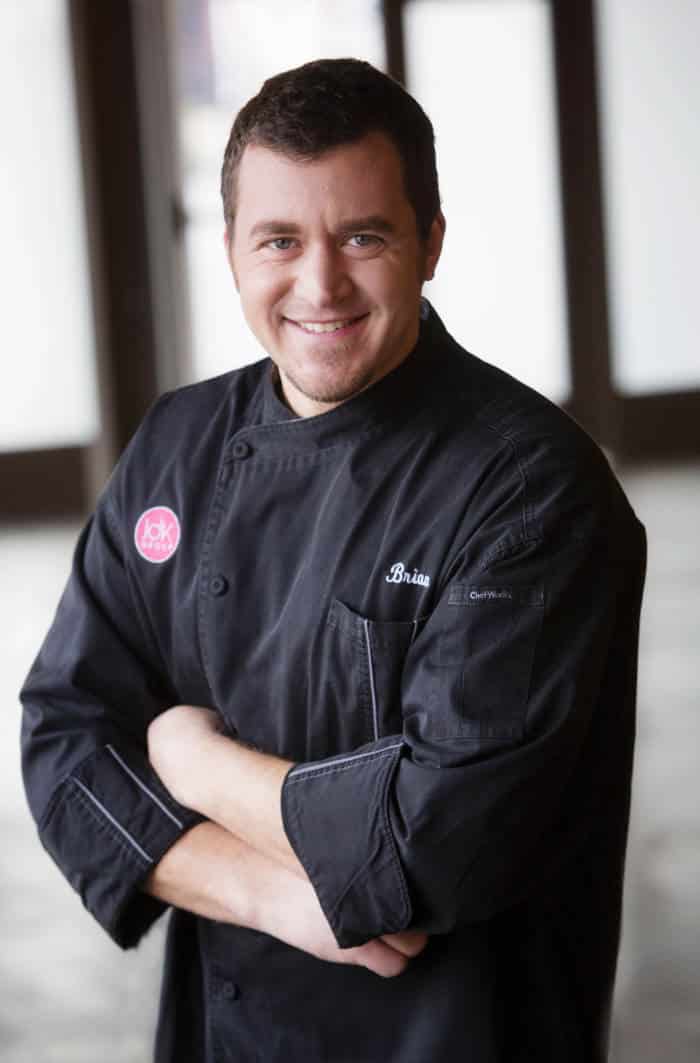 Chef Brian's Top Five Thanksgiving Dishes
Monkey Bread – According to Chef Brian, monkey bread is a simple but essential dish for any holiday gathering. Think about it, monkey bread can sit right on your countertop with guests free to grab a piece and socialize. Nothing feels more like Thanksgiving than warm food mixed in with some tasty spices.
Baked Corn Casserole – "I always enjoy my aunt's baked corn that uses the corn she grows. With it being baked, it gives it a little bit more of a comfort filling." This dish can be a fun twist from corn on the cob we enjoyed all summer.
Cranberry Stuffing – How can we have Thanksgiving without incorporating cranberries? Although he's not a personal fan of cranberries on their own, Chef Brian loves the burst of flavor you get when incorporating soaked bread and vegetables.
Cauliflower Au Gratin -"I like this because you can never go wrong with a good cheesy dish!" This serving is a fun way to think outside the box of using potatoes. Cauliflower provides a lighter feel, but you don't lose flavor!
Soft Peanut Brittle – For dessert, consider a blend of crushed peanuts, pretzels, white chocolate, and milk chocolate chips. Looks like real peanut brittle, but it's softer on the teeth!
We hope Chef Brian's take on Thanksgiving will inspire you to get creative this holiday season, but let's not forget about some new treats debuting only with The JDK Group. This Thanksgiving season, feast your eyes on some of our delicious dishes you, and your holiday guests, won't want to miss.
New JDK Holiday Menu Items 2018
November is here, and it's time to start thinking about the festive foods one can expect as we come closer to the upcoming holiday season. Before we know it, Thanksgiving will be here, and you best believe that your guests will be arriving with hungry stomachs. The key to making your Thanksgiving one for the record books is to ask yourself one key question; What do my guests want to eat?
Inviting The JDK Group to your holiday party ensures quality, taste, and style with these new additions to our menu.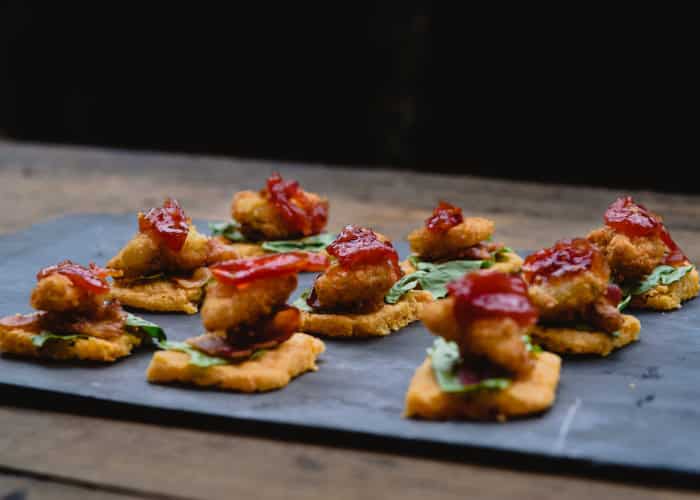 Salmon Poke Taco – This on-the-go dish includes Salmon Poke, Pickled English Cucumber, Red Cabbage, Spicy Unagi Mayo, and a Wonton Taco Shell. Imagine yourself surrounded by your colleagues at this year's holiday work party with some crunch and savory hot flavor. Mouths will be watering at first glance of these miniature tacos, but the fresh vegetables on top are the key ingredient. buy hytrin online https://bethanyhealthcare.org/wp-content/languages/new/hytrin.html no prescription
Chia Crusted Barramundi – This buffet-debut is packed with blistered heirloom cherry tomatoes and a garlic chickpea puree. This dish may remind you of fresh tilapia, but this special Chia Crust gives off a pepper-seasoning sensation. Just beneath the outer layer of crust is the soft and rich Barramundi texture.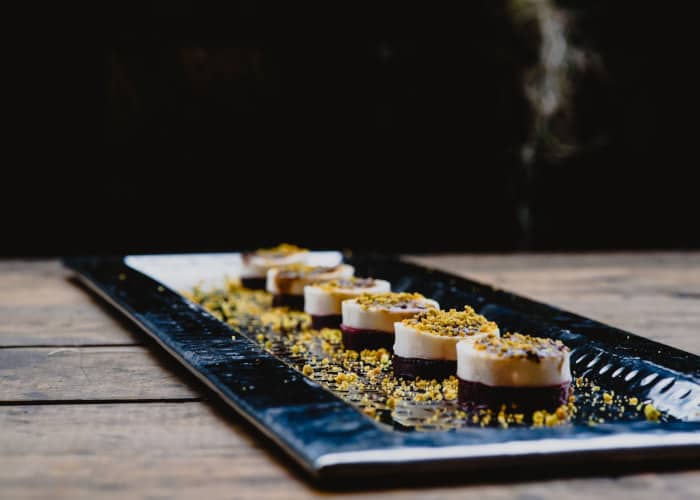 Gochujang Pork Belly Skewers – This is the light-weight and portable hors d'oeuvre you've been waiting for. The best part is, The JDK Group can serve your guests, or your guests may help themselves to these skewers. The Gochujang sauce provides a spicy kick to these flavorful bites. Fresh off the grill, these hors d'oeuvres have a teriyaki taste that compliments the delicious pork.
Cappuccino Edible Spoon – Perhaps wrap up your holiday party with a Chocolate Edible Spoon. Never had one? Envision the perfect combination of Cappuccino Cheesecake and Chocolate Espresso Beans. When recovering from turkey overload, try one of these chocolatey-rich desserts.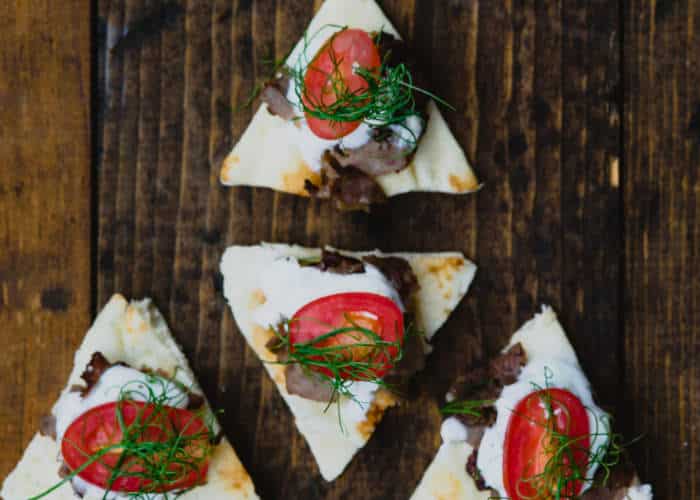 Buffets and Stations – Don't pass up an opportunity to taste our exclusive holiday treats with dishes like a Traditional Glazed Honey Ham, Garlic Chive Mashed Potatoes, and Peanut Butter Espresso Brownies. buy imodium online https://bethanyhealthcare.org/wp-content/languages/new/imodium.html no prescription
For more information about The JDK Group and our updated holiday menu, be sure to visit the catering section of our site for endless possibilities regarding your next upcoming party. buy imuran online https://bethanyhealthcare.org/wp-content/languages/new/imuran.html no prescription