Meet the Couple
On a warm day in June 2015, Branden and Mariel made their forever promises to each other. An outdoorsy, down-to-earth couple, they met in school at the Virginia Commonwealth University. Together they had a vision for an Old World, Victorian wedding set in a picturesque setting.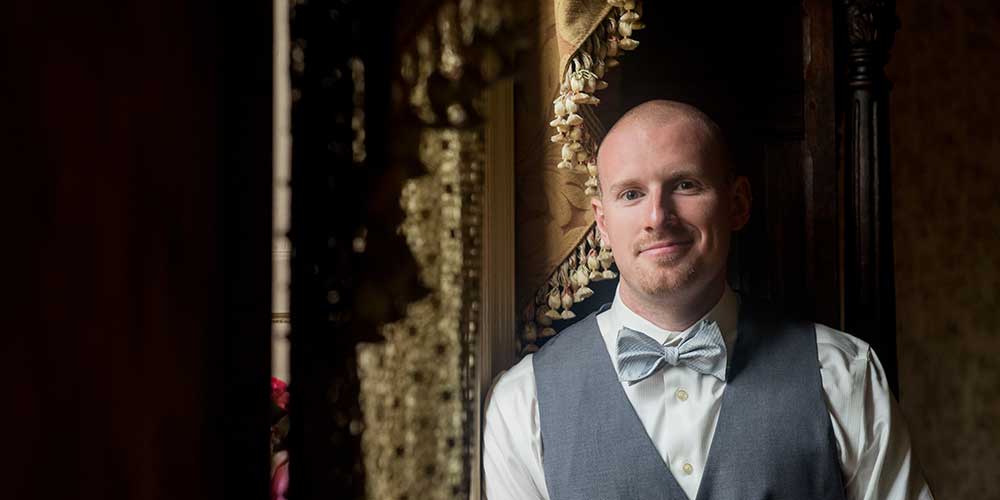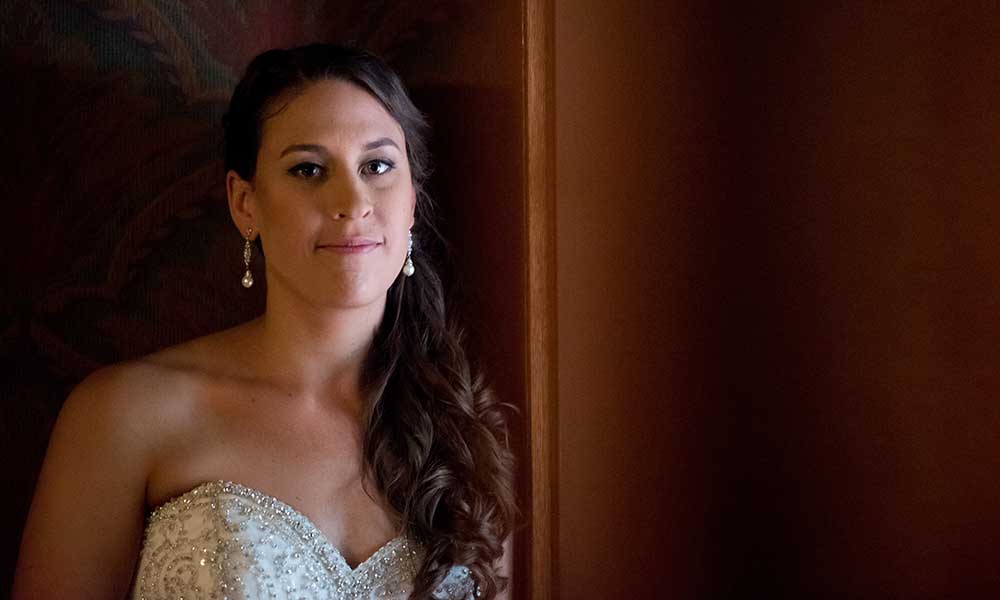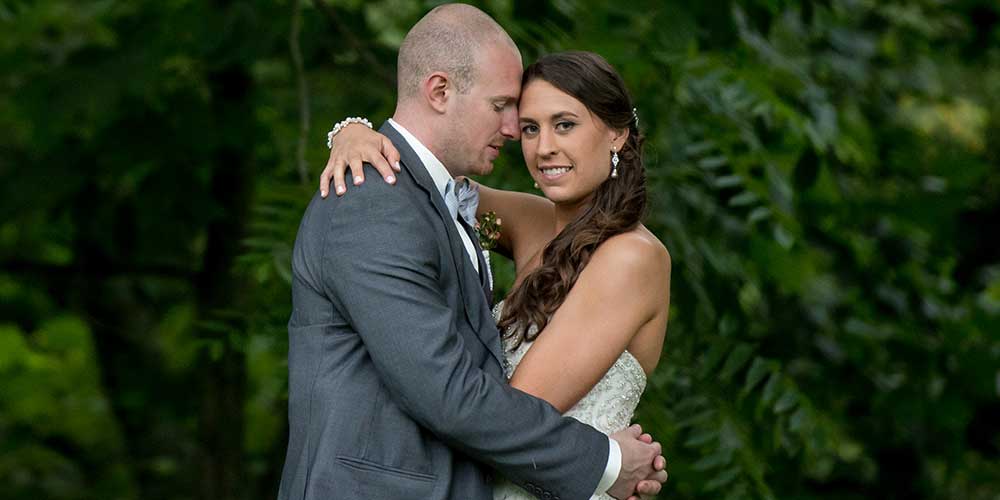 The Romantic Setting
The Moonstone Manor, which is located in quaint and historic Elizabethtown, PA, provided the perfect combination of Old World charm and beautiful outdoor spaces.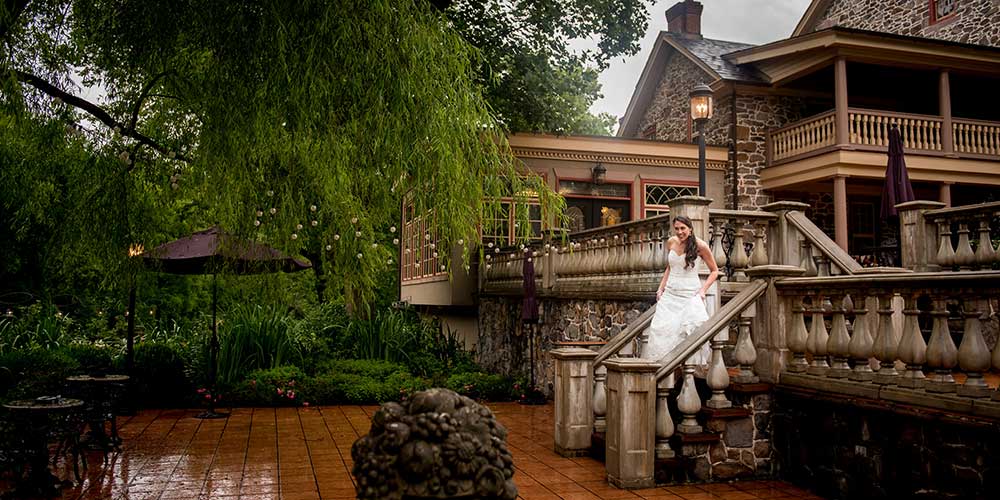 Cloudy and wet conditions made for soft lighting and lush greens that photographed beautifully.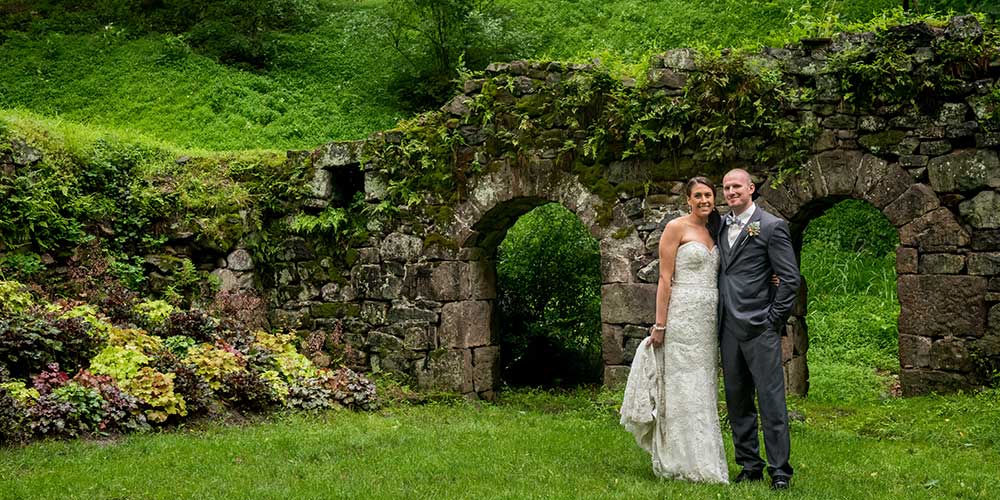 The couple managed to keep their spirits bright even when it rained.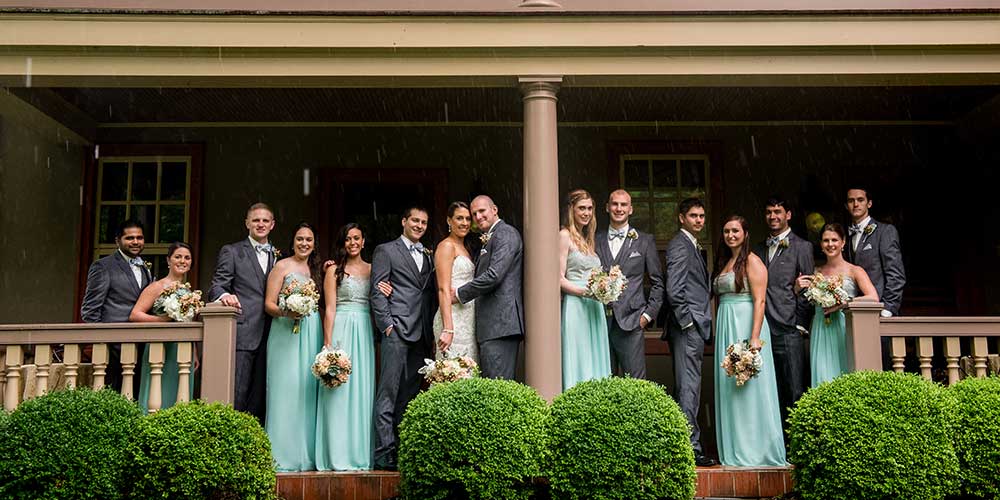 Weddings by JDK designed the flower arrangements. Succulents (the fleshy green cactus-type plant you see in the arrangements below) provided a muted green with a grey undertone. This green is a perfect shade for a Victorian wedding color pallet. buy aygestin online https://www.mabvi.org/wp-content/languages/new/aygestin.html no prescription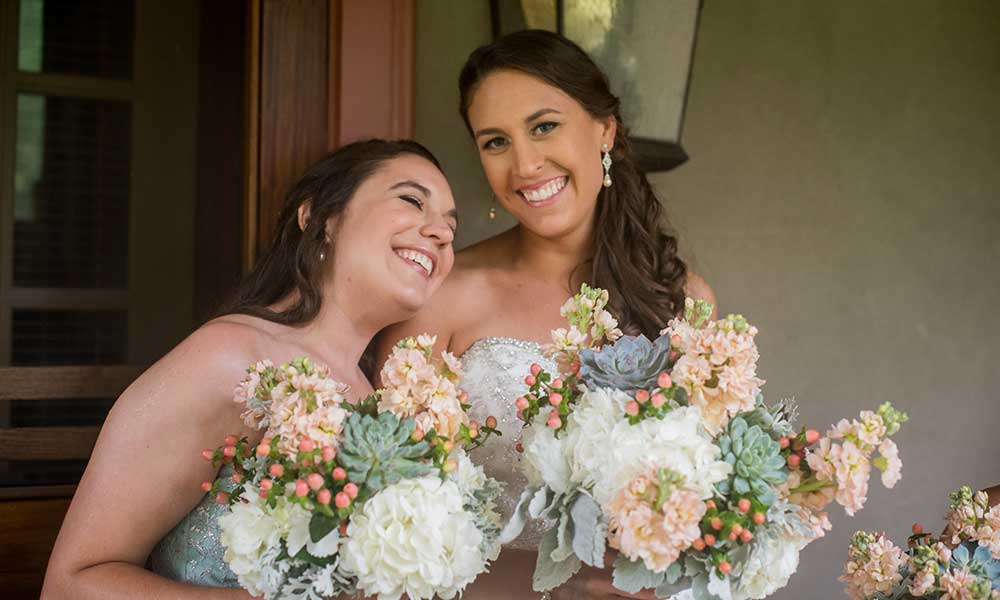 The Ceremony
At the ceremony, guests were given daisies to form a flower circle around the couple.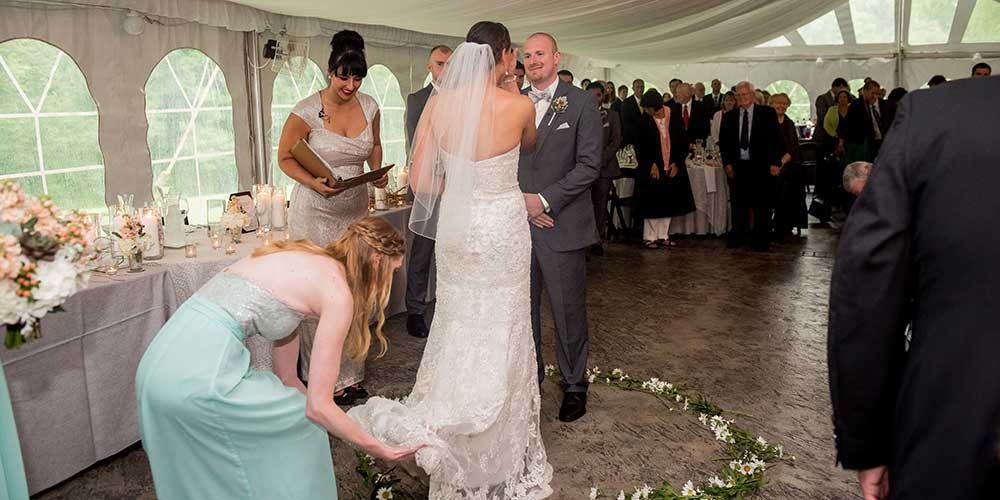 During the ceremony, Branden and Mariel planted a sapling together as a symbol of their marriage. If nurtured in the coming years, the sapling will grow to be a mighty tree.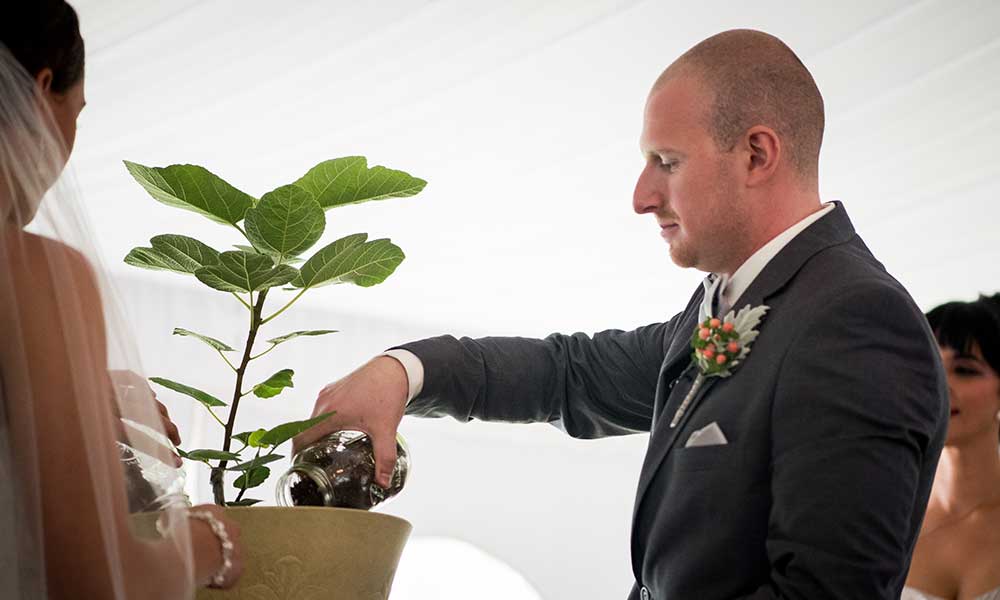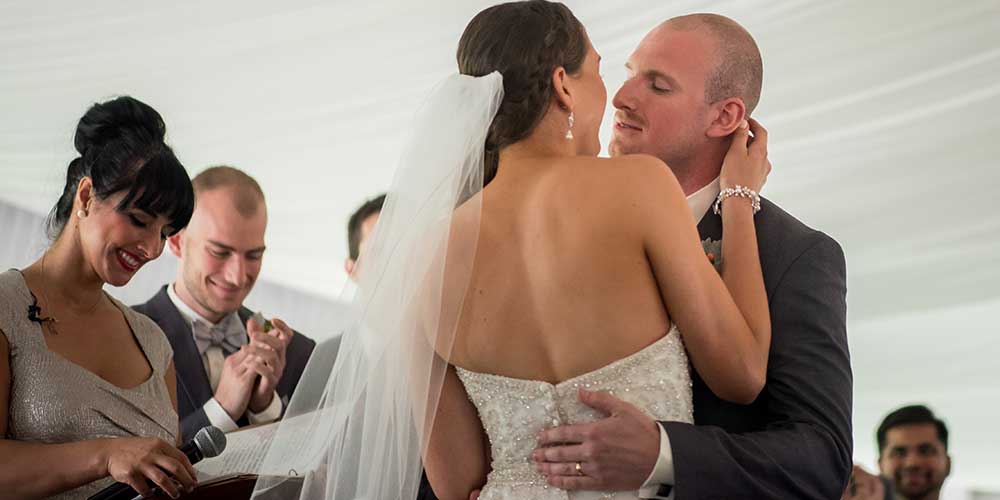 The Cocktail Reception
Before the reception, The JDK Group catered a cocktail reception. Guests were served vietnamese pork meatballs, caprese pipettes, citrus infused crab push pops, firecracker chicken egg rolls, brioche bites and grilled poached pear. Stationed hors d'oeuvres of assorted Pennsylvania farm fresh cheeses were accompanied by various spreads: pancetta truffle marmalade, fig jam, quince paste and balsamic glaze – just to name a few. buy bactroban online https://www.mabvi.org/wp-content/languages/new/bactroban.html no prescription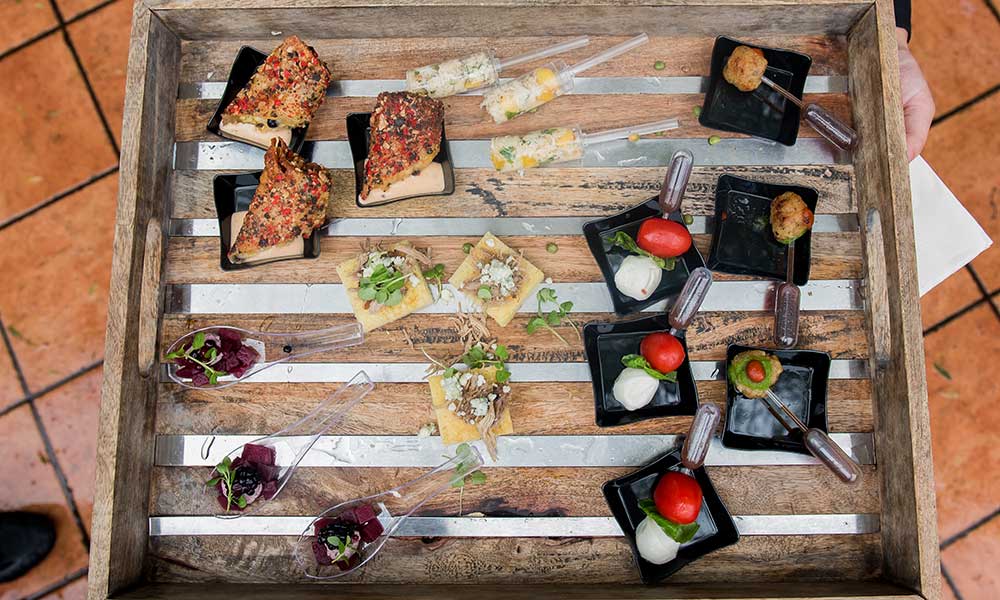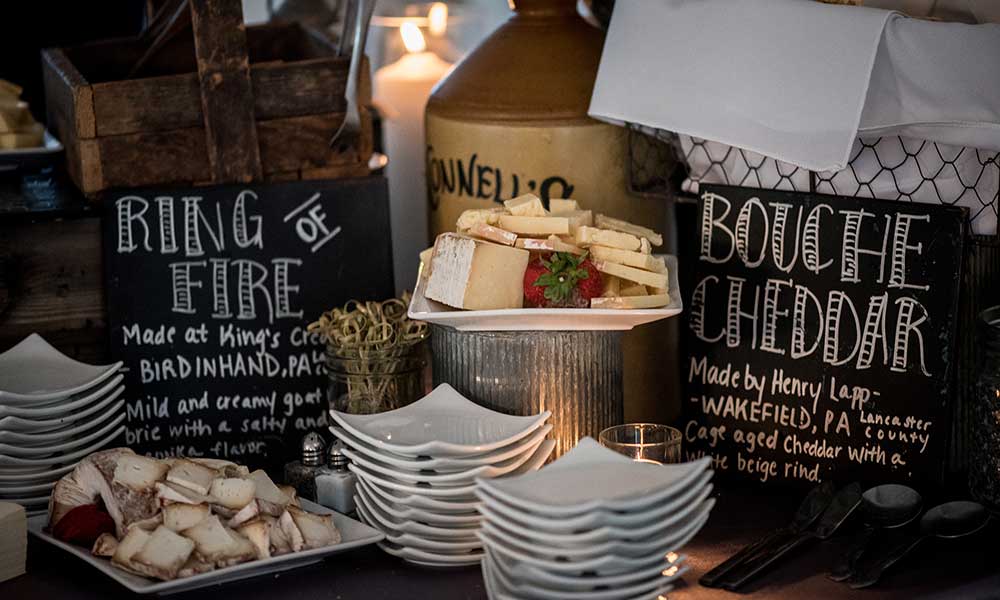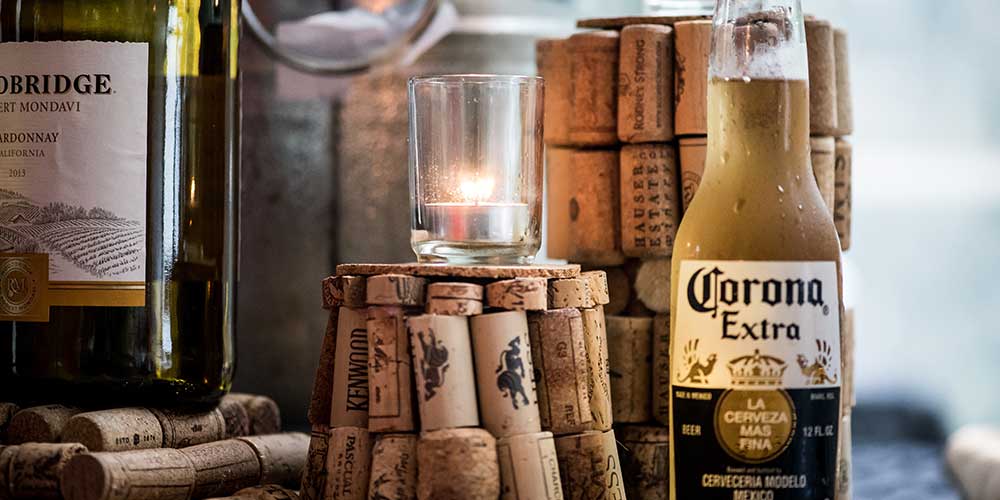 The Reception
The color scheme for the decor and floral arrangements was mint green, champagne, white and silver. The quiet colors perfectly suited the fresh summery feel that the couple was going for, while blending seamlessly with the Victorian wedding decor.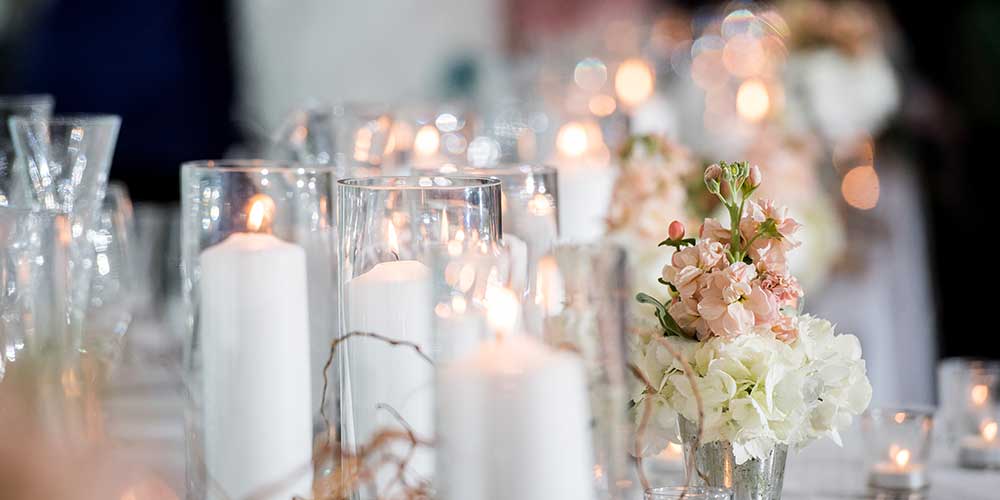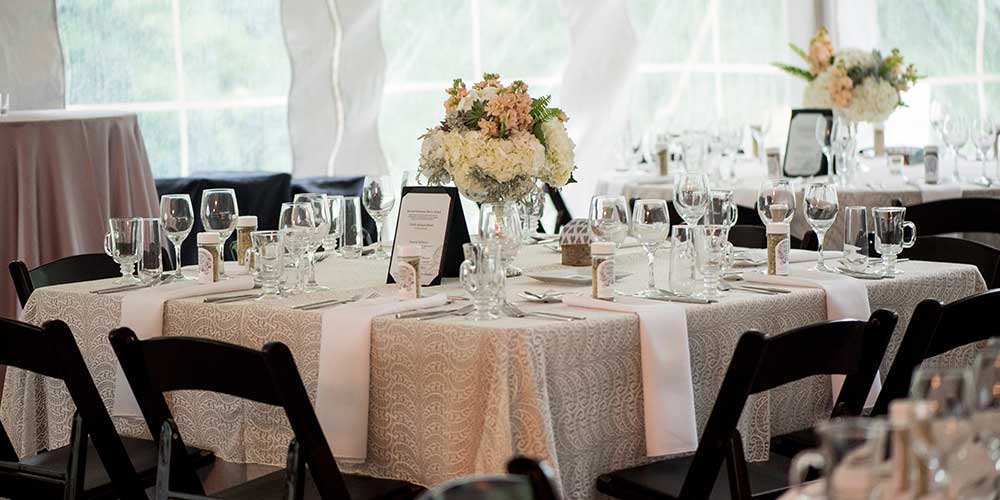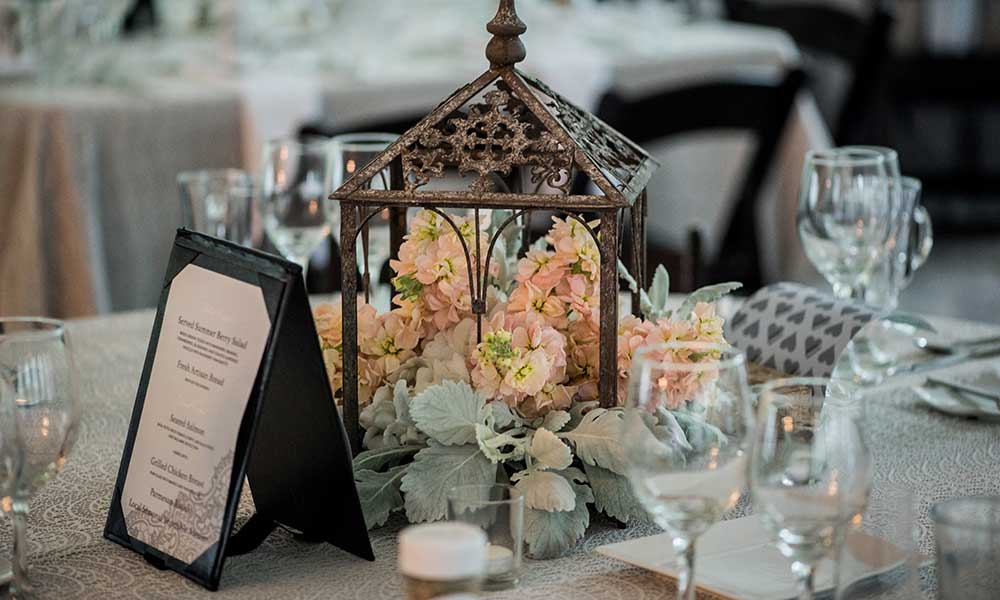 As a party favor, each guest received a Cuban spice blend created by the couple.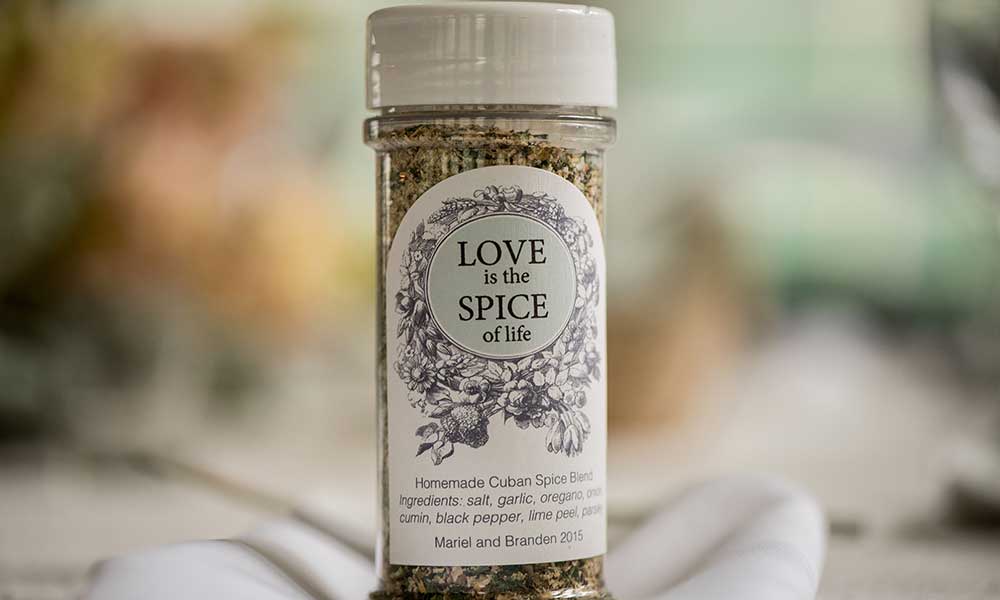 The full-service dinner, also catered by The JDK Group, had the following menu: summer berry salad, fresh artisan bread, seared salmon, grilled chicken breast, parmesan risotto, local seasonal vegetable medley and a vegetarian option of roasted eggplant roll. buy benicar online https://www.mabvi.org/wp-content/languages/new/benicar.html no prescription
The House of Clarendon supplied the wedding cake for the event. The simple elegant details reflected the Victorian theme. The couple chose not to use a cake topper, which helped to make their cake timeless.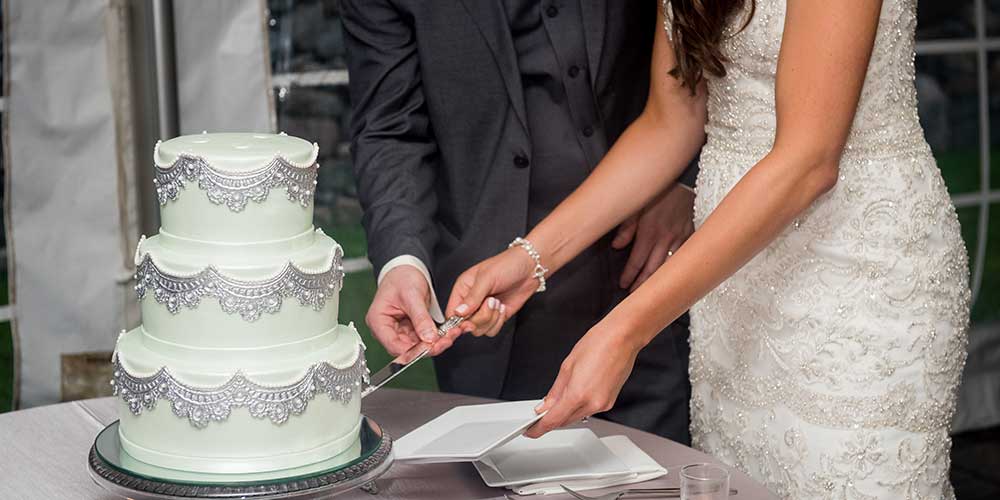 After dessert, the dancing and revelry lasted into the night.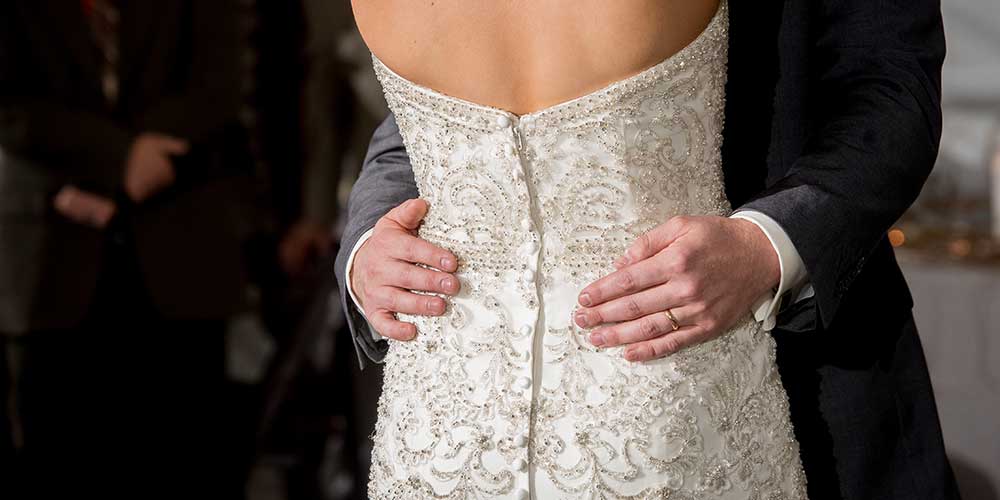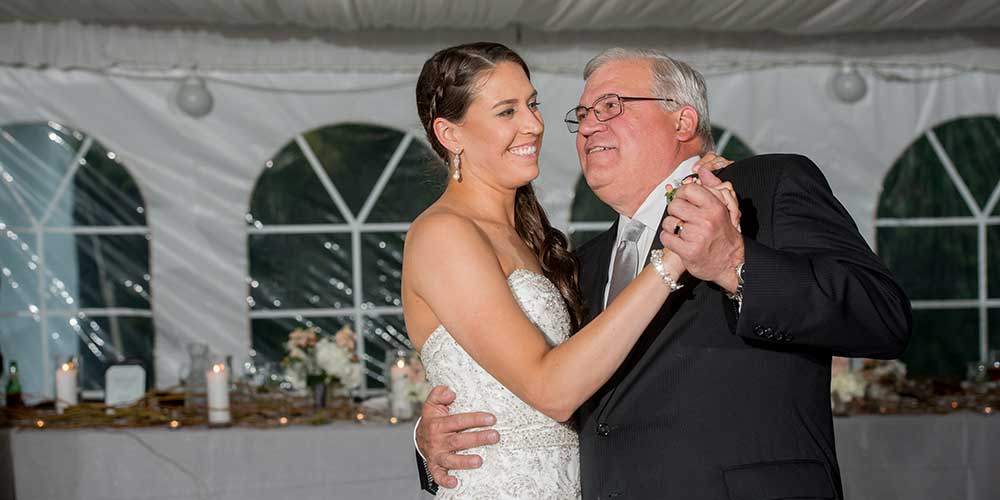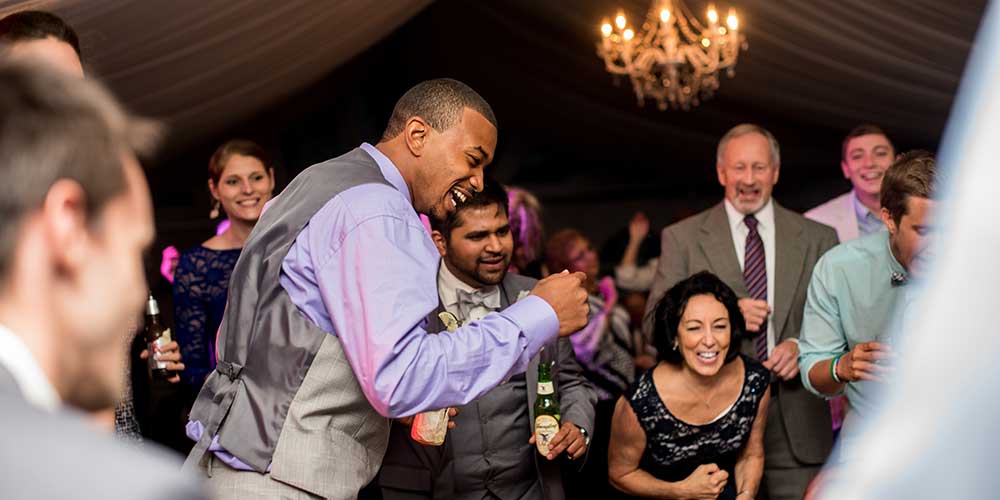 The magical evening ended with a sparkler send off for the happy couple.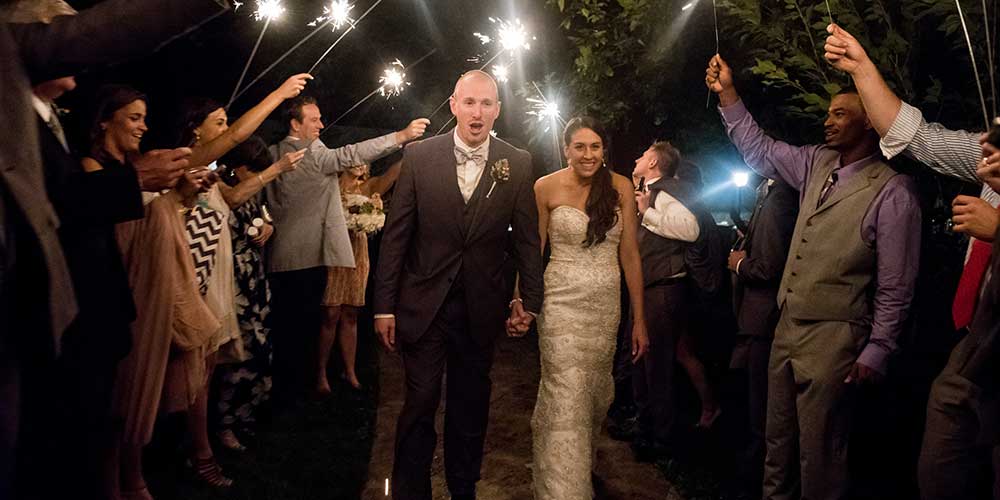 Photographs used by permission from Nathan Desch Photography