On Saturday, February 28th, The JDK Group partnered with The Cultural Enrichment Fund to throw their signature Red Carpet Soirée gala. The Cultural Enrichment Fund is the capital region's united arts fund with a mission to sustain a vibrant and diverse cultural life in the area.
The Red Carpet Soirée
Each year the Cultural Enrichment Fund throws a Red Carpet Soirée to raise money to further their mission. The location of the event is always a surprise to the guests and this year's location did not disappoint. In true JDK style, we delivered the unexpected by utilizing a unique, never used before, venue.

Surprise location with a spectacular view
Guests were invited into the art galleries of the State Museum of Pennsylvania to enjoy cocktail hour complete with eight of JDK's signature hors d'oeuvres. At the conclusion of cocktail hour, guests were guided by a dragon through the museum's art galleries to a set of red curtains. Hidden behind the curtains was the shocking and spectacular dinner location: a clear-top tent in the middle of downtown Harrisburg. Guests gasped at the clear, breathtaking view of the Capitol Building.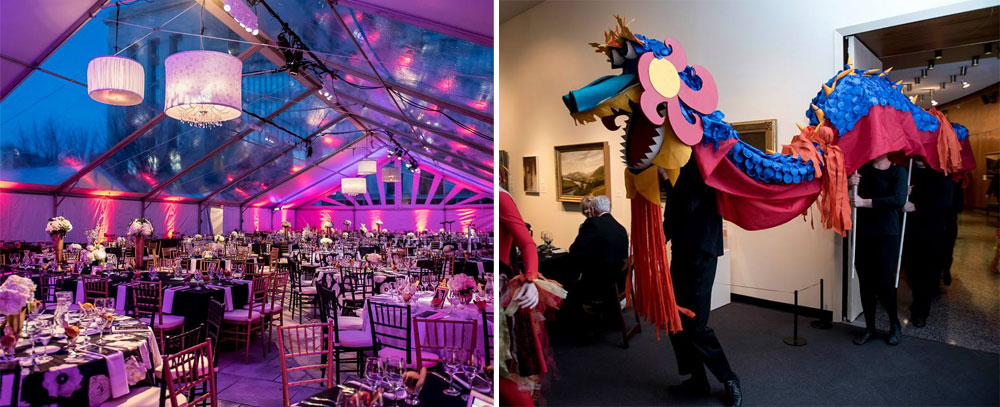 buy remeron online no prescription
Many guests were shocked that the event was outside under a tent in the middle of winter. Six heaters were used to keep guests comfortable throughout the duration of the event, showing that tented events are not just for summer.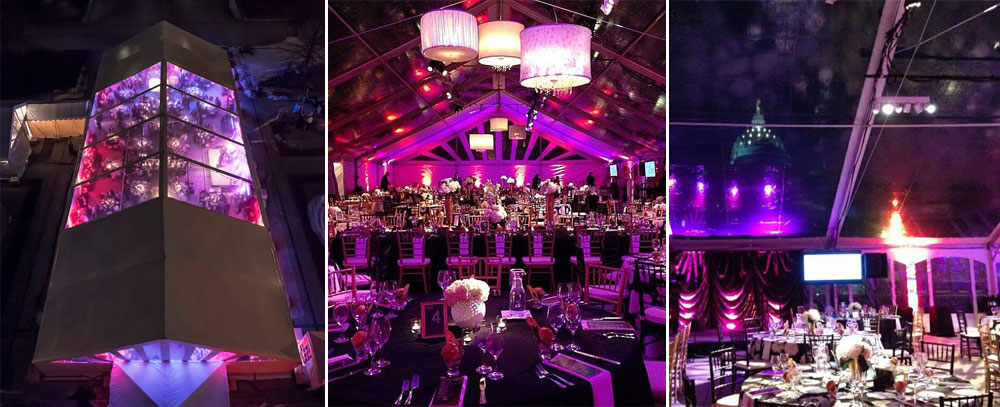 Dinner is served . . .
Once seated, guests were offered wine service as their Copenhagen salads were served. The dinner course consisted of:
Grilled Atlantic Salmon
Drizzled with a Maple Pomegranate Glaze
– Paired with –
Petite Beef Filet
Finished with Olive Oil, Garlic, Sea Salt and Cracked Black Pepper
Mashed Purple Potatoes
Roasted Brussel Sprouts
Completed with Apple Wood Smoked Bacon
And the provisions did not end there! buy wellbutrin online no prescription
A decadently sweet conclusion
Dessert consisted of assorted crepes at a chef-tendered crepe station and a dessert bar featuring:
Strawberry Nutella & Banana Maple Crepes
Made to Order Crepes with Assorted Toppings
Miniature Pecan Pies
With Pumpkin Crème Anglaise
Pie Pops
Miniature Apple and Blueberry Pies Presented as a Pop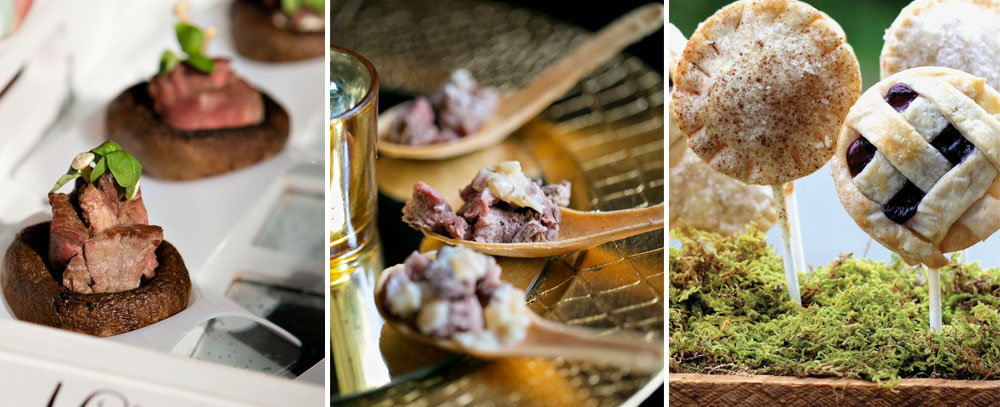 Can't wait for next year!
Overall, this unique event combined the celebration of the arts with a luxurious gala experience that guests will always remember. I enjoy the growing relationship that The JDK Group has with The Cultural Enrichment Fund and we expect next year's event to be even more exhilarating!
buy sinequan online no prescription
Special shout out to the additional event partners: Event Central PA and Shumaker PDT
Photos: Leslie Gilbert Photography