The JDK Group was proud to pair with The Parliament Arts Organization to present the York community with the Grand Opening of The Bond of York.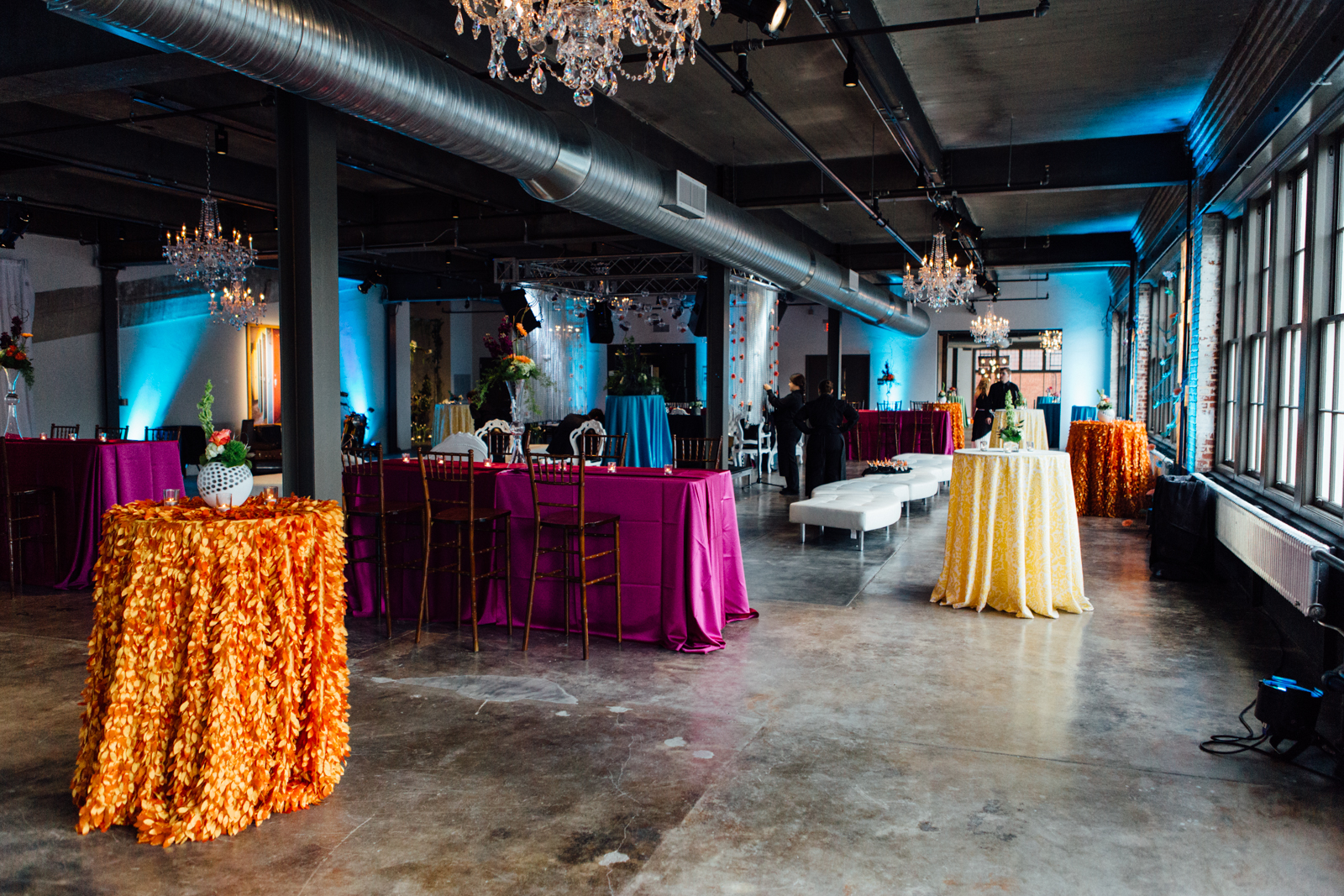 Exclusively designed, managed, and operated by the JDK Group, The Bond of York was revealed to the public through an event filled with great foods, drinks, and artwork. buy elavil online no prescription
This post-industrial venue was brought to life with bright and textured linens covering high cocktail tables around the room, paired with centerpieces of fresh flowers in white vases. Natural light flooded the room through the tall glass windows, complimented by the crystal chandeliers suspended from exposed industrial beams.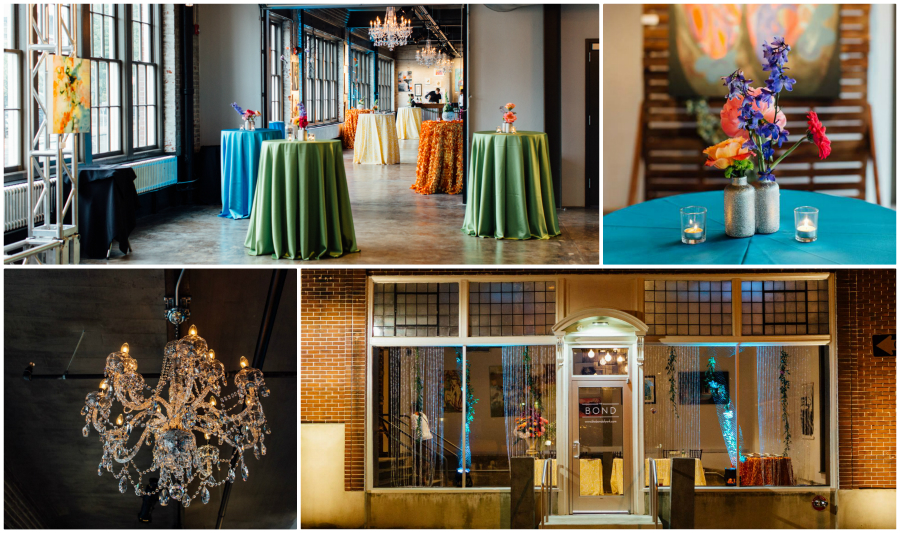 These modern designs added to the exposed brick walls and polished concrete floors are touches that have created York's newest hub for weddings, social gatherings, and corporate events. buy valtrex online no prescription

Guests who purchased tickets to this charity event were not only introduced to the newly opened building, but also enjoyed an art exhibit and live model presentation. This presentation involved local artists showcasing their works by pairing each piece of art with a corresponding model, who would then interact with guests.


While mingling and viewing the artwork, guests enjoyed cocktails and hors d'oeuvres such as candied bacon sliders and brioche bite, served in unique ways such as a clock used as a tray and in individual pails hanging from a chain display.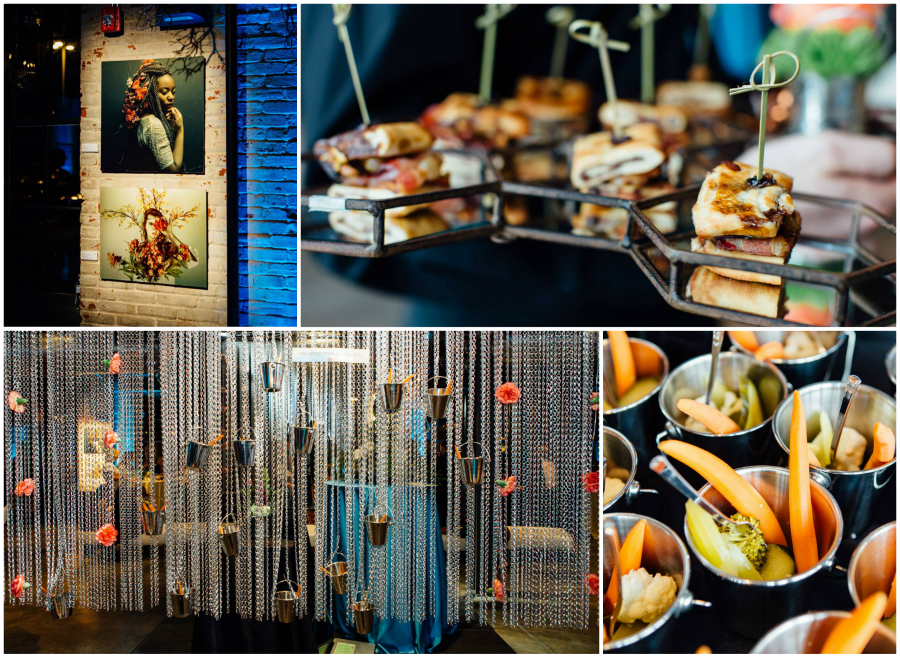 In collaboration with The Parliament Arts Organization, The JDK Group was thrilled to celebrate the new opening of The Bond of York, and support a great organization in the doing! buy fluoxetine online no prescription
To learn more about hosting your next event at The Bond of York, visit their website today.