See our 2016 Winter & Holiday Catering Menu here
See What's New in Our 2015 Holiday Catering Menu
A great holiday catering menu can make your seasonal get-together a hit with friends and family. The JDK Group Catering & Events is dedicated to making your holiday party seamless and easy so that you can enjoy the festivities with all of your guests. We can help you with everything from the menu to the design of your party. If a change of scenary is what you are looking for, we can help you find the perfect venue in central pa and beyond. After you check out our 2015 holiday catering menu, make sure to connect with one of our expert Event Specialists to start planning your party today!
2015-2016 Winter & Holiday Menu >>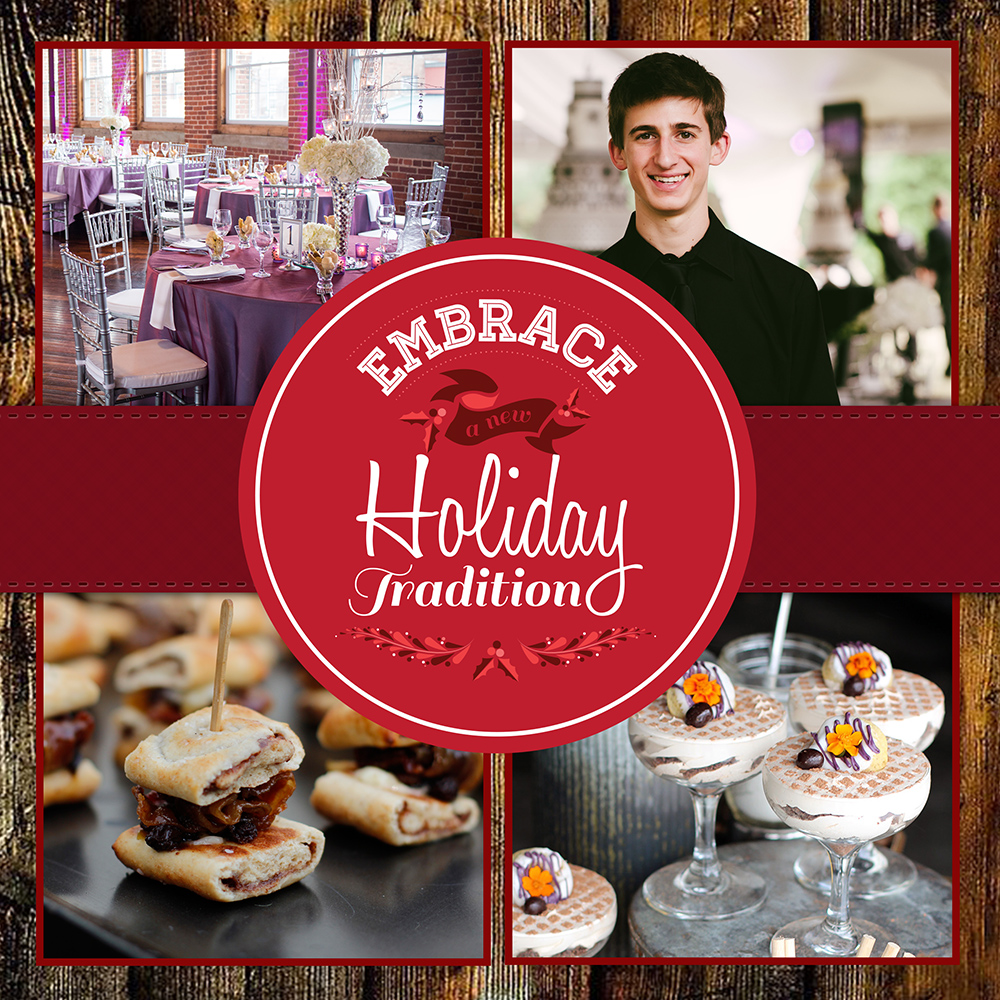 Don't forget to sign up for our newsletter to receive holiday recipes, tips and offers!