Here at The JDK Group, it takes a passionate team to organize, design, and plan our outstanding events. Over the years, the JDK family has grown to a great number of professionals. However, some individuals, like David Everett, leave such an impact on our company that we have to take the time to celebrate the wonderful memories we share as colleagues.
For the past fifteen years, Everett served The JDK Group as our Senior Wedding & Event Producer. With plans to move to Minnesota alongside his husband Lee Bastyr, Everett is taking a new position with a large design firm. The JDK Group couldn't be more proud of Everett for his accomplishments, and this would mean a huge farewell bash from the JDK family.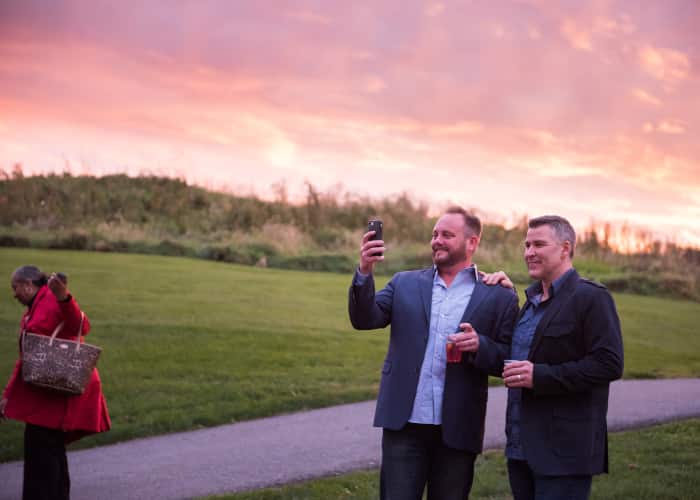 A Celebration for the Record Books
The JDK Group planned an extraordinary event for Everett at the Farm at Eagles Ridge in Lancaster, Pennsylvania. This hors d'oeuvre reception took place on October 22, 2018 from 6PM-10PM and was based around the movie, The Greatest Showman.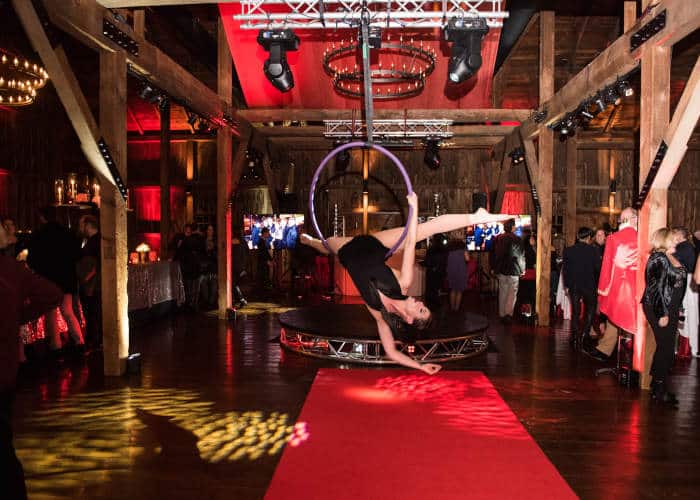 Together, shades of red, black, white, and silver decor would establish a circus-fun feel for exclusive guests. The high ceilings and intense lighting called for Everett to be the ringmaster for the event. buy depakote online https://bethanyhealthcare.org/wp-content/languages/new/depakote.html no prescription
Perhaps most importantly, this particular venue holds a special place in the hearts of Everett and Bastyr for this is the location where the couple got married. With this in mind, The JDK Group felt holding this farewell event for David at the Farm at Eagles Ridge would mark the beginning of a brand new journey regarding his career in Minnesota.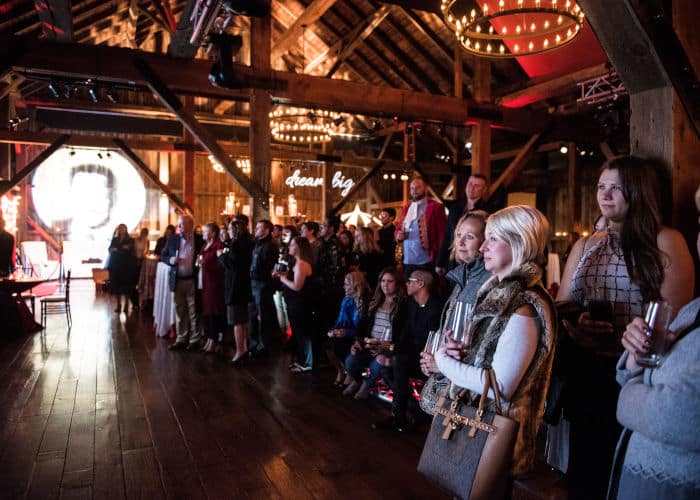 Food with Friends
This JDK event showcased glam decor with clear glass and white platters. Guests were free to help themselves at stationed hors d'oeuvre tables. Here, guests could find Red Pepper Pretzel Burgers and suspended soft pretzel stations with York City Pretzels and JDK's signature crab dip. Dessert tables were full of sweets to grab-and-go such as Jolly Ranchers, Laffy Taffy, Peach Rings, and Sour Patch Kids.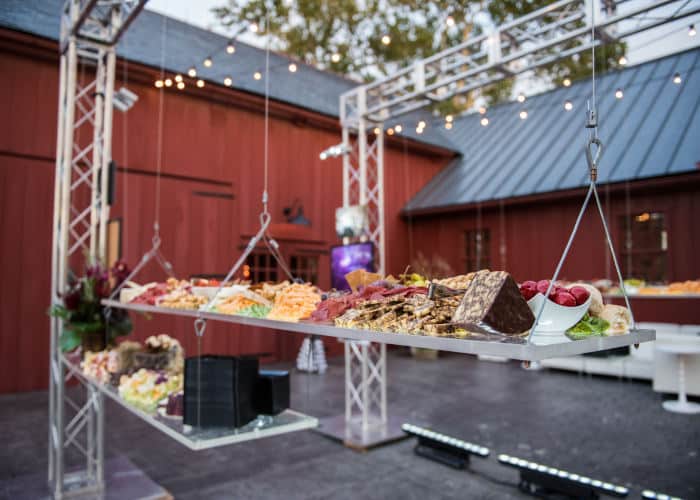 Guests at Everett's farewell celebration were also in for a one of a kind special treat. JDK's culinary team created Laffy Taffy Balloons as a visual treat for everyone to enjoy. buy dilantin online https://bethanyhealthcare.org/wp-content/languages/new/dilantin.html no prescription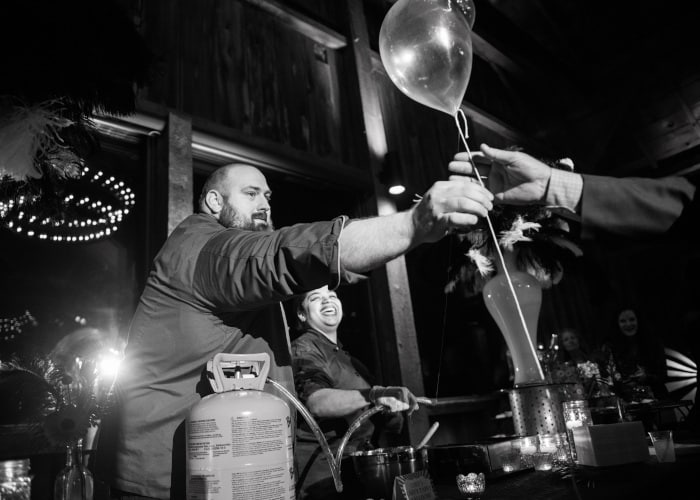 Signature Drinks
In honor of Everett and his husband, Bastyr, The JDK Group offered two signature drinks that were personal favorites. Besides the open bar, guests could request Everett's favorite Cosmo, or Bastyr's personal favorite, a Diet Coke with Jack Daniels.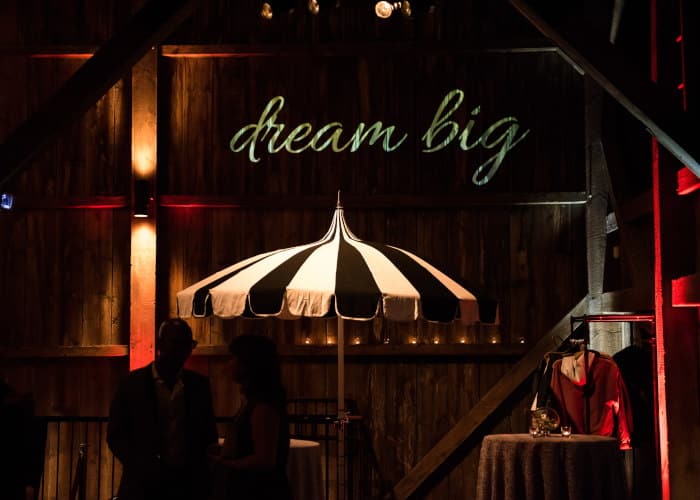 Kicking Off the Evening
Before the grand entrance of Everett and Bastyr, guests gathered in the Corn Crib and Courtyard areas of the Farm at Eagles Ridge. Right at 7PM, the instrumental version of the Greatest Showman theme sounded as lighting changed from white to red.
The red carpet was unrolled as Everett and Bastyr entered the main barn. With an aerialist performing in the center of the room, JDK colleagues cheered for the couple.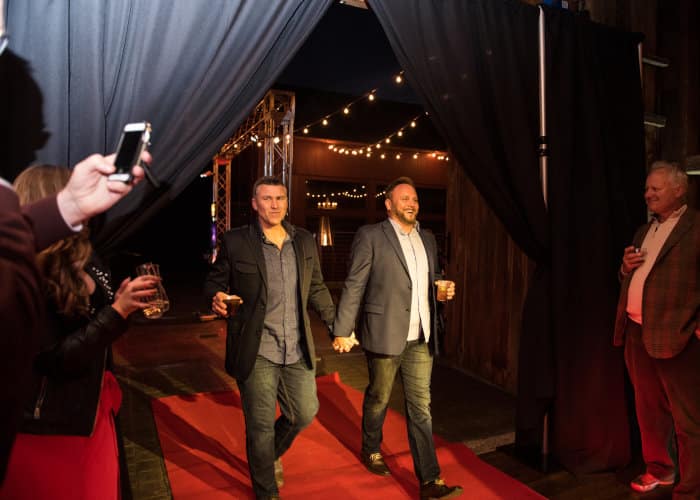 A Special Toast
Everett received a special toast from The JDK Group's CEO, Jen Delaye. This toast included a "Thank You" for fifteen years of outstanding effort behind JDK events as well as best wishes towards Everett's upcoming journey to Minnesota.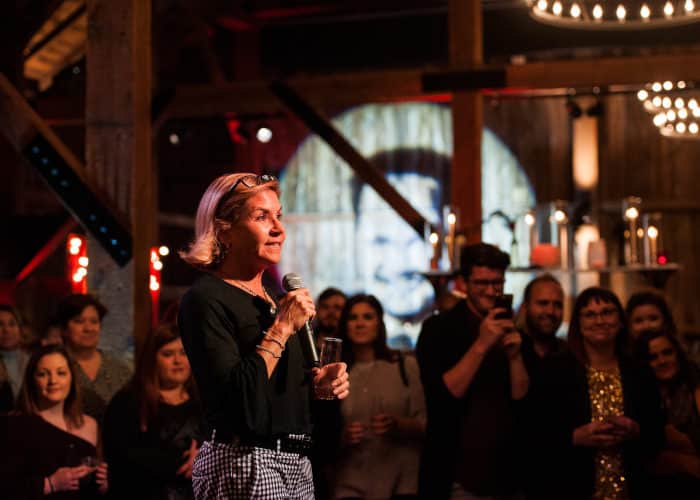 Here at The JDK Group, we're one big family. We wish Everett and Bastyr the best of luck on their new journey together, and this celebration was not a goodbye but simply a farewell for now. buy doxycycline online no prescription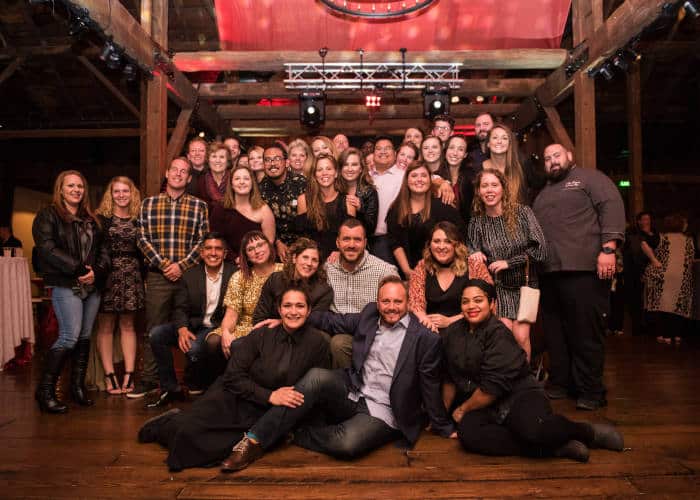 Thank you!
A big thank you to all the vendors who we worked with to make this bitter farewell, so sweet for David & Lee:
DJ/ Photobooth/ Lighting – MixedUp Productions
Lighting – Stray Lights
Floral Arrangements for Hors – Petals with Style
Floral Arrangements Inside – Weddings By JDK
Invites & Coordination – Planned Perfection
Alcohol – Good Spirits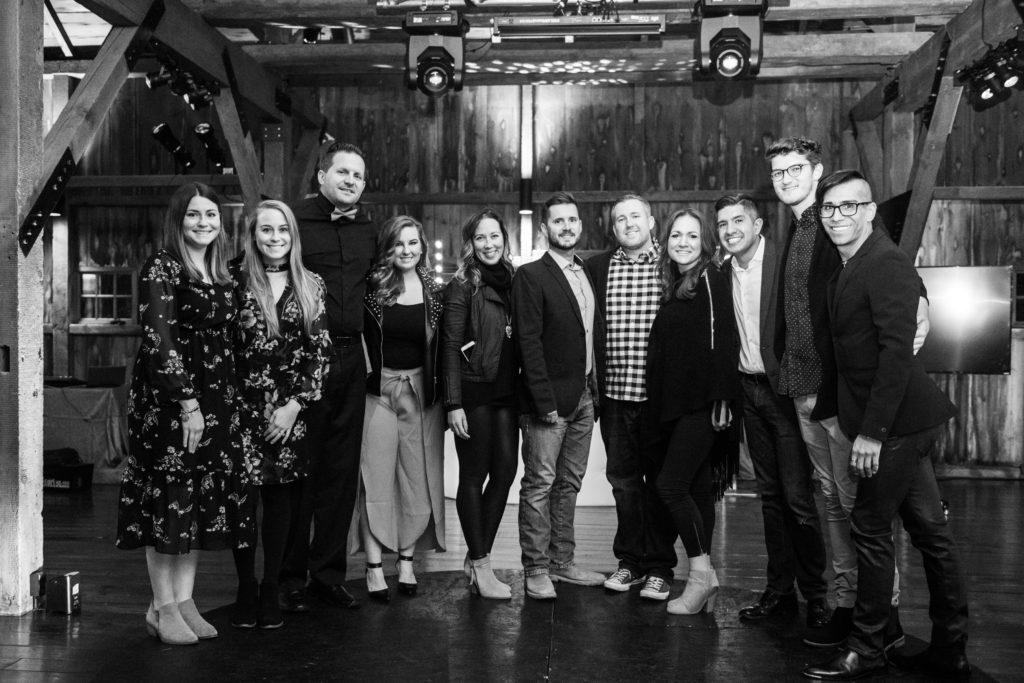 Looking for the perfect fit for your upcoming party? Contact The JDK Group for more information about booking us for your local event.