Event planning can be one of the hardest things to do. There's a reason why event coordinators are considered to have one of the most stressful jobs in America. Event planning can take a lot of work and, most of the time, no one will realize your involvement if you've planned the event well. It requires exceptional organizational skills paired with a keen eye for the smallest details. And while it's already difficult to pull an event off as it is, there's always a temptation to take it a step further. We've put together a list of things you can do for your next event to help you enhance the overall experience of all your guests. Read on for four ways to take your events to the next level!
Make Everyone Feel Special
One of the best things you can do for the guests of your next event is to make them feel like you prepared everything especially for them. You can do this through both small and big ways. Add nameplates to signify where they'll be seated or take it a step further and have craft cocktails like Gimlets and Tequila Sunrises made to order for when your guests arrive, as examples. No act is too big or too small when it comes to making someone feel like a VIP. Be sure to make your event memorable for weeks after it has ended. These personal touches will add the best bang for your buck when it comes to guest satisfaction.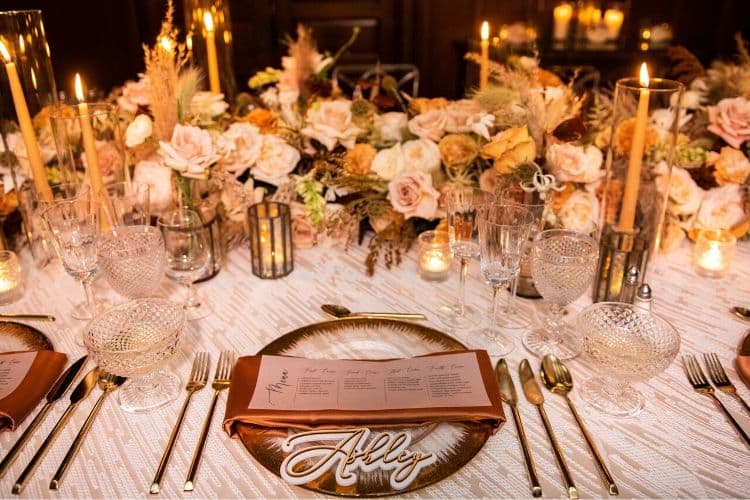 buy diflucan online no prescription
Mark Buckwalter Photography
Utilize Your Event Planning Budget Wisely
It's true what they say about money making the world go round. It will be the primary resource for your events — the lifeblood that makes most things possible. Because of this, you'll have to learn how to manage it efficiently and stretch it out for everything that you'll need. A Marcus article titled 'How to Manage Your Money' details how tracking what you spend gives you a clear line of sight into your financial well-being. It's crucial to understand just how much you can afford outside of your necessities.
So, whether it's budgeting with the help of an app or the classic pen-and-paper tracker or a range of digital budgeting tools, it's important that you know your current spend and overall budget when investing in extravagant items for your event. A good rule of thumb is to only spend on things that will enhance the overall experience of everyone who attends your events. Cater to their needs instead of your personal biases and every cent you spend will be money well spent.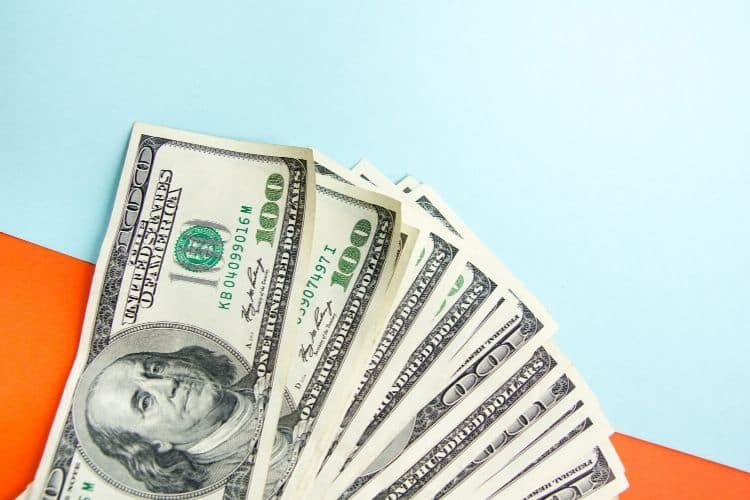 Maximize Social Media
Entrepreneur highlights how you can use social media to grow your events. And while many continue to use it as a marketing tool, it can serve other purposes. Hashtags can help build a sense of community and belonging among your guests that will surely enhance their experience with your event. You can use social media as a means to commemorate it, and as a digital storage space for all that transpired during your event that the attendees can revisit anytime they want. This will not only help them but it also benefits you, as it'll keep your customers interested and aware of your future events.

buy benzac online https://bethanyhealthcare.org/wp-content/languages/new/benzac.html no prescription
Mind the Small Details
While all of the things mentioned above are important, the devil, truly, is in the details. You can get all the big things right and still end up with a subpar event if you miss out on the little things. Aspects such as logistics will make or break your event. One of the things people will remember the most is if the right amount of food is served. Make sure that there is more than enough food for everyone, as prepping for the exact number of guests is a recipe for disaster. The table setup is also vital. Ensure that everything is neat and organized, as an unkempt table setup could make your overall event feel like a mess.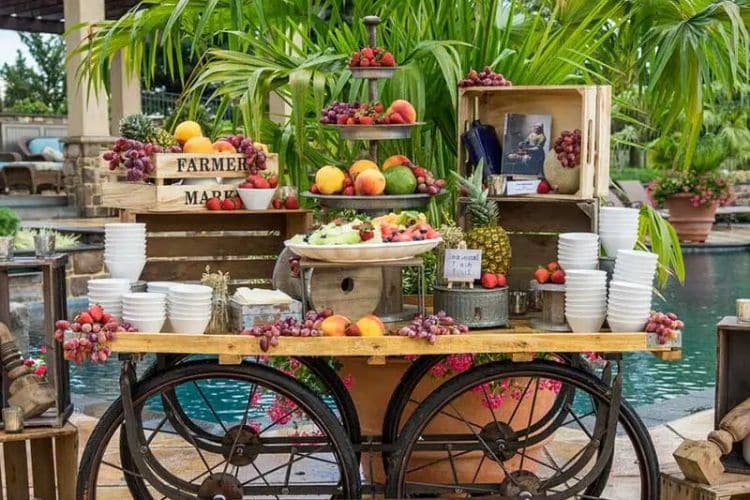 JDK is Here to Help with Your Event Planning Needs
Is planning your next event still stressing you out? We are here to make your life a whole lot easier! We'll work hand in hand with you to create a memorable experience that will leave a lasting impression on your guests. Got a theme? Our team of culinary experts will be sure to craft a menu that revolves around it. No task is too big or too small, as our sole goal is to deliver excellent food that'll help your event be the best that it can possibly be. buy cipro online https://bethanyhealthcare.org/wp-content/languages/new/cipro.html no prescription

Contact us at info@thejdkgroup.com.
Authored by Jean Anderson
For the exclusive publishing of thejdkgroup.com