2014 was filled with a lot of exciting new things for the The JDK Group. Internally, we have added some fresh faces to the line-up including another Event Specialist Andrea Britton, Executive Chef Josh Varga, a new Floral Director Bill Murphy and even the first inhouse Graphic & Web Designer (me). We had the pleasure of working with so many amazing new clients and many that we have developed a great relationship with over the years. Here are a few of the events we were involved with in 2014
JULIA'S SWEET SIXTEEN
To start the year, we threw a sweet sixteen party that was based of of The Great Gatsby with a twinge of punk rock mixed in. This over-the-top event at a residence in Mechanicsburg, Pennsylvania featured a private performance by Adam Lambert for all the guests: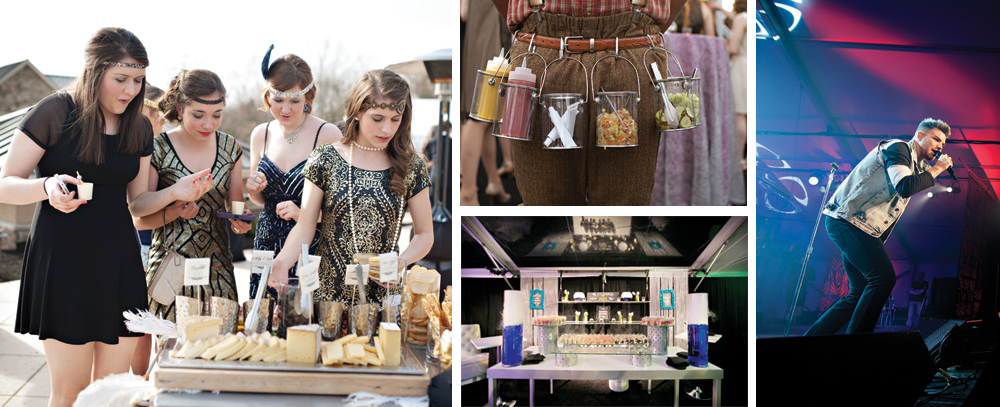 GRANDEUR & GRACE
Throughout the year we had the honor of hosting so many great weddings, events and even a bridal show or two…or three. At Grandeur & Grace we featured Linwood Estate as Carlisle, Pennsylvania's premier wedding destination. Grandeur & Grace showed brides-to-be a glimpse into what their wedding could be at this sprawling estate with a breathtaking view of the Appalachian Mountains.
buy zithromax online no prescription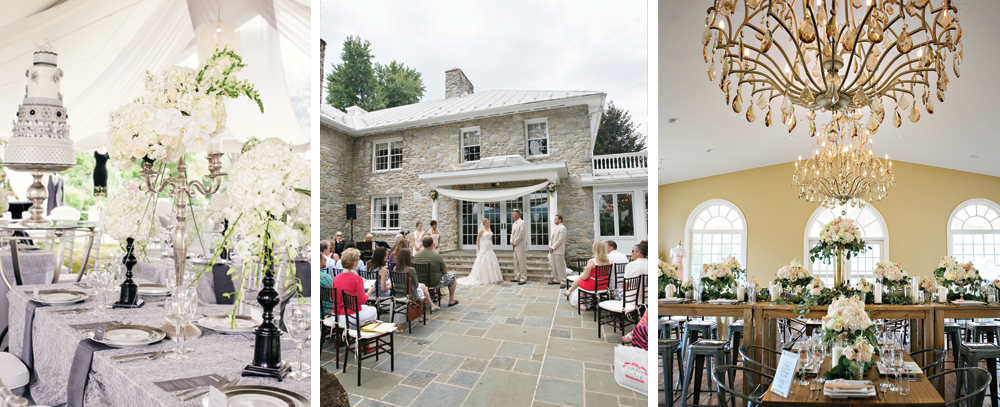 BUILDING THE BOND
We worked on "Building the Bond: A New Wedding Venue Preview Event" another bridal showcase with Royal Square Development in York, Pennsylvania. Royal Square Development is working on renovating the area of York Between King, Queen, Princess and Duke Street (Royal Square). Within that area is York's newest Post-Industrial wedding and event space, The Bond.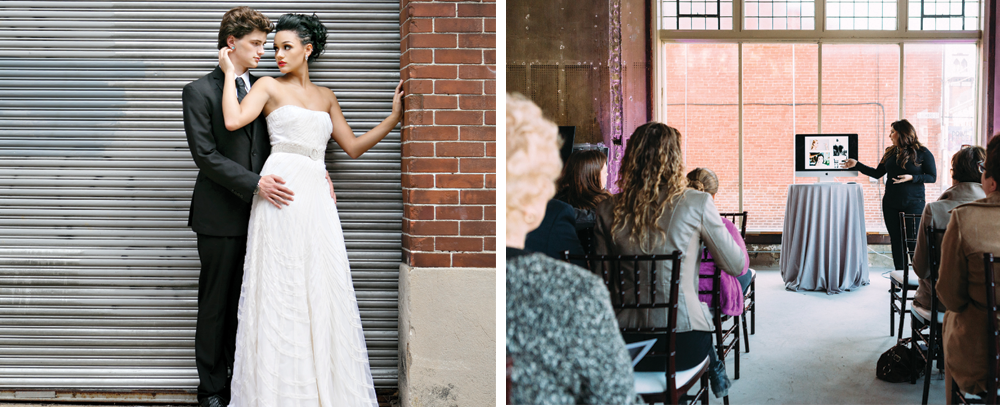 COMCAST SPOTLIGHT
We ended the year with two creative designs for Traffic control and Comcast Spotlight. Comcast spotlight was designed after the illustrious Studio 54 and dubbed Spotlight 54. The event was held at The Chameleon Club in Lancaster, Pennsylvania. Mixed-Up Productions covered the music and The JDK Group covered the food and design: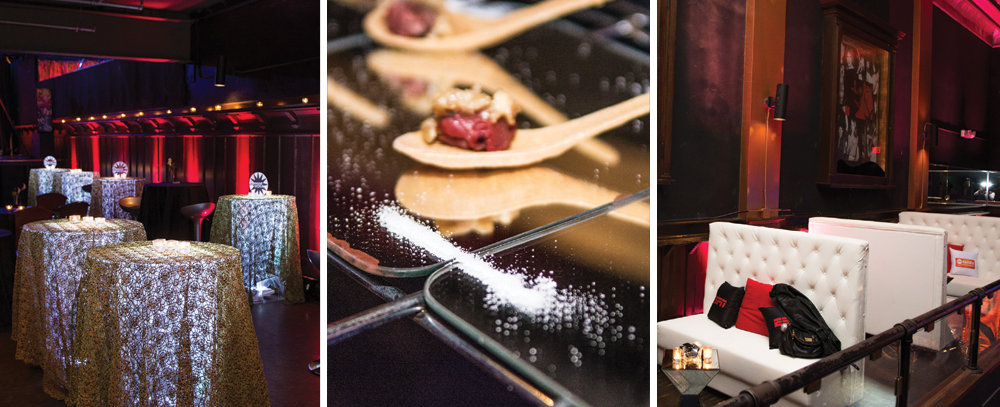 buy zoloft online no prescription
TRAFFIC CONTROL
Traffic Control featured a Cirque Du Soleil theme. The event took place in the Traffic Control Facility in Hummelstown, Pennsylvania. The design utilized about 80 umbrella's hanging from the rafters as well as a juggler, an aerialist and a hanging pretzel station that, well… you will just have to see in the photo below: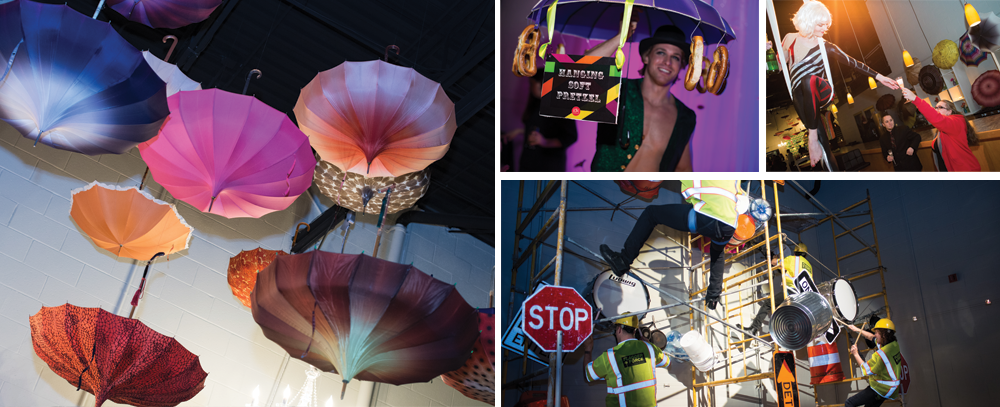 2015 is already shaping up to be a great year for The JDK Group. We just wanted to say thank you to all of our new and returning family of clients. Let's make 2015 even better than 2014! buy celexa online https://salempregnancy.org/wp-content/languages/new/celexa.html no prescription
Photos by: Leslie Gilbert Photography, Seth Nenstiel Photography, Photo Ole & Michael Redman Photography