Thanks to our wonderful supporters, The JDK Group is happy to share that we are 16-year winners with Harrisburg Magazine's Simply the Best competition. This year's celebration took place at the Radisson Hotel Harrisburg on August 30, 2018. Together, local guests experienced a night full of excitement between the venue's Keystone Room and Ballroom.
For those who don't know, Simply the Best is a time where local businesses in the Harrisburg area are recognized for their excellence. Earning this title is not just a sign of quality, but an emphasis of our passion for what we do.
All Photography by Leslie Gilbert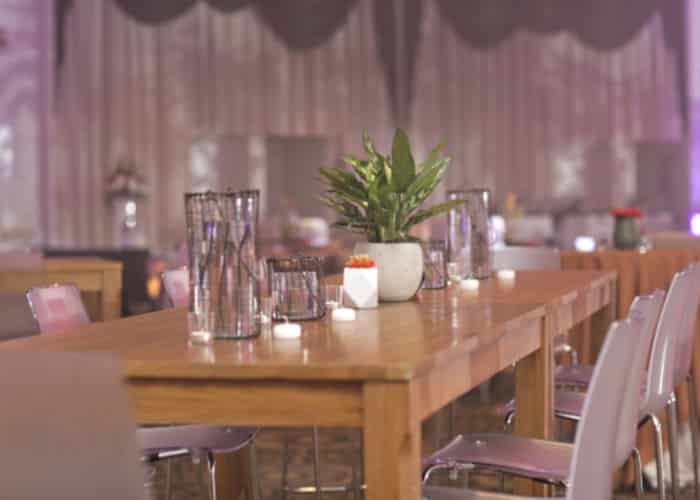 The Inspiration Behind Simply the Best 2018
The 2018 Simply the Best celebration was designed by JDK's very own Floral & Design Specialist, Colton Staver. One could say this year's event went along with the idea of a "glam vacation." With the event being spread out between two different rooms, the Radisson Hotel Harrisburg's Keystone Room would be the "glam." Guests would see the "vacation" aspect of Staver's vision within the larger Ballroom. buy estrace online https://bethanyhealthcare.org/wp-content/languages/new/estrace.html no prescription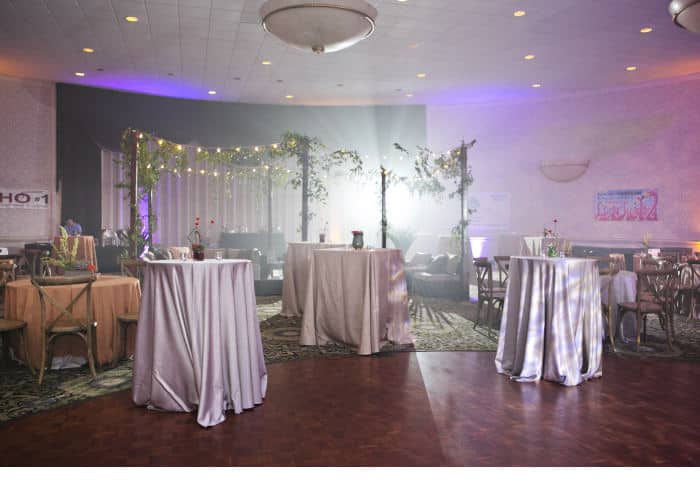 When asked about the approach for the event, Staver states, "The overall design approach began with the idea of veering away from a "themed" event like past years and going for something that had more of a feel or atmosphere throughout the space. Harrisburg Magazine wanted something more relaxed and welcoming to various ages and backgrounds."
The Keystone Room
The Radisson Hotel Harrisburg's glamorous Keystone Room was designed to feel like a classic awards night. Covered in bright white linens, gold accent candles, and white flowers, the environment was elegant. Staver's design provided a high class, clean, and simple look for the reception guests. Luxurious tables were awaiting for guests to socialize and kick off the night with awards.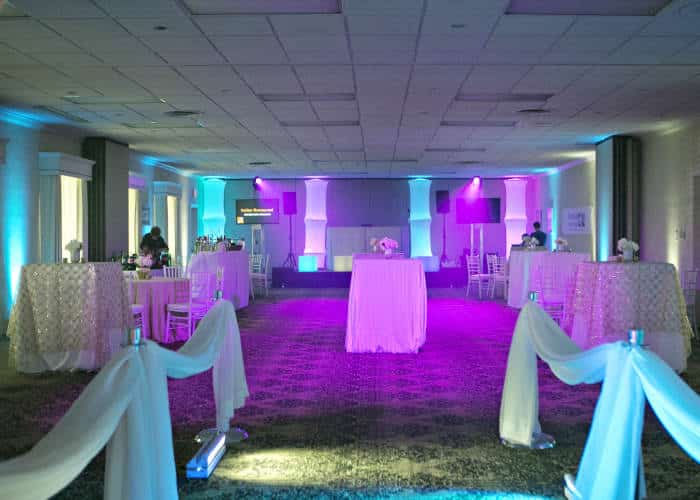 The Ballroom
The design of the Radisson Hotel Harrisburg's Ballroom made guests feel as if they were in Palm Springs. Staver envisioned a Southern California setup to feel like a backyard lawn party with all of your closest friends.
Together, shades of burnt orange and copper linens made the decor pop and prepared guests for the fall season. Accents of charcoal, ivory, and tan colors could be seen across tables, furniture, and chairs for an outdoor relaxed feel. Terra cotta and wood features emphasized the color of plants. Guests had the opportunity to dance under a colorful overhang intended to look like a festive treetop. buy feldene online https://bethanyhealthcare.org/wp-content/languages/new/feldene.html no prescription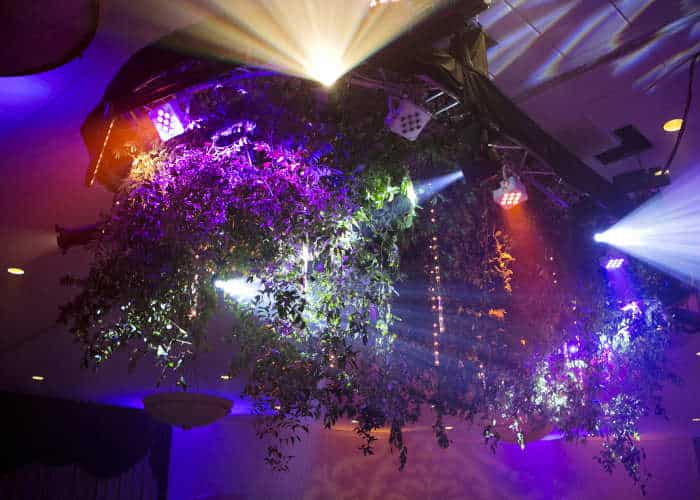 Perhaps the most genius part of the two-room design was the fact it gave the crowd two entirely different feels. Guests had the opportunity to choose the room of their liking. Would it be "glam" or a "vacation" stay?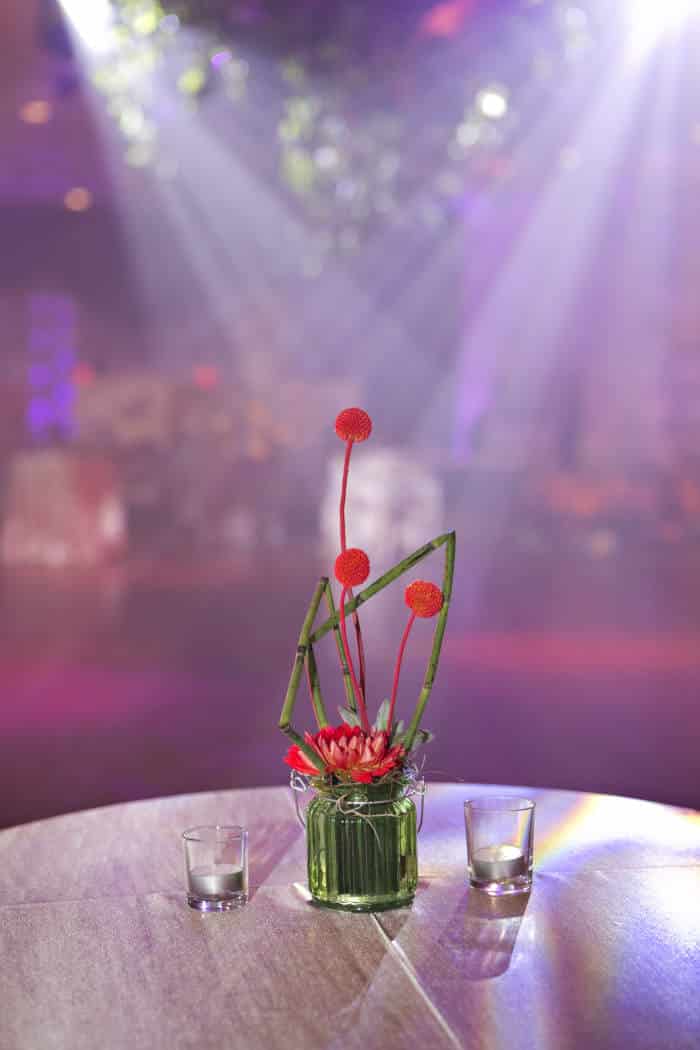 Time to Dance
Venue doors opened at 5:30PM, and a cocktail hour was available for guests prior to swing dancing in the Ballroom. Guests were in for a special treat of beautiful lighting and fine dining.
As the night continued, guests had the luxury of live music performance as well as strong lighting to follow. Because this event incorporated two rooms, it allowed guests to easily and freely move around and enjoy every aspect of the atmosphere.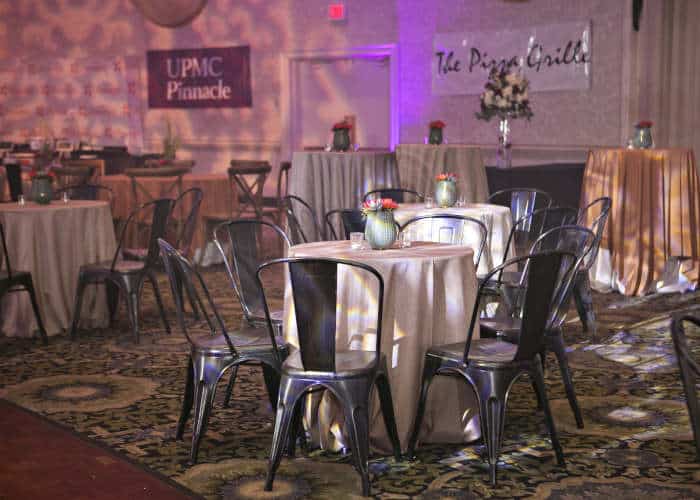 Throughout the evening, 45 minute sets would take place awarding local businesses for outstanding effort and achievement. The JDK Group is so thankful to have won the category of Best Caterer and Wedding/Event Planner for another consecutive year.
"It is extremely rewarding knowing that The JDK Group is continually recognized by Harrisburg Magazine at Simply the Best! Holding an honorary title with anything always comes great pride, and there are so many people within this company's walls that have put so much time and dedication into everything we do to be known as the best in our industry."
Of course, this 16-year long streak would not be possible if it weren't for our incredible clients and supporters. buy finasteride online https://bethanyhealthcare.org/wp-content/languages/new/finasteride.html no prescription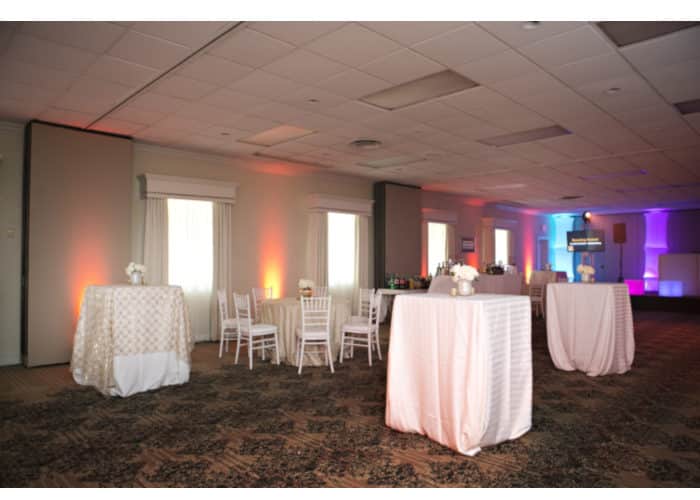 A Special Thanks to All Our Fans
Everyone here at The JDK Group would like to thank those who showed support and voted for us for this year's Simply the Best celebration. Throwing events worth celebrating is our true passion, and winning these awards only makes us strive to be better at what we do each year.