Back to the Track
On March 15, 2018, The JDK Group continued its tradition of transforming the Manheim Auto Auction in Manheim, Pennsylvania into an Ultramatic, hydra-matic scene in honor of the Xtreme Spring Charity Gala! The special event benefited Kyle Petty Charity Ride Across America/Victory Junction.
Charity Ride Across America was founded by NASCAR driver Kyle Petty in 1995, and has supported Victory Junction since 2004 after the death of Petty's son Adam. Victory Junction is a summer camp that serves children ages 6 to sixteen affected by serious illnesses.
The camp provides a haven for safe, secure, and fun activities geared towards lifelong encouragement. The JDK Group is proud to be a part of this organization's efforts. We always pull out all the stops for this yearly event!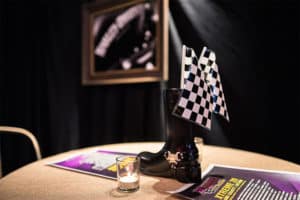 Getting the Green Light
Event specialist Molly Unangst once again took the lead in crafting a unique style for this year's festivities. She worked tirelessly to decorate the auto auction venue in shades of purple, black, gold, and steel. These colors corresponded with the rough and worn Biker Bar theme of the evening. buy yasmin online https://bethanyhealthcare.org/wp-content/languages/new/yasmin.html no prescription

650 guests were in attendance, ready to make a difference and have fun doing it. 
While Shumaker PDT supplied the linens, various cocktail tables from The JDK Group featured automotive-inspired centerpieces. They hosted the food that guests were racing to taste for themselves.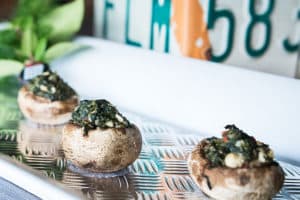 First, The JDK Group team prepared butlered hors d'oeuvres of all makes and models. Attendees were treated to mushrooms stuffed to the brim with spinach, red pepper, garlic, feta, and parmesan. They could also partake in a selection of Battered White Fish and Waffle Potato Crisps.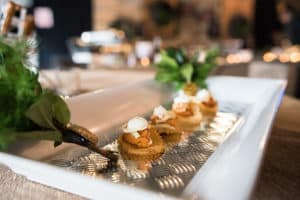 To get their appetites fired up, guests were also offered from Firecracker Chicken Rolls filled with black beans and cheddar and monterey jack cheese.
Finally, the hors d'oeuvres reception concluded with mouth-watering Sloppy Joe Peppers, mini sweet peppers topped with housemade sloppy joe beef and shredded cheddar.
Big Appetites Ahead
This special event was on the right track! The JDK Group rolled out several unique food stations as guests got ready for the auction itself. The raw bar took the party to the seashore with a hearty spread of jumbo or fried shrimp and East/West Coast or fried oysters.
buy zantac online https://bethanyhealthcare.org/wp-content/languages/new/zantac.html no prescription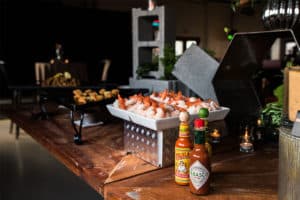 Then, the chef-tended taco and slider bar sent taste buds down a delicious street. Served on worn metal platforms at several convenient heights with a homey wooden background, selections of Grilled Marinated Flank Steak, Teriyaki Chicken, and Grilled White Cauliflower eagerly met the eye.
Then, seasoned street corn and pickled red cabbage sent these entrees to the finish line. 
fioricet online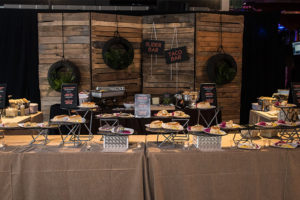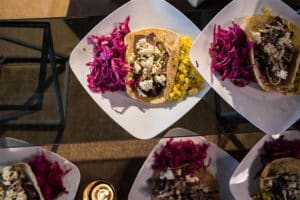 However, the twists and turns in the meal course didn't stop there! The JDK Group also revealed a flavorful assortment of fried pierogies, tater tots, and housemade chips that added an awesome crunch to the special event.
Then, this loaded station – complete with fairy lights – offered Braised Beef Short Rib and Barbeque Pork Chili. These meats were kicked into high gear when topped with sour cream, chipotle mayo, hot white queso, and pico de gallo, among many other options.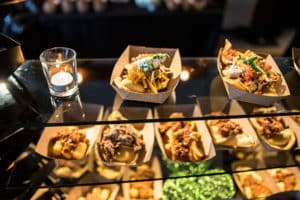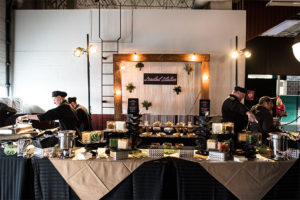 Special Event, Special Flavor
No one was putting on the brakes quite yet. Next came the dippers: little bites with big taste! The JDK Group served pretzel bites and toasted pita triangles in simple wire baskets great for taking on the road. Warm cheddar ale dip, warm buffalo chicken dip, or dark ale grainy mustard perfectly complemented these already irresistible party foods.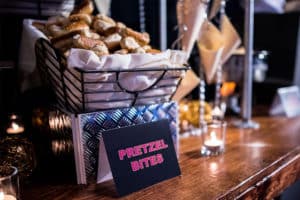 Guests looking for some home-grown fuel were more than satisfied with a variety of hand cut vegetables. They were suspended from paper cones, giving the display both a whimsical and nutritional look.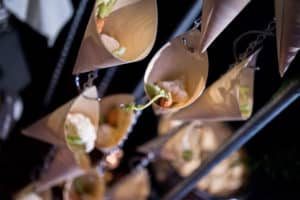 Finally, the checkered flag was waved once attendees reached the ever-popular dessert station. This chef-tended table offered fluffy waffles sprinkled with the guests choice of dark chocolate sauce, caramel sauce, macerated strawberries, Oreo crumbles, graham cracker crumbs, and whipped cream. 
buy zestril online https://bethanyhealthcare.org/wp-content/languages/new/zestril.html no prescription
The stuffed waffles came in a delectable variety of flavors, including s'mores, apple pie twist, and blueberry cheesecake. And what were they stuffed with, exactly? Gelato, of course! Cappuccino, sea salt caramel, and vanilla bean gelato flavors added a creamy filling. 


Winners All Around
With full stomachs and generous hearts, donors to Kyle Petty Charity Ride Across America/Victory Junction had a great ride at the Xtreme Spring Charity Gala. They were able to contribute to the Charity Ride's efforts when bidding on the wide variety of cars put on display by the Manheim Auto Auction.
The Xtreme Spring Charity Gala is a truly special event. While the charity auction raised money for a great cause, we at The JDK Group made sure to keep everyone in good spirits with a rough and tough atmosphere and food good enough to drive the event well into the evening.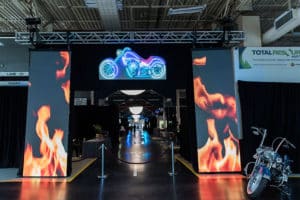 And we had just as much fun serving them!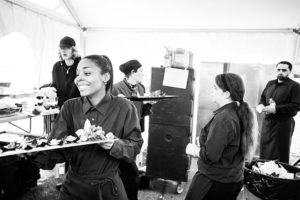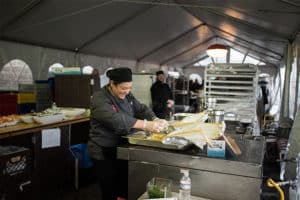 The JDK Group is the expert in corporate events that are both professional and entertaining. Join in on the fun by telling us about your special event today!
Mark Buckwalter of Hingework Photography provided all photographs used.