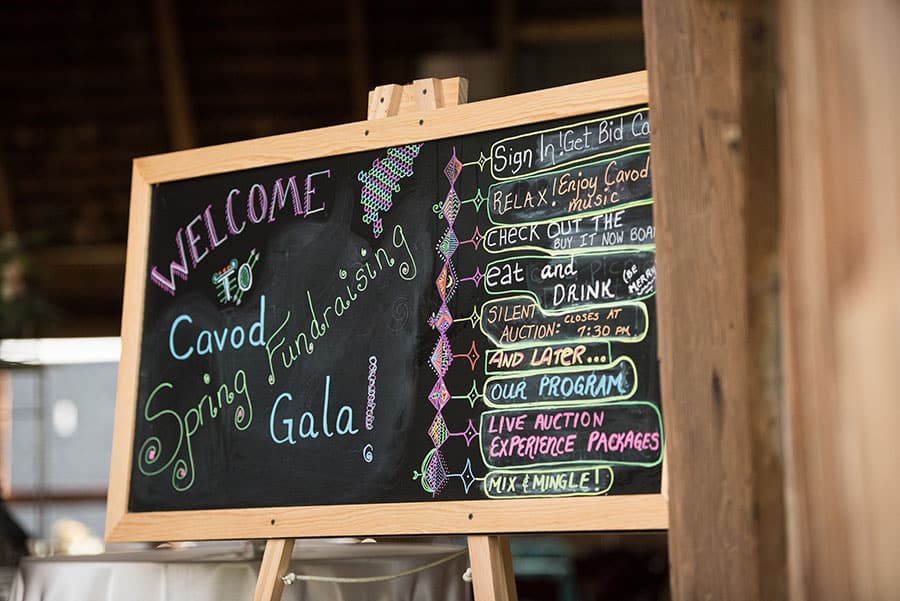 Fred Gailey reminds Doris Walker in a "Miracle on 34th Street" that the lovely intangibles in life are worthwhile. Cavod Academy of the Arts, a faith-based school in Lancaster County, strives to develop students in the performing arts. JDK created an intangible sense of community through their Spring Fundraising Gala with elegant design and fresh food.
The Hertzog Homestead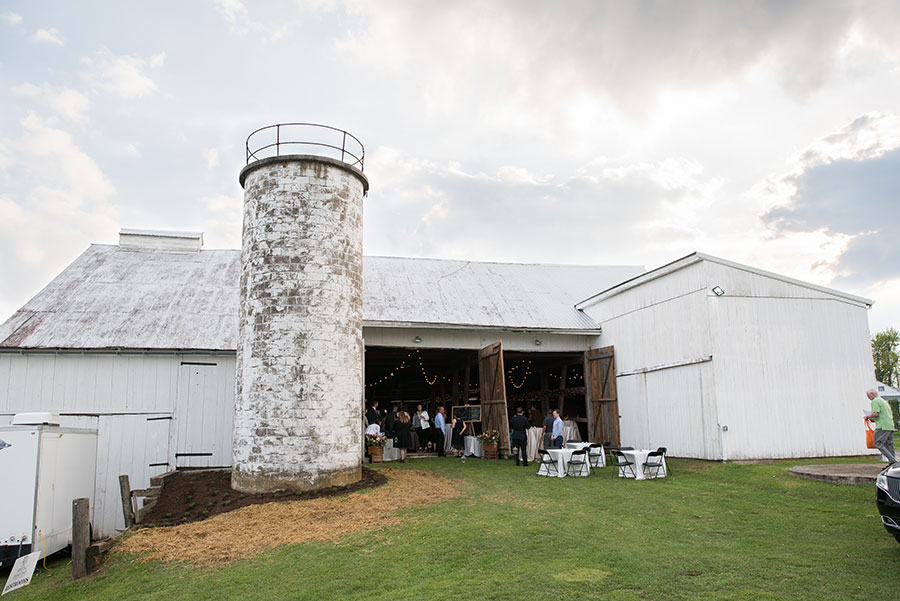 Senior Event Specialist Emma Troutman and Event Coordinator Sarah King coordinated the gala, which was held at the scenic Hertzog Homestead in Ephrata, PA. Sitting in the heart of Lancaster County, Hertzog Homestead was originally built in 1786 to house a weaving shop. The homestead has since expanded into a bed and breakfast. In 2016, its rustic barn became a destination venue for weddings and events. Verdant fields of farmland surround the rustic barn and provided a perfect canvas for JDK's spring firefly theme. The open rustic barn doors poured tons of natural light into the venue. Guests could flow freely from its dressed interior to the beautiful space surrounding the homestead.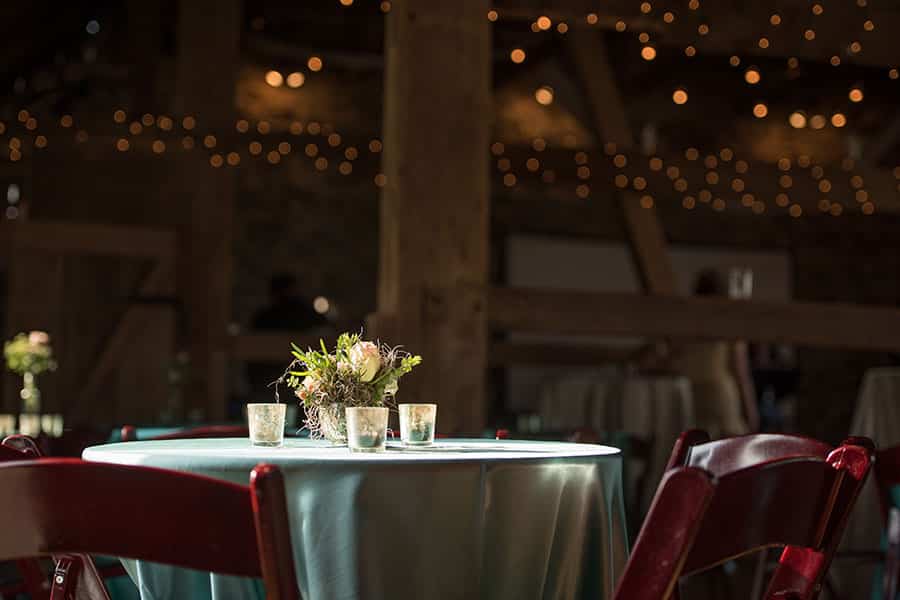 A blooming display of fairy lights hugged and wrapped the interior wood pillars of the rustic barn. Tiffany blue and tan majestic linens dressed the tables. Floral arrangements with strong colors, muted pastels, and natural greens dressed the barn corridor, serving, and dining tables. buy imuran online https://salempregnancy.org/wp-content/languages/new/imuran.html imuran no prescription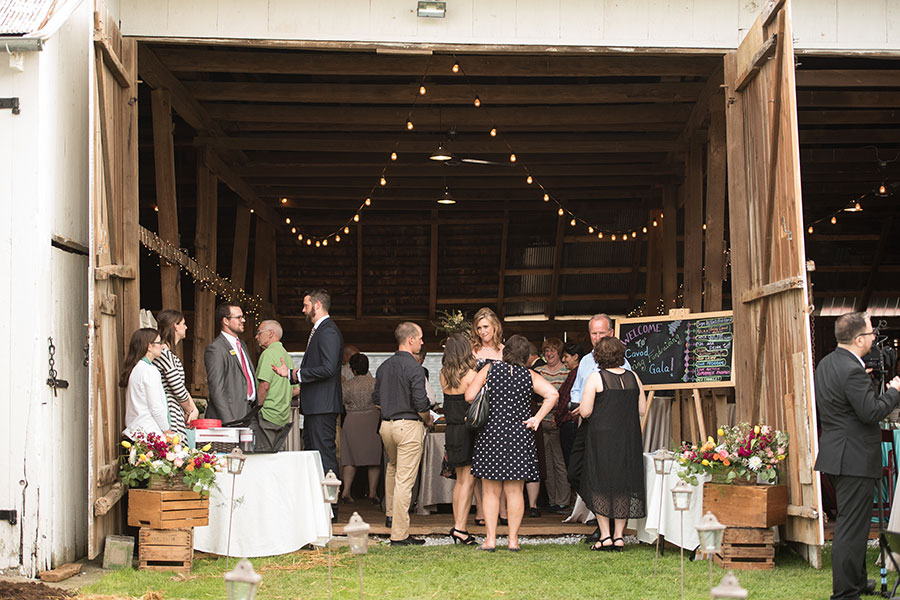 Fun and Social Food
Additional decor such as vintage lanterns and birdcages sat on a cheese, meat and suspended pretzel station. The station came equipped with a myriad of cheeses, spreads, and crackers along with delicious pretzels from York City Pretzel Company to complement the rustic Hertzog Homestead barn. buy strattera online https://salempregnancy.org/wp-content/languages/new/strattera.html strattera no prescription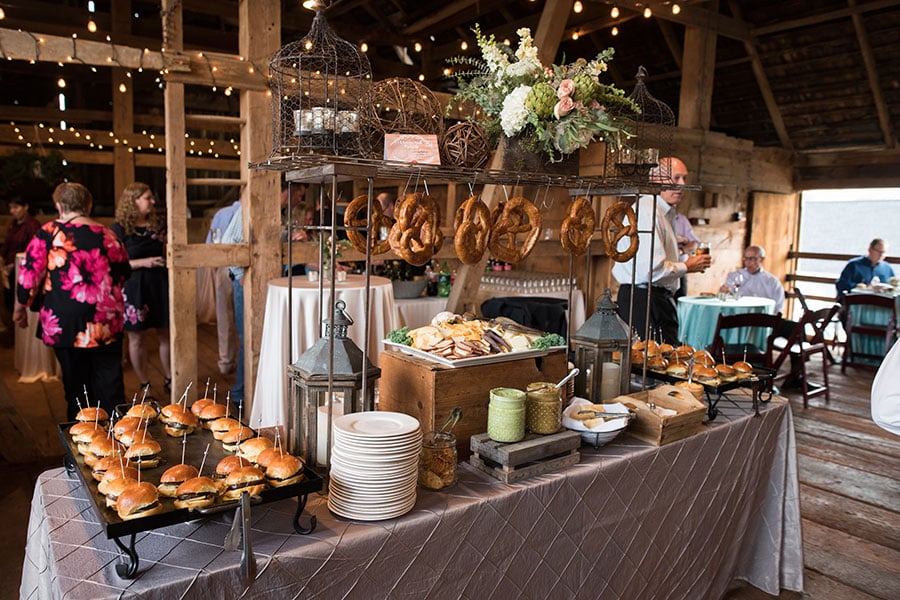 The Cavod Academy selected delicious miniature sirloin pub burgers, chicken fajita sliders, and eggplant sliders. In addition to sliders, fresh herb berry salad spheres allowed guests to move and mingle within the rustic barn.

Evening Activity
Especially relevant, the academy held a silent auction as part of the fundraising event that doubled as an avenue for donations. Finally, Cavod Academy students treated guests to a full theatrical production that put the school's achievements on display.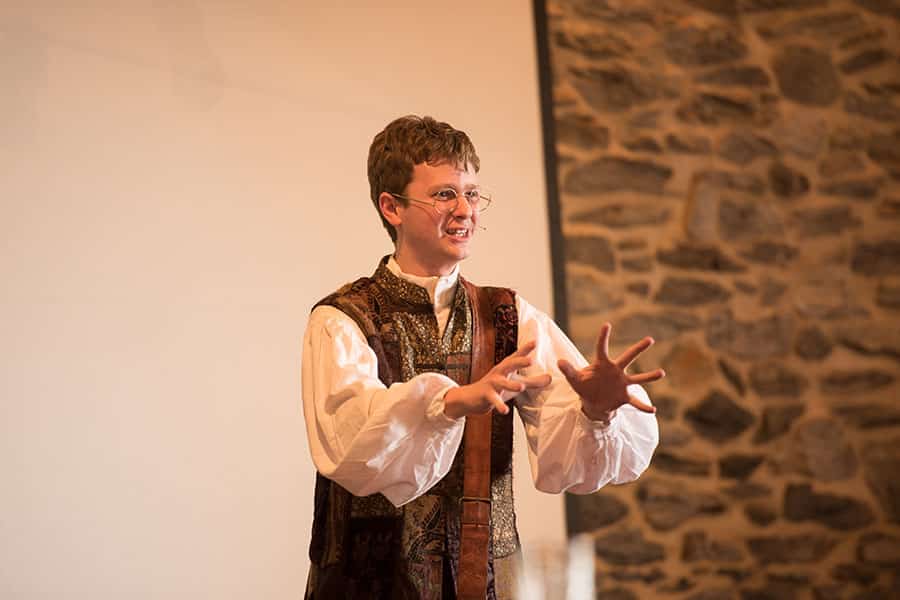 One of Cavod Academy of the Arts' values is to "empower young artists to discover and develop their talents". JDK wanted to empower Cavod Academy's event so that they can continue to achieve their fundraising goals. Furthermore, we want the Cavod Academy to continue providing their invaluable education in the performance arts. Cavod Academy of the Arts' Spring Fundraising Gala was a beautiful evening and a great success, and we hope that the school continues to accomplish its goals. buy remeron online https://salempregnancy.org/wp-content/languages/new/remeron.html remeron no prescription