This blog was originally written by Allison Ramber
At The JDK Group, we see new beginnings every day. Weddings, engagement parties, and graduations celebrate the start of another chapter.
We love being a part of these momentous occasions and adding a personal touch to each one. Valerie and Josh Palmbach wanted a truly unique baby shower design to fit their own tastes. 
Sometimes, we get to follow clients through the years and see their story unfold. The Palmbachs are one such couple. We executed their wedding in 2012 at Lime Spring Farm, and were thrilled to find out that the bride and groom will soon become first-time parents!
When Valerie, Josh, and their families came to us to plan their baby shower, we were excited to celebrate with the couple once again.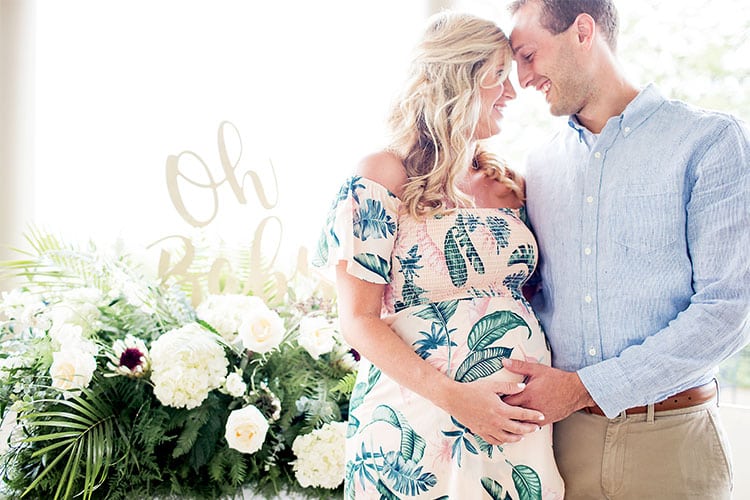 A Special Baby Shower Design
The shower took place on June 10, 2018 at Valerie's parents' home in Ephrata, Pennsylvania. Their house was the perfect setting for this family affair because it offered an amazing view of the countryside.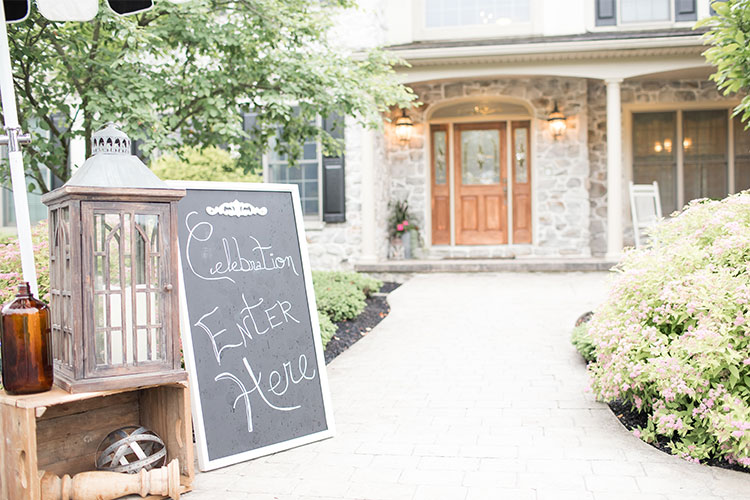 While rain eventually pushed the event indoors, Event Producer David Everett and Event Specialist Molly Unangst used the opportunity to enhance the beauty of the home with shades of black, white, and green.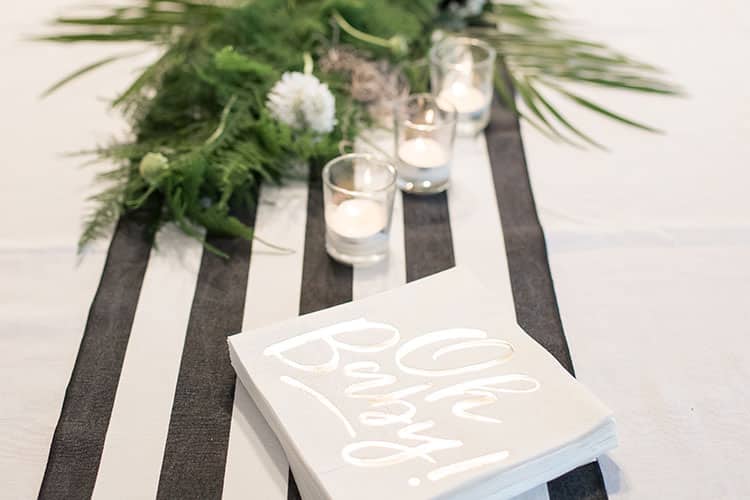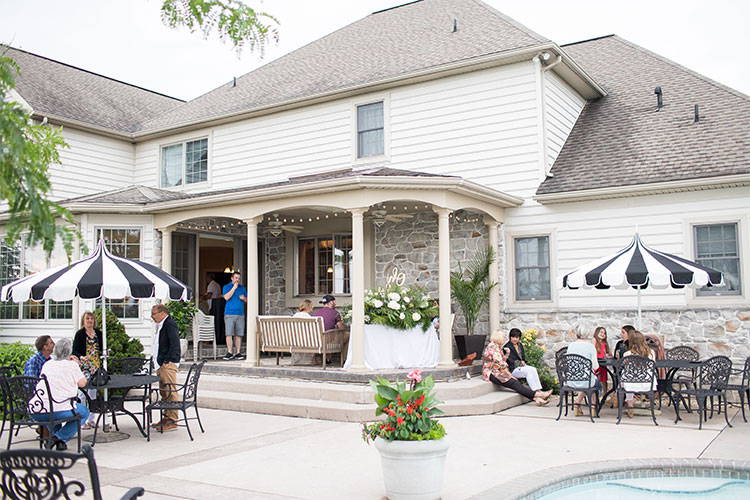 This couple's unique baby shower design was Anthropologie meets restoration hardware, along with a touch of the tropics. We paired our rustic decor pieces with pops of bright florals and greenery to create a truly customized look.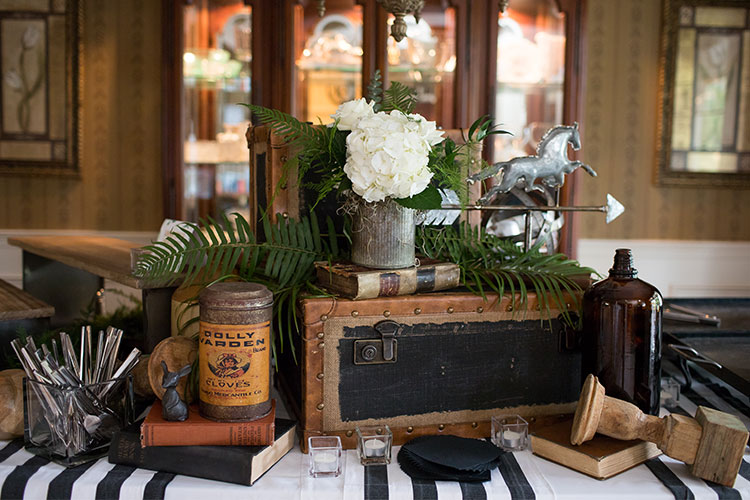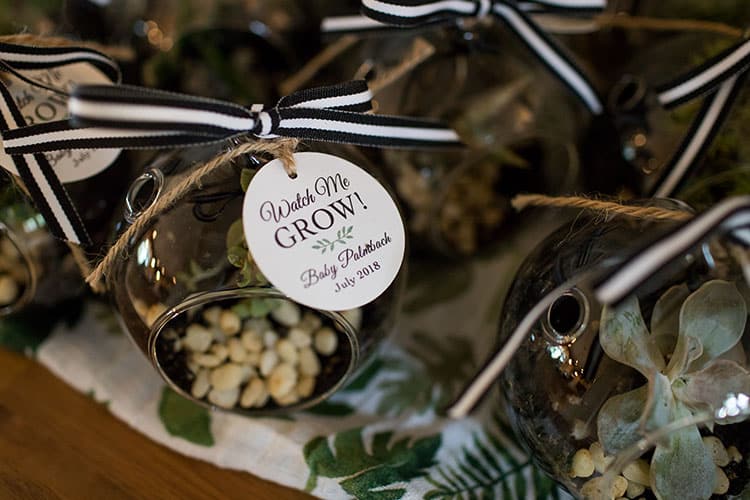 Baby Shower Buffet
David and Molly made sure no stone was unturned for the big day. The party's tropical elements were carried over into the menu options and displays. Each stand featured palm leaves and other pieces of greenery, inviting guests to indulge in treats as light and natural as the decor.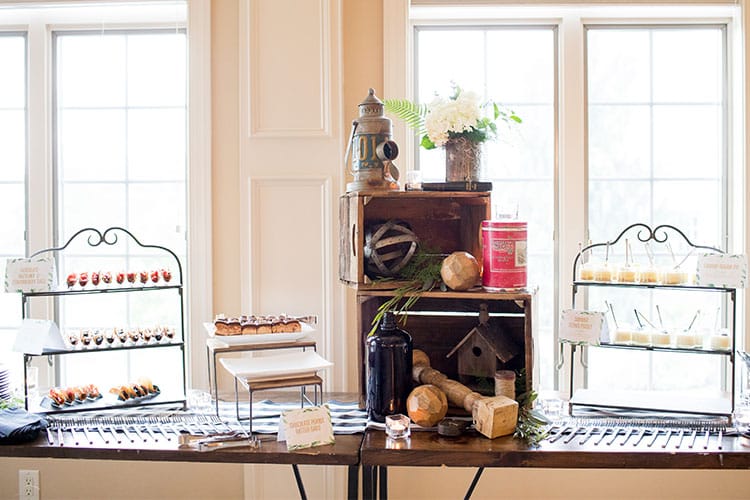 First, our Summer Grilled and Fresh Herb Berry Salad Spheres gave guests a taste of summer in the palm of their hands.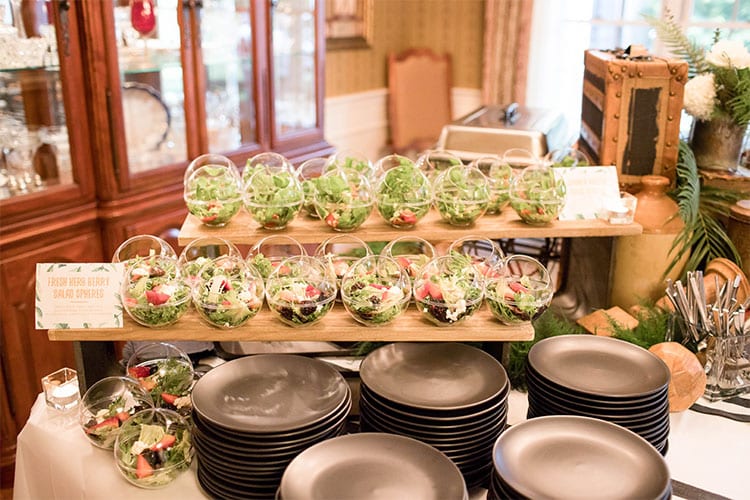 We also displayed JDK's Signature Grilled Watermelon Pipette: a watermelon radish served with mozzarella on a honey-lime vinaigrette pipette and garnished with a mint. https://bethanyhealthcare.org/wp-content/languages/new/motrin.html no prescription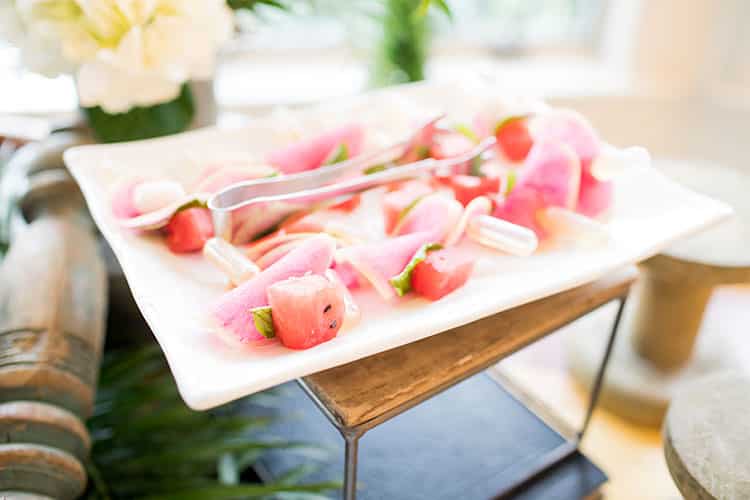 Our chips and salsa display, complete with fire roasted corn and black bean salsa, fire and ice watermelon salsa, tomato trio salsa, and housemade guacamole, added a bit of southwestern flair to the occasion.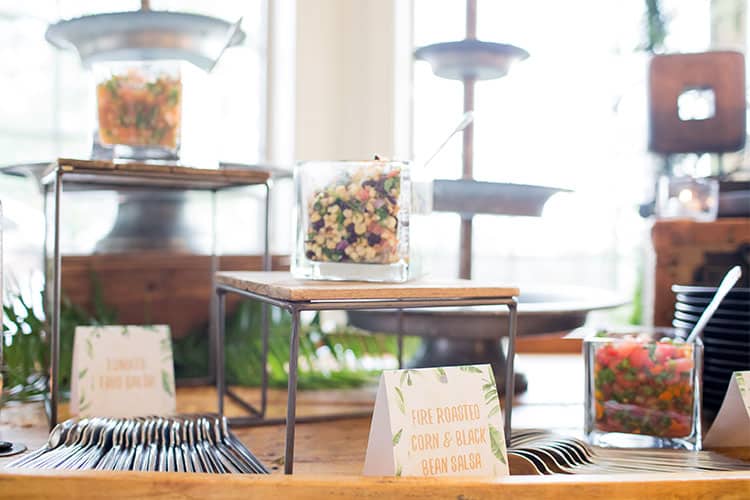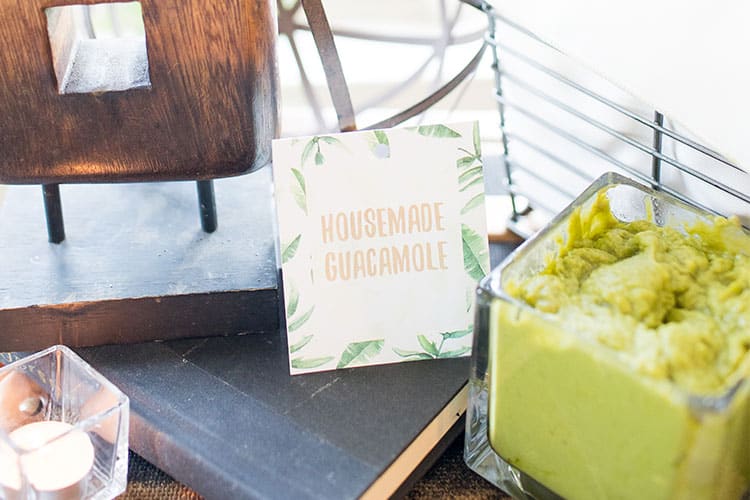 Food and Fellowship
The Palmbach baby shower was a celebration of new life and new beginnings, but it was also a time to reconnect!  Family and friends alike joined in wishing the couple success in their future.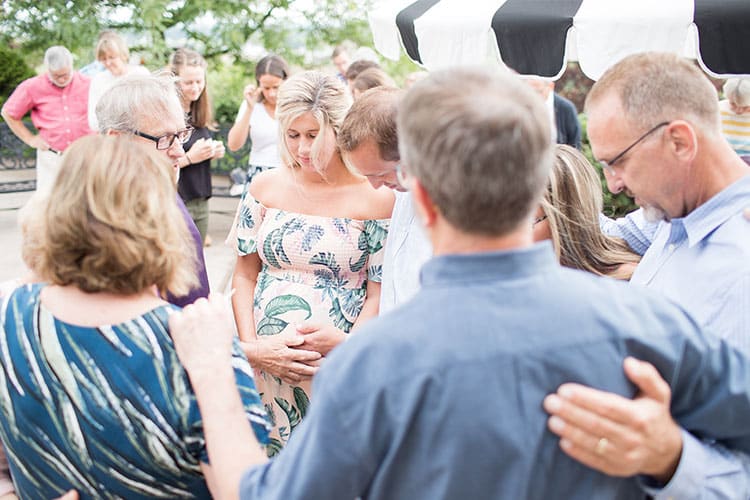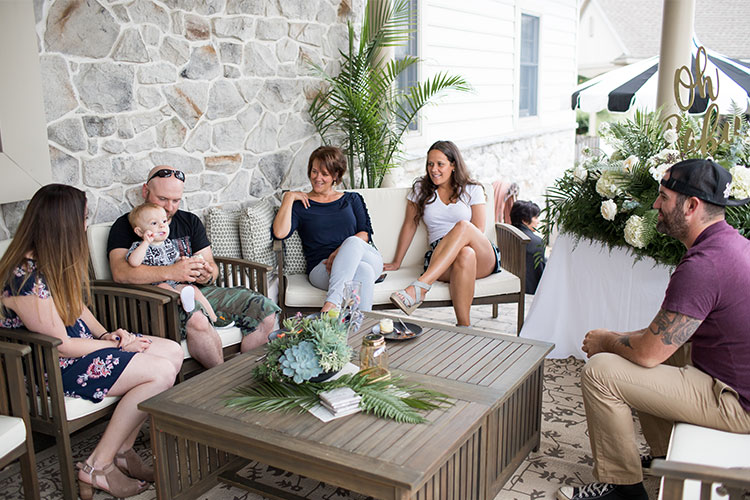 Nothing brings people together quite like food! Our Duo Kabob station featured chicken with a peanut sauce or shrimp with a sweet BBQ glaze. Friends and family swapped stories around the station while enjoying these bite-size delights. Then, guests could follow these savory kabobs with something sweet. We set up an array of Miniature Dessert Tacos consisting of blackberry pie and chocolate hazelnut and strawberry flavors. buy naprosyn online https://bethanyhealthcare.org/wp-content/languages/new/naprosyn.html no prescription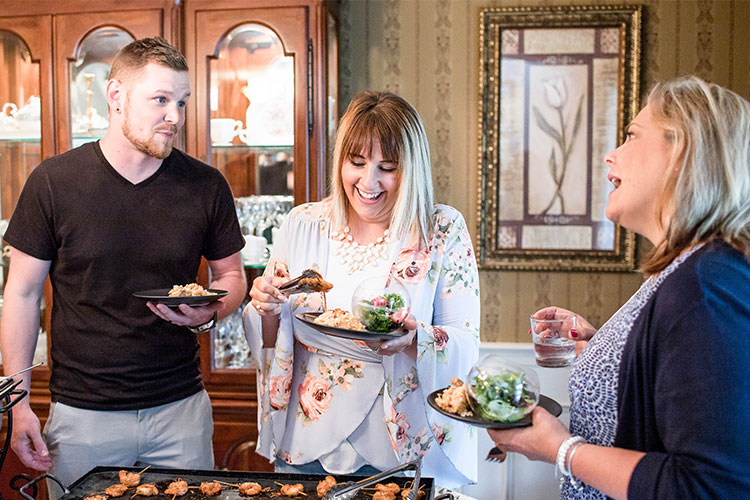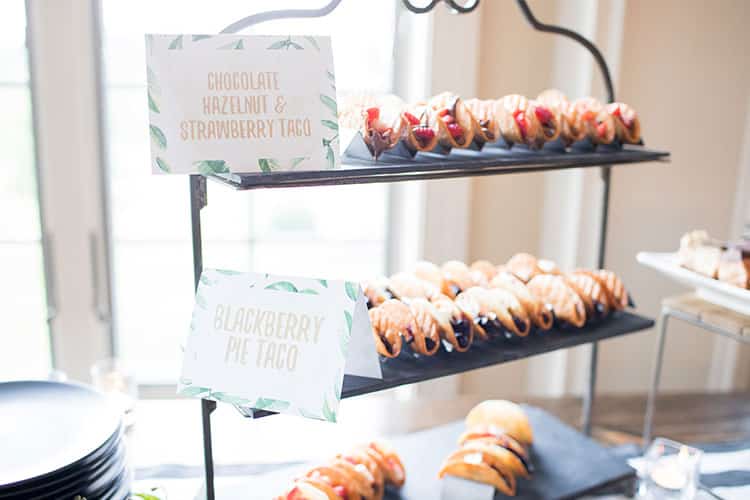 Next, our dessert station presented Chocolate Peanut Butter Bars and Miniature Dessert Jars.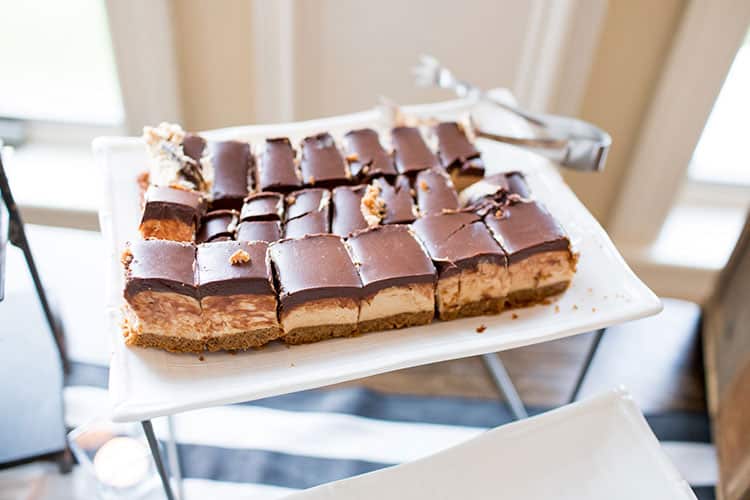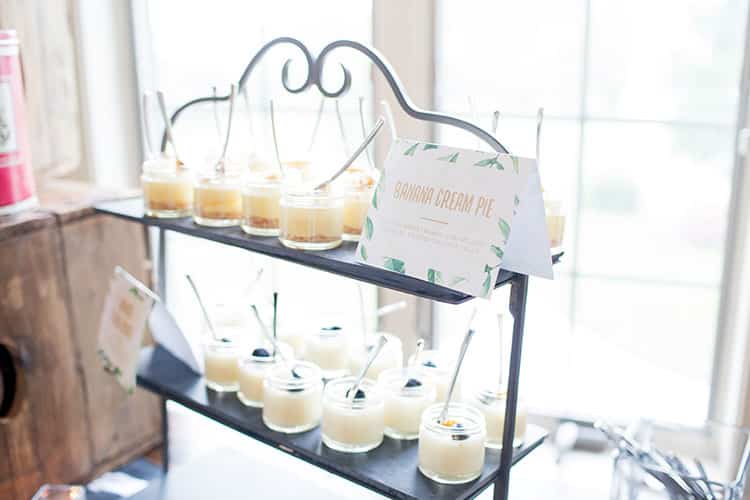 Finally, JDK's Signature Soda Pop provided guests with their choice of a unique thirst-quencher. Rustic bottles carried peach and thyme, blood orange and purple basil, or rhubarb strawberry soda flavors.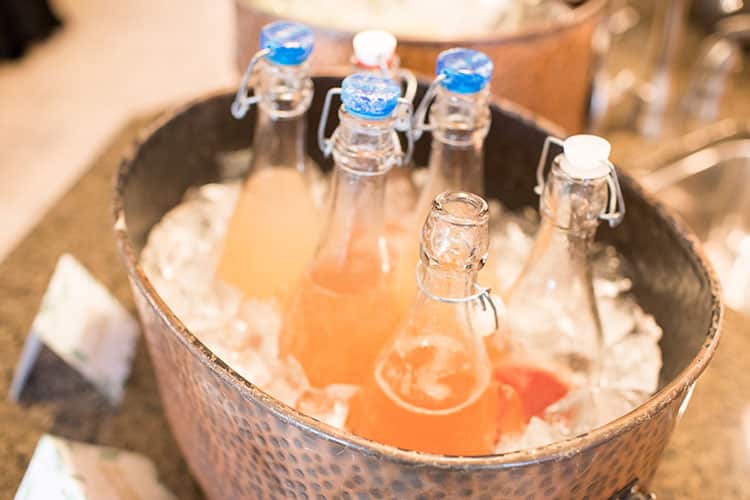 Old Friends, New Arrivals
Valerie and Josh are celebrating one of life's biggest milestones. They grew from newlyweds to parents, and we were proud to be part of this special occasion! From the decor, hors d'oeuvres, and everything in between, we made sure the Palmbachs and their family were able to focus on the excitement of their newest addition in the comfort of their home. buy neurontin online https://bethanyhealthcare.org/wp-content/languages/new/neurontin.html no prescription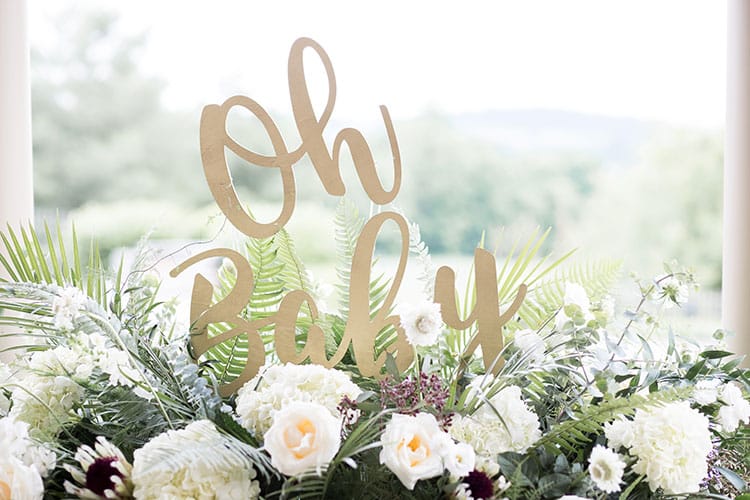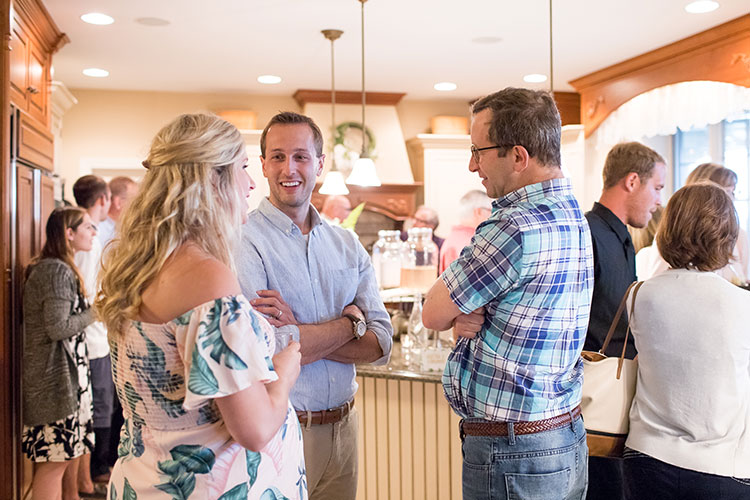 We wish them all the joy parenthood has to offer. Congratulations, Valerie and Josh!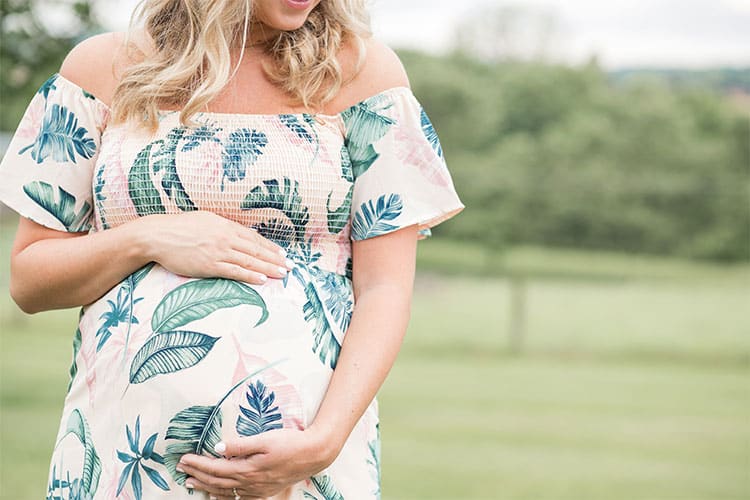 Celebrating a milestone? Tell us about it! We can help make each occasion truly special. Contact The JDK Group today to learn more!