2015 was a busy (…but exciting!) year here at The JDK Group. We have welcomed amazing talent to our team including: Joshua "Jay" Varga as our Executive Chef, Lindsay Meekins as our Director of Operations, Erika Hegedus as our Creative Director, Nicole Schlesman as an Event Coordinator, and Shaq Glover as our Scheduling and Operations Coordinator – not to mention, we took on an A-team of college interns too. Events this year were not in short supply either; we had the pleasure of working with some great people and companies, and developed relationships that will last far beyond the main event!
Take a look at some of the parties and holiday events we were involved with in 2015:
The summer of 2015 brought two wonderful surprises to Bryce and Kyle Hollinger: twin girls! Mother Nature may have tried to rain on their baby shower, but The JDK Group responded by transforming the soon-to-be grandmother's garage into a fun banquet hall in less than 24 hours. The event's theme celebrated the "Mommy-to-bee" with black, white, and yellow decorations throughout the house and banquet room. Guests enjoyed a full gluten-free menu and had a blast decorating bibs for the girls and passing on their best advice to the new parents. The celebration was fun for all! Congratulations again to Bryce and Kyle!
The JDK Group helped celebrate a big milestone by organizing a retro graduation party for Brittany, who graduated from The Pennsylvania State University in the spring. A black-carpet banquet tent took on an "I Love Lucy" theme, complete with a photo slideshow from the different episodes. The event featured a raw bar right in the center of the room, with a custom ice sculpture that kept the seafood and sushi cold. The featured drink was an apple martini that was perfect for celebrating a great bite out of Brittany's future! Congrats again! We wish you the best!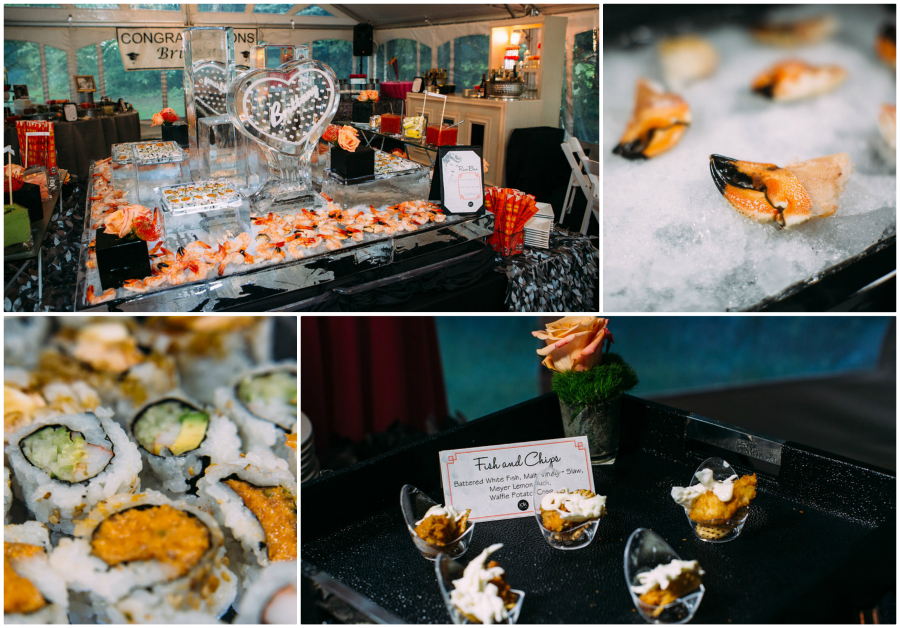 Our friends, Tamra and Mike, throw a Halloween Party every year for their friends and family that love the holiday as much as they do! This year, they invited The JDK Group to transform their home into a Haunted House! Glittering skulls and costumed skeletons kept the event fun, while the eerie purple and orange lights kept the night ominous. Themed butlers served some of JDK's signature dishes, accompanied by some graveyard pudding and ghost cookies! Their Halloween party in 2015 was surely one to remember, but we can't wait to see what this year brings! buy fluoxetine online https://www.mabvi.org/wp-content/languages/new/fluoxetine.html no prescription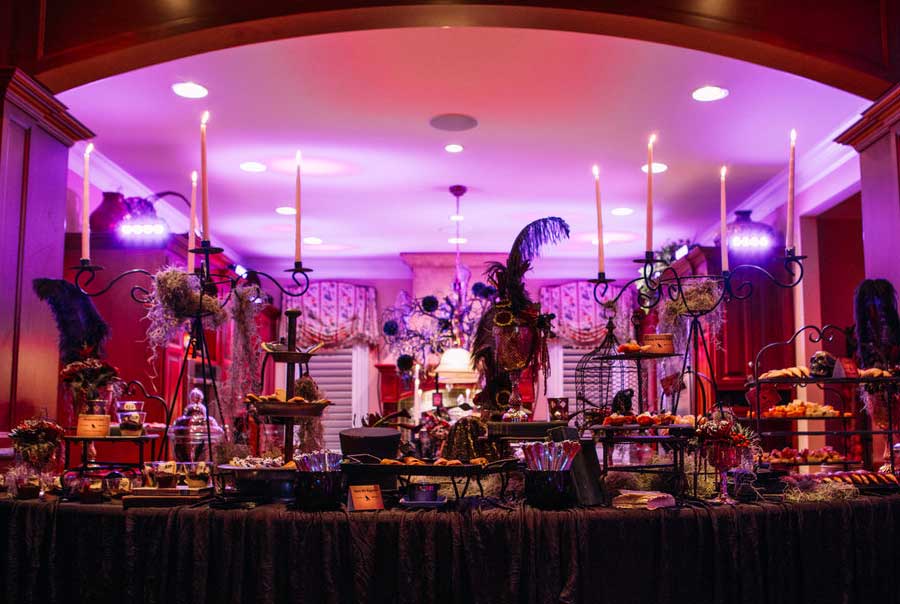 Weddings by JDK had a big year of celebrations! Take a look:
Hollinger Home-Style Wedding Celebration
The JDK Group produces many events for the Hollinger family that always prove to be outstanding compositions. We had no doubt that their son, Kelly, and daughter-in-law, Kristen's, wedding was going to be a true celebration to uphold this tradition. This September ceremony ended up being a destination wedding for many guests, as it took place at the bride's home in Parkton, Maryland. Kelly and Kristen wanted a home-comfort feel to welcome their guests into for their celebration. JDK transformed their home to extend beyond the four walls by using elements and textures found in their home – such as a mix of woods and metals – in the design. Furniture pieces such as armoires and leather sofas were integral in bringing their "home" feel outdoors. Our favorite was the open-air dance floor installed on top of the pool that was meant to represent an extension of their back patio. The menu was all comfort, home-style food with unique twists. The featured dish was JDK's special Southern fried chicken entree, accompanied by a trio of soups instead of a traditional salad course. This celebration took seven full days to install and set up, but every moment was worth it to see the happy couple unite their love. The JDK Group would like to congratulate Kelly and Kristen again! Here's to a lifetime of happiness!
buy grifulvin online https://www.mabvi.org/wp-content/languages/new/grifulvin.html no prescription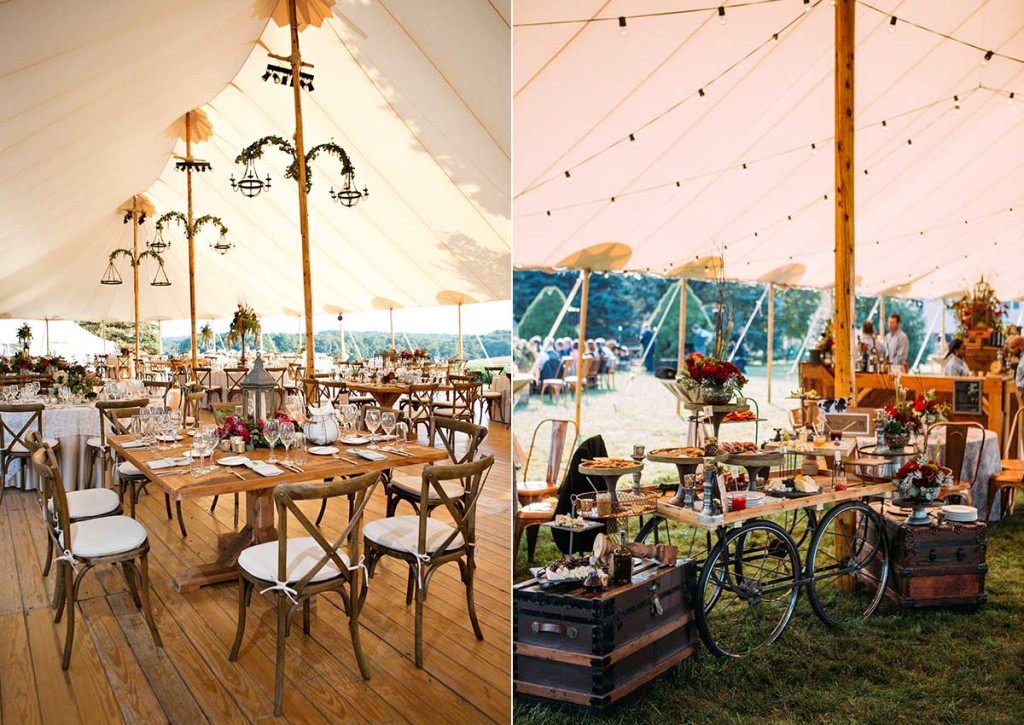 York Estate Wedding
In June of 2015, Weddings by JDK helped organize and celebrate a breathtaking wedding for Julia and Nathan at the bride's grandparents' private estate in York, Pennsylvania. While the wedding was intimate with only about 100 guests, JDK had far beyond 50 acres of beautiful hillsides to work with. The estate includes imported English towers, beautiful gardens, a bell tower, and a pool. JDK designed an outdoor wedding focused on the estate's beauty- a theme of simplicity and natural beauty. The décor followed suit using earth tones, wood tables, and burlap accents. The menu featured butler-served hors d'oeuvres, crab cakes, and an ice cream station. The bride and groom navigated stone stairs and a beautiful garden for their ceremony, and invited guests back on Sunday for a brunch and pool party. Everyone's combined efforts made the couple's wedding just breathtaking! Congratulations again, Julia and Nathan! Thank you for allowing us to take part in your special day. We wish you two the best with an infinity of happy years together!
JDK helped a lot of businesses celebrate too! Take a look at a few company events we organized:
In February, The JDK Group partnered with The Cultural Enrichment Fund in order to throw their annual gala event. This gala helps to raise money to further their mission of advancing and sustaining a vibrant and diverse arts and cultural life in the Capital Region. To start the evening, guests were invited to the Pennsylvania State Museum for a cocktail hour. Afterwards, guests were surprised with a dinner location outside under a clear-top tent – located right in front of the Capitol Building! Wait, What?-A tented event in February? This luxurious, winter affair proved that with the help of six heaters and a beautiful view, tented events aren't just for summer! We expect this year's celebration to be even more exciting! buy zoloft online no prescription
In March, The JDK Group organized and executed one of their largest events of 2015: the Manheim Auto Auction's Xtreme Spring Charity Gala. This event had over 700 guests in attendance and featured hundreds of high-end, rare vehicles to be auctioned off to raise money towards the Save A Warrior charity organization. Everything from décor to cuisine took on a "Fire and Ice" theme that brought opposites together for a common goal. This year, the event raised $137,000! The JDK Group loved supporting such a great cause and creating a special event!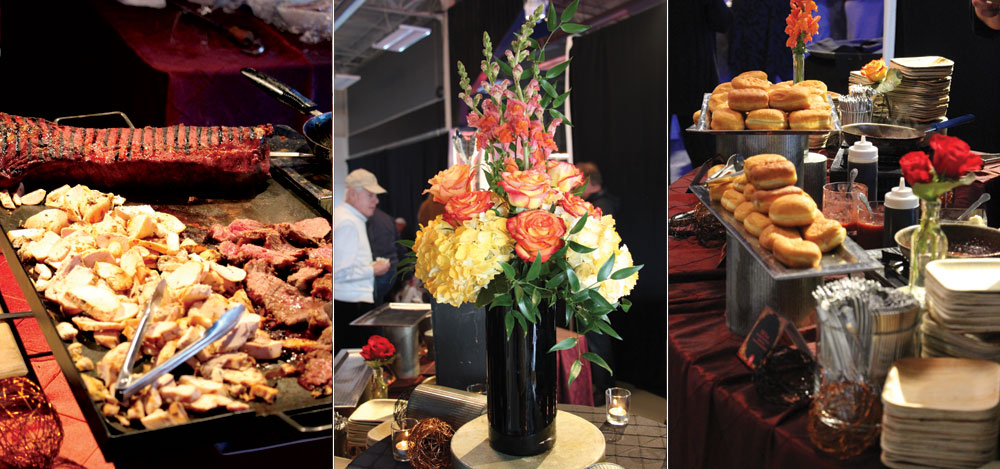 Gridiron Gala
Another event hosted in March, was Uplifting Athletes' 4th annual Gridiron Gala – a black-tie optional event held to help raise funds for rare disease research. JDK organized an upscale, game day tailgate that trumped past years by featuring a new flaming donut station – sure to get people fired up for the main event! This game-day inspired event included live donations, competing teams, and even professional football players. Guests dressed in tuxes and gowns, and gathered in the Pennsylvania State Museum for this fun and amazing purpose. Keep your eye on the ball for this year's newly-designed event!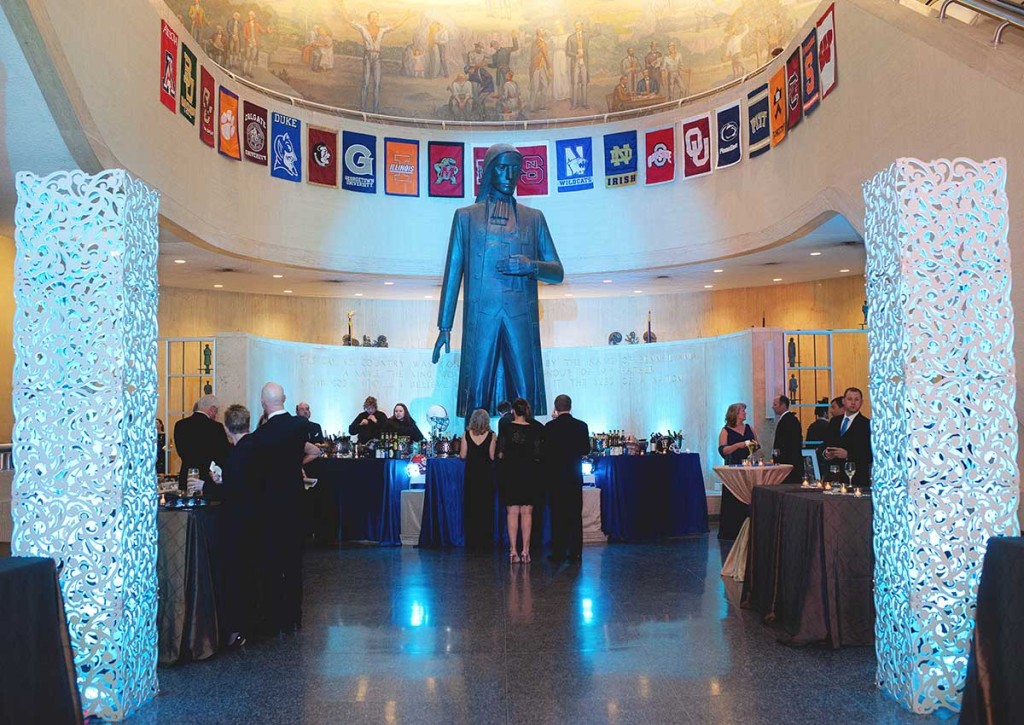 In the fall, JDK had the honor of celebrating Geisinger Health System's 100th year in healthcare innovation. With over 350 guests in attendance, JDK worked with Geisinger's committee and transformed a blacktop parking lot into an extravagant diamonds and titanium themed event! Guests received a VIP welcome with a red carpet and served champagne as they entered a lavish room of silver, grey, and pewter décor. Crystal chandeliers and ice sculptures topped off the event's theme and made guests feel especially extravagant! JDK had a great time celebrating Geisinger's first 100 years, here's to 100 more!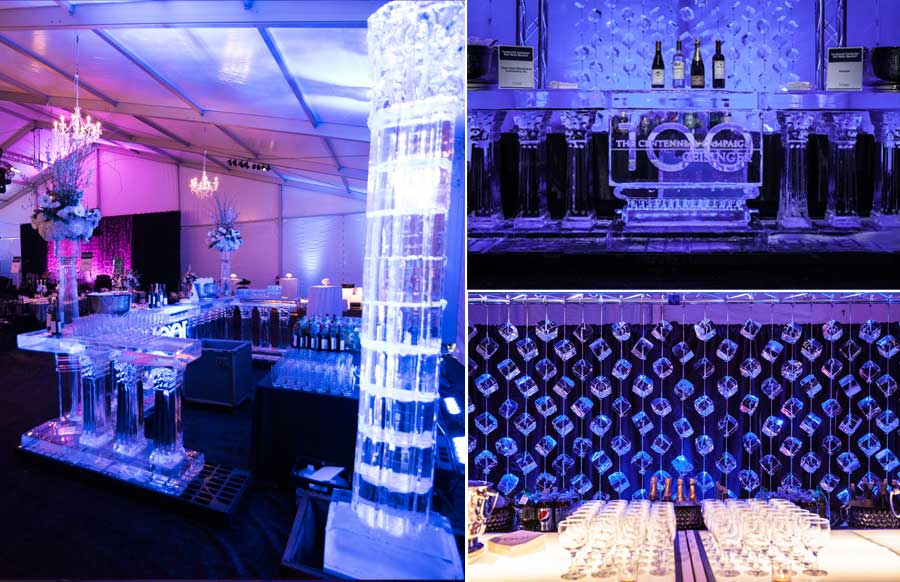 As everyone started celebrating a holiday of thanks, The JDK Group was feeling especially appreciative for our great year and wanted to give back. We teamed up with United Way of the Capital Region to host a company wide fundraiser event! A carnival event theme brought extra fun and excitement t0 giving back. Kids and adults alike played games like Giant Jenga, CornHole, and Connect-4. Guests could purchase tickets for raffles and giveaways, or to pie our brave executive management team in the face! The JDK Group is committed to helping our region in any way that we can! We had a blast with this fundraiser and hope to raise even more for United Way of the Capital Region this year!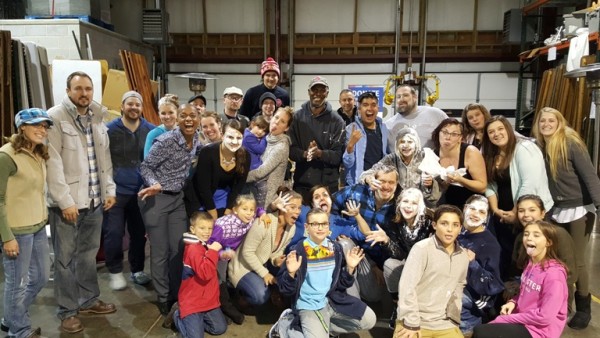 Cruzan Holiday Appreciation Celebration
Traffic Control sent their employees "Cruzan" to celebrate their year's worth of hard work. JDK transformed the company's own corporate office into an elegant cruise ship, complete with a dueling piano bar, night club, and champagne bar! Employees were spoiled with lavish décor and JDK's most luxurious dishes, including our signature raw bar. Each space included a fully designed bar and lounge area that was sure to make these hardworking employees feel relaxed at sea! JDK had a wonderful time creating this event to make Traffic Control's employees feel how much they are valued. We look forward to celebrating with them again!