We're gearing up for the busiest part of 2018, and need a group of talented interns to help us! To start, we have a wide range of 2018 internships available for this spring and summer.
Here at JDK, you'll find our internships excellent opportunities to build your resume. Most importantly, you'll be able to gain valuable experience in either online marketing, creative marketing, operations, and event coordination. However, we'll need a minimum of 24 hours a week to participate in our internship programs. Also, our internships can earn you college credits if coordinated by your advisor!
So, we've provided a brief rundown of every type of internship we offer. There's always potential for further employment, too, if you find your passion through our programs! A lot of our previous interns have left JDK with very fulfilling experiences.
"Working for The JDK Group has been one of the best career decisions I've ever made. Interns are assigned tasks that have an actual impact on the operation of the company and client satisfaction." – Kylie Reiter
2018 Internships – Creative Marketing
Graphic Design & Creative Marketing Internship
We need results-driven interns to assist with our 2018 campaigns and other marketing projects. First, you must be educated in graphic design, communications, web development, or advertising. Second, expect to design a wide range of electronic and physical print materials. For example, you may need to create menu cards for an upcoming wedding. Or, you might have to create an email blast for a blog post (among many other things).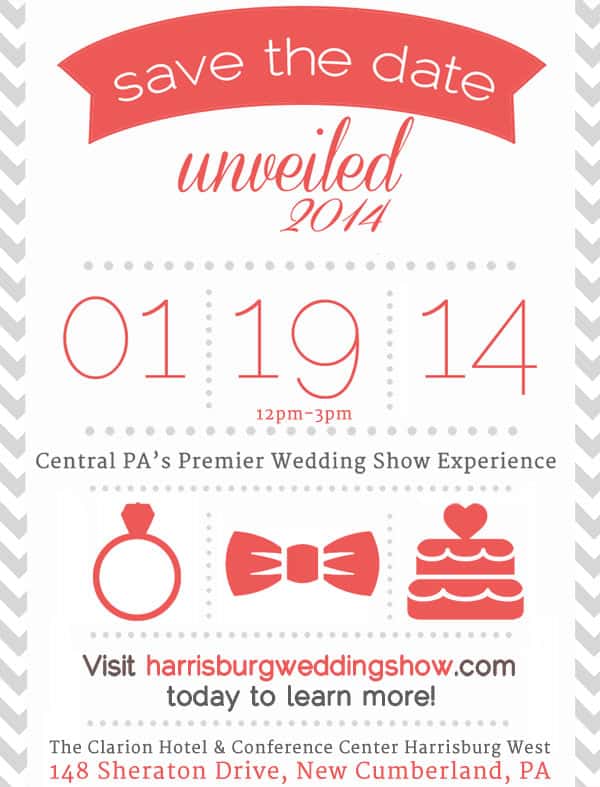 Our Graphic Design & Creative Marketing internship is a great way to flex your creative muscle and build up your design portfolio! Being a visual company, we're always looking for innovative marketers to take our campaigns to the next level!
Web Design & Online Marketing Internship
Any aspiring mark-up machines out there?! A Web Design & Online Marketing intern will be relied upon to help us with the maintenance of our websites. That's not all though! As an online marketing intern, you'll be focusing on analytics for our sites and the overall client experience.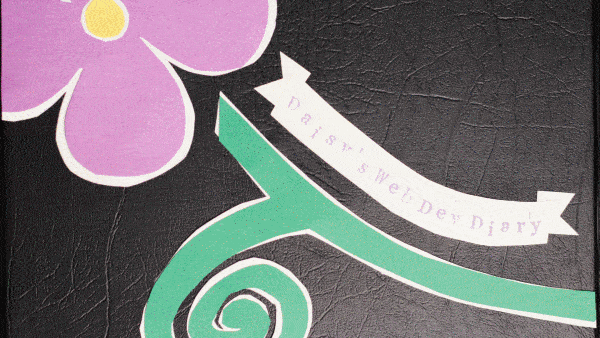 To be considered for this internship, you'll need knowledge of important web languages, like HTML and CSS. Strong online research skills, along with analytical skills are also extremely vital! As a Web Design & Online Marketing Intern, you can help us maintain our online presence, amplify it, and connect with our potential clients on a grander scale!
2018 Internships – Social Media Marketing and Public Relations
Social Media Marketing & PR Internship
Social media continues to play an essential role in today's marketing. We need your help delivering our client-base news and essential content through multiple online avenues. As a Social Media & PR Intern, you'll write attention-grabbing content for our blog, e-newsletters, and social media accounts. You'll also help us with our email marketing campaigns, and even event invitations!
We hold our relationships and reputations with our clients very dear. You'll help us develop creative PR campaigns and track how well they do. So, help us deliver excellent content, and support us in maintaining our remarkable client relationships!
2018 Internships – Operations
Scheduling & Logistics are paramount for a Catering & Events company. As a Scheduling & Logistics intern, you'll work with our Scheduling & Logistics Director, or SLD, to make sure each event is fully staffed. Additionally, you'll support the SLD in scheduling and staffing the week's coming events and operations. However, there's a lot more you'll gain experience in!
A Scheduling & Logistics Intern will help in enhancing The JDK Group's day-to-day culture, managing payroll, and hitting labor. You'll need strong project management skills. A typical candidate would be pursuing a degree in Business Administration, Project Management, or something similar.
2018 Internships – Event Design and Coordination
Event Production & Design Internship
At The JDK Group, we specialize in bringing our clients' events and weddings to life. So, we need talented candidates that can help us make that happen. As an Event Production & Design Intern, you'll work closely with our design team to execute all of the design-related elements of an event. Furthermore, you'll need to have an eye for creative design, and the ability to think on your feet.
Additionally, you'll help with all of the preparatory tasks during the week for upcoming events. Lastly, you'll need to be a good teammate, with infectious energy and commitment to our clients!
2018 Internships -Venue Coordination and Marketing
The Bond – Event Coordinator Internship and Linwood Estate – Venue Coordinator Internship
We're looking for a talented Event Coordinator intern for our exclusive venues, The Bond and Linwood Estate! The Bond is our industrial chic wedding and event space in York, Pa. Linwood Estate is our elegant, chic venue in Carlisle, Pa.
You'll gain valuable knowledge in the event process because you'll be involved every step of the way! First, this process includes updating the client's info, seeing an event from start to finish, and coordinating everything in between. Last, you'll assist our Venue Managers, Abby (The Bond) and Jess (Linwood Estate), in keeping all of the details and operations updated.
You'll need excellent project management, communication, and writing skills for this internship. Also, you'll need to be a creative thinker! If being an Event Specialist or Coordinator interests you, this internship is the perfect opportunity.
The Bond – Creative Marketing Internship and Linwood Estate – Creative Marketing Internship
As a marketing intern for our venues, The Bond and Linwood Estate, you'll support all of the venues' marketing and PR. First, you'll identify potential customers for the venues, and come up with ways to engage them on social media. Additionally, there will be a lot of creative opportunities! This includes everything from digital and print marketing, advertisements, invitations, and copywriting!
Also, you'll coordinate trade shows and staffing events, and develop significant Public Relations initiatives for both venues. Lastly, you'll provide administrative support to the rest of our Marketing and Sales Department. So, this is your opportunity to be a massive force in creating marketing campaigns for one of two fantastic venues!
Our Culture at The JDK Group
Being part of The JDK Group means being part of a passionate team. In fact, a lot of our team has been promoted in-house! We pride ourselves on innovative food, insanely creative event design, an emphasis on superior guest service. We're not afraid of change.
The JDK group has been reinventing the standards for events and hospitality in Central PA since 1987. If you've got a passion for marketing, web design, or event design, then you have what it takes to be on our team! So, make sure you check the entire list of internships here and apply right away!
Featured (top) image by Seth Nenstiel Photography