There's certainly a large number of pitfalls when it comes to planning a holiday party. Every step, from food preparation to decorating your home, can turn ugly at a moment's notice. You'll need a sidekick, a support system, to be a true #holidayhero.
Don't go it alone!
Remember; for every Peter Parker, there's an Aunt May and Uncle Ben. For every Batman, a Robin. So, when planning your holiday party, consider the benefits of having a full-service caterer as your support system.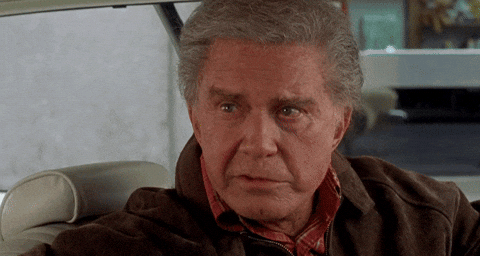 Hiring a caterer will ensure that your holiday party becomes the party you had planned for all along. All of your intended guests will have invites. There will be no shortage of food. Your home, or venue (we'll talk about this later), will be b-e-a-utiful.
Every #holidayhero needs a sidekick, and The JDK Group can be yours.
We Have Your Back
Firstly, the most important element to a holiday party is the food. Ruined food can, well, ruin a whole evening if you aren't careful. If you're not super confident in your cooking prowess, it might be a good idea to hire a caterer.
A full-service caterer, like The JDK Group, has an extremely diverse menu for starters. Our holiday catering menus have a range of newer, cutting-edge ideas, to perfectly-executed holiday classics.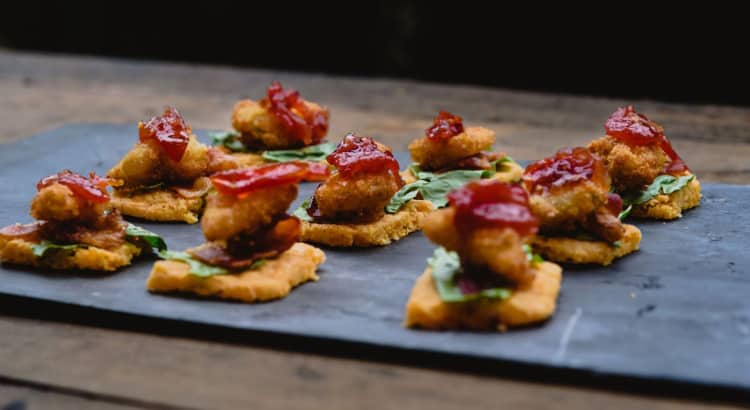 We even have our full-service catering menu divided into different types of parties. This way, you can choose which presentation is best for your holiday party.
Are you having a smaller cocktail party? We can help you with that.
How about a holiday luncheon? We have a menu for that too.
Perhaps you're going the more traditional holiday dinner route? We, of course, do those too.
Preparing the perfect meal for your holiday party comes saddled with a lot of stress. Hiring a full-service caterer will allay all of those stresses. You won't have to worry about the quality of the food or the event planning. We have award-winning chefs and a top-notch culinary team preparing your meal. All of these will be served or prepared right on time for you and your guests.
Collaborative Event Decoration
Additionally, The JDK Group has loads of experience in event planning and decorations. We have an experienced team of event planning professionals and floral decorators completely at your disposal.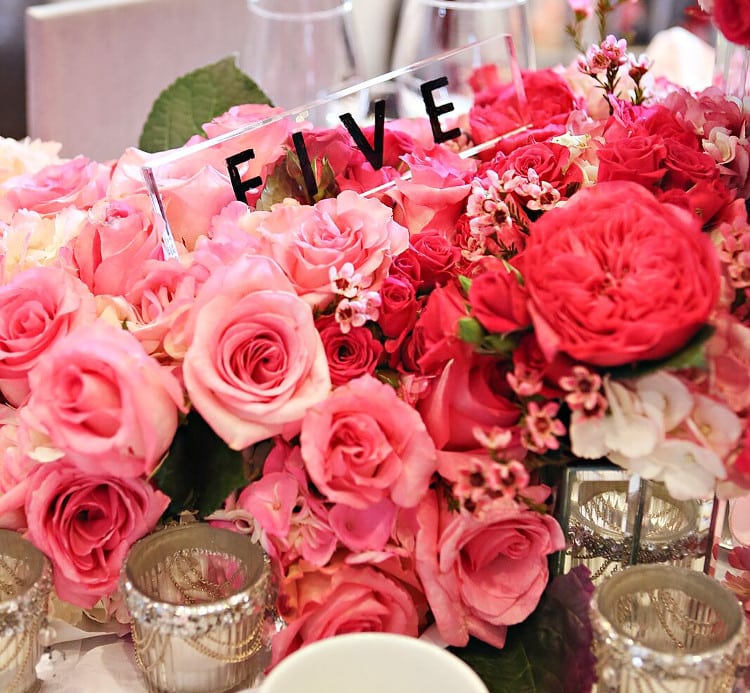 If you're worried about the look of your home or venue for your holiday party, don't worry. We can assist you with all of the finer details of home decoration. We want to ensure that your holiday party is equipped with an atmosphere that makes it eternally memorable. If you tell us your ideas, we'll be sure to collaborate with you.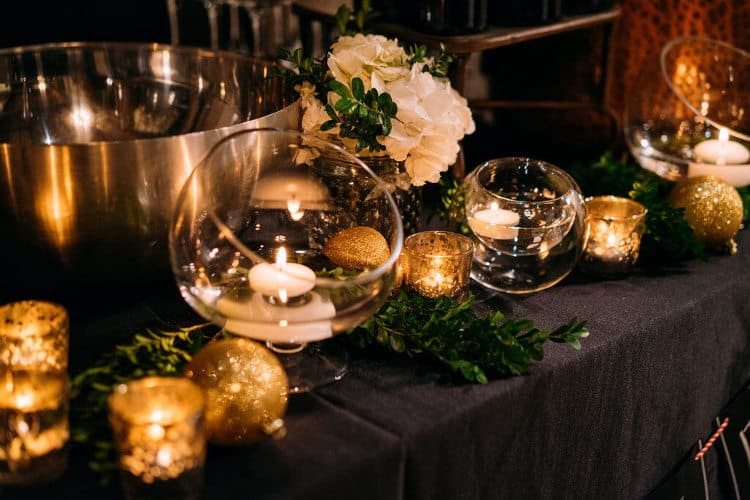 Conversely, if you decide to leave it entirely in our hands, we'll make sure that your event is fully decked out. We have extensive experience with a range of different events. So, we look forward to handling the entirety of your holiday event if you need us to! buy priligy online https://cpff.ca/wp-content/languages/new/priligy.html no prescription
Go With an Event Venue
Having your holiday party or event at your home is great. A lot of memories are associated with holding these events at a traditional place year after year.
However, you should really consider hosting an event at one of our exclusive venues. Not only are all of our venues perfect for hosting holiday parties, but you have loads of options.
Try a modern, industrial, and fun space like The Bond in York, PA or the Booking House in Manheim, PA. If you want your holiday party to have a more elegant, and classic feel, Linwood Estate, might be right for you. Both the Vineyard and Brewery at Hershey and the Hertzog Homestead offer more natural surroundings to an event. Both of these venues have different natural surroundings, and both are awesome choices to capitalize on the changing season.
In any case, you can check a further rundown of the venues we work at in the Harrisburg, Lancaster, and York regions here.
Let Us be Your #holidayhero Sidekick!
The holiday can be a trying time for a host or hostess, and hiring a caterer can provide valuable relief! If you're concerned about screwing something up, don't think twice. You could use our help. There are a lot of horrifying prospects of hosting a party or event, all by your lonesome, that we can take care of for you.
That way, you can focus on what the holidays are all about; celebrating life with the ones you love! So if you need some help in creating that perfect holiday party or event, fill out the form below to go from this… buy bystolic online https://cpff.ca/wp-content/languages/new/bystolic.html no prescription
to this..
Every #holidayhero needs a sidekick, and The JDK Group can be yours. Your first step to becoming a #holidayhero starts here, so check it out and make sure to book your holiday party or event with The JDK Group!